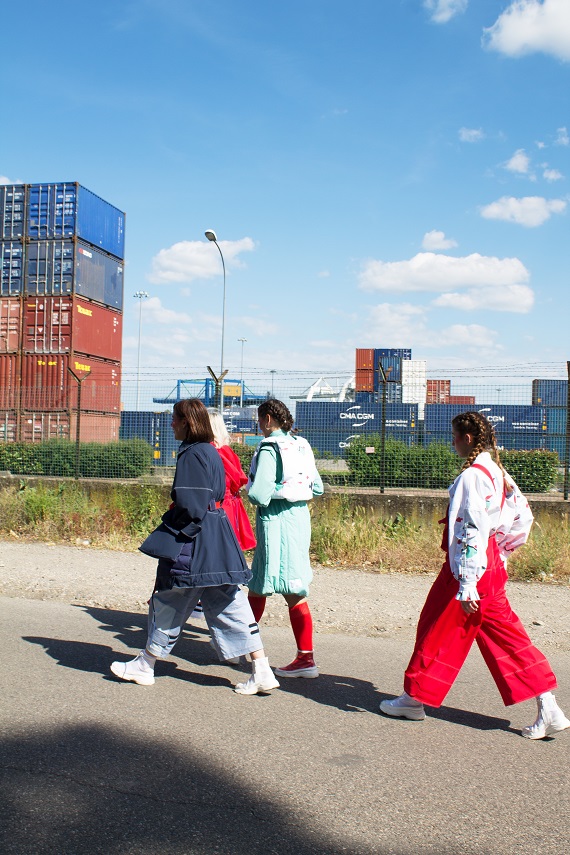 Fashion Business Summer Course
Program
Introduction to the marketing of the retail sector of textiles, fashion and accessories: its particular characteristics, its tools, its distribution channels.
The various types of communications in the sector: fundamentals, specifics, evolutions and good practices.
Unmissable fashion events: from shows to the Internet, practical workshops.
Explore Paris' "fashion neighborhoods".
Option: Take the Fashion Design Summer Course Simultaneously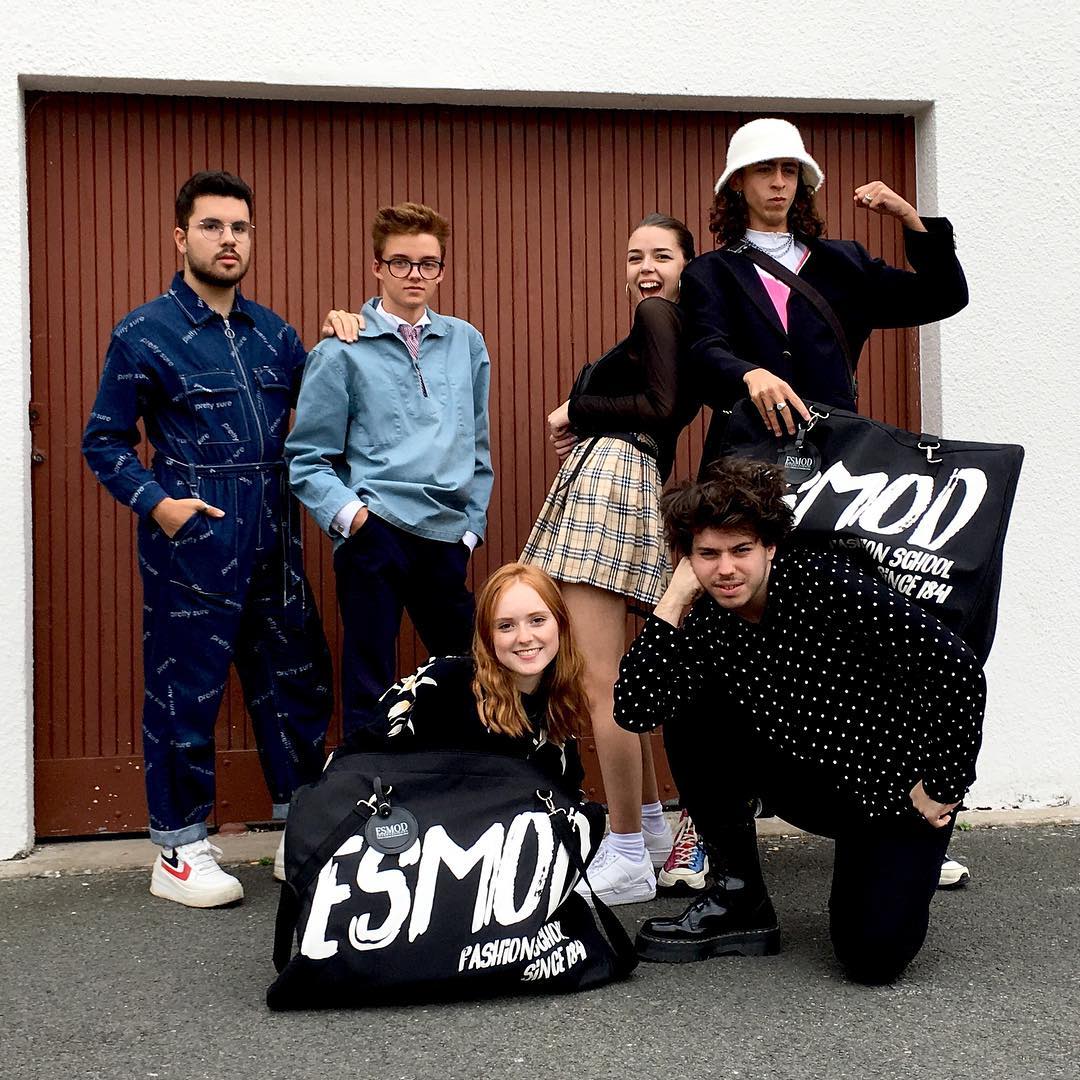 Dates
July 5th to 30th 2021
Required Profile
Open to anyone 16 or older
Certification
Institutional Certificate
/ Diplôme d'établissement
Profile required
All ages from 16 years old.