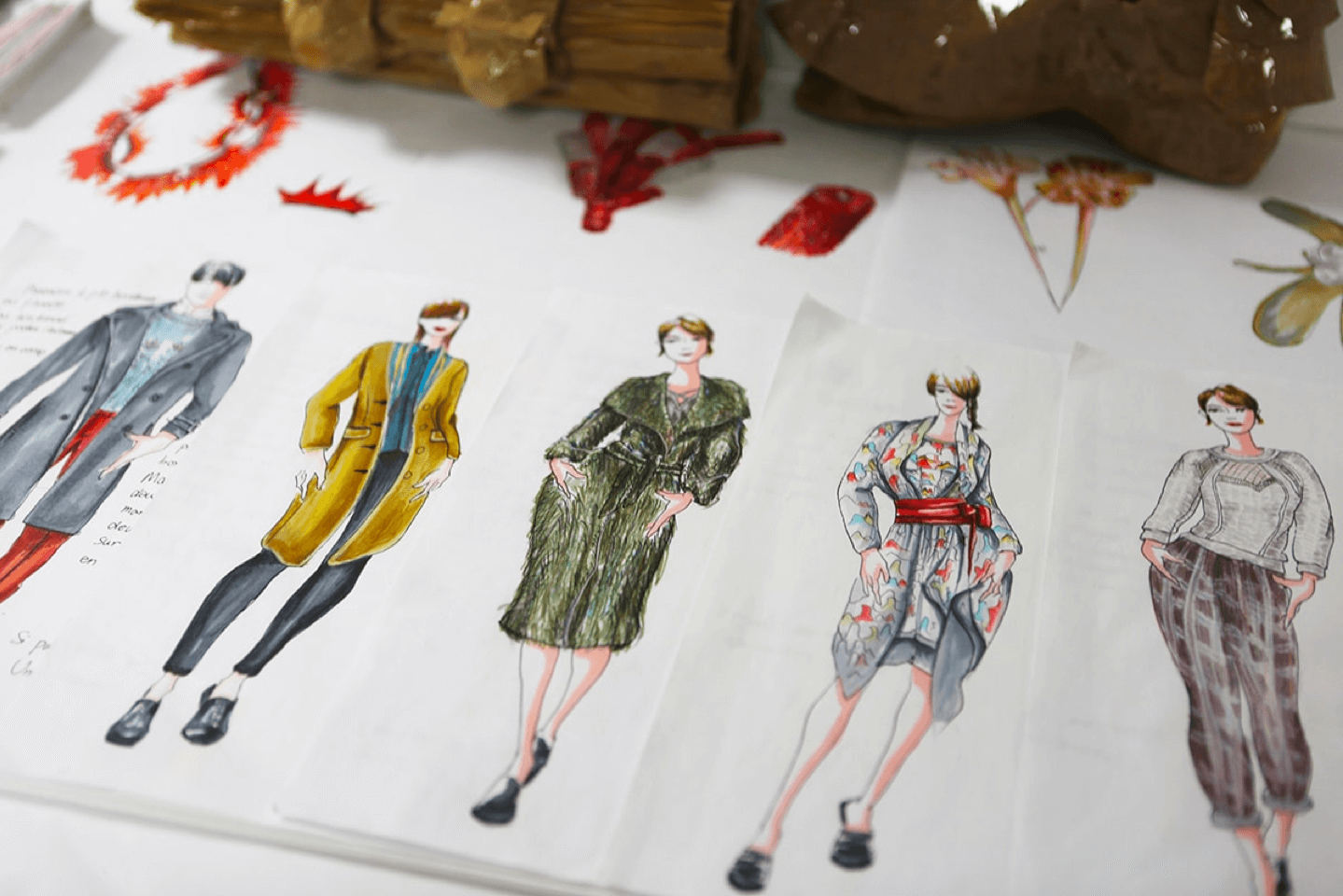 Fashion Design Summer Course
During 1 month, learn the basics of fashion sketching, develop your own personal design style, learn how to compile a complete design dossier and discover the "fashion neighborhoods" in Paris
Program
This course will teach you the basic techniques of fashion design as you learn to execute different types of figurines (robotic, swaying, etc.) and adding color. You will then work on your own personal creative universe via the creation of mood-boards and collages. This research with then be integrated into your figurines, as you add more color, until you've ultimately created a complete design board.
At the same time, you will have the chance to develop your fashion sensibility as you participate in a Fashion Rally that will take you through the various fashion neighborhoods of Paris.
Throughout this month, you will have the opportunity to hear several conferences and lectures online that will cover such topics as the expertise and craftsmanship of the fashion industry, what goes into building a collection, how to create a portfolio, etc.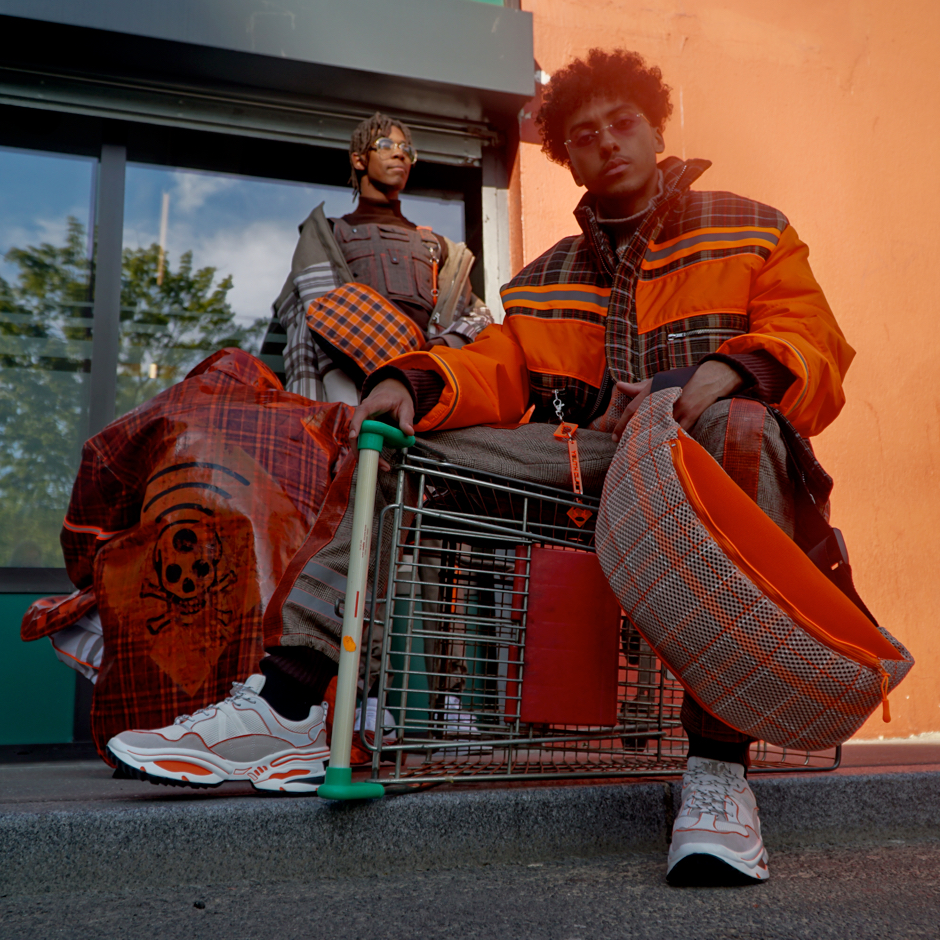 Required Profile
Open to anyone 16 or older
Certification
institutional certificate