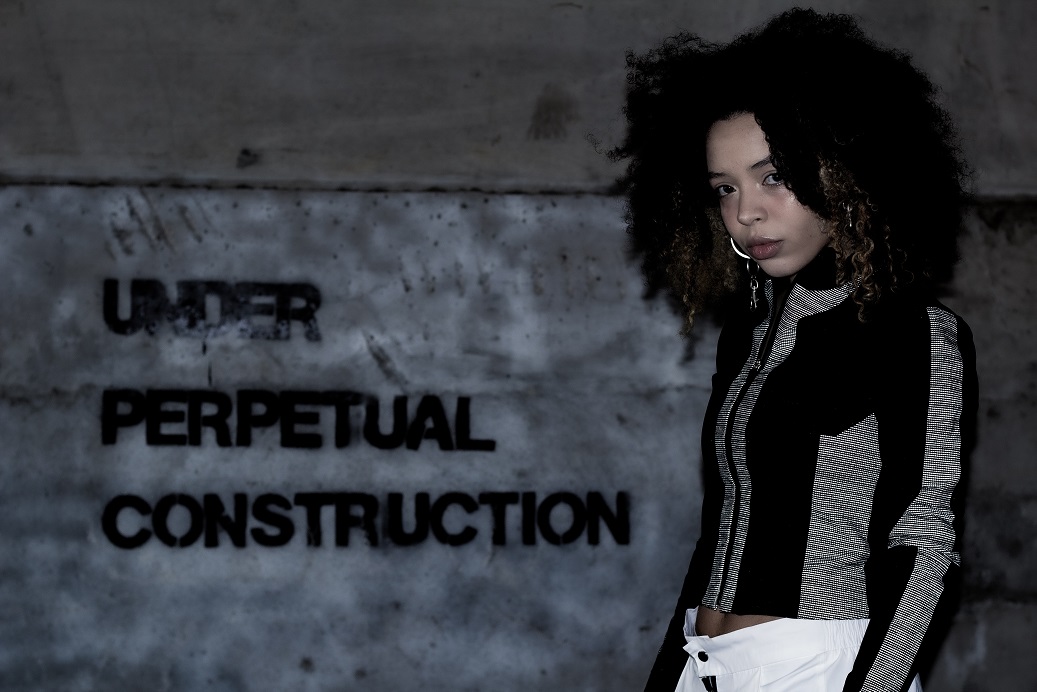 FAQ
Frequently asked questions about the admissions process for ESMOD Fashion Design and Fashion Business for our schools in France: Bordeaux, Lyon, Paris, Rennes and Roubaix.
Is a secondary school (BAC, high school, A levels, etc.) diploma required?
Obtaining a BAC (or equivalent diploma abroad) is required for the ESMOD Fashion Business undergraduate program. It is highly recommended for the Fashion Design curriculum in order to obtain the level 6 certified diploma in France. For those who have not obtained the BAC or equivalent diploma but who can justify equivalent professional experience, your dossier will be closely examined by our admissions department for validation. For students who have not obtained the BAC or equivalent degree, they may  be issued a school diploma without the level 6 certification.
What is required to apply?
In order to evaluate your possibility of joining one of our programs at ESMOD Fashion Design or ESMOD Fashion Business, all candidates are asked to apply online on MyEsmod with the following elements:
– a CV/resume
– a cover letter
– for undergrad applicants : official transcripts from the last two years or a copy of your diploma with final grades
-for postgraduate applicants : a copy of your most recent diploma and a letter of recommendation from your employer/ previous university to highlight your professional or academic experience.
– for our bilingual /english program applicants: a proof of language competencies (TOEIC, GMAT, english language courses, international exchange programs, international bac etc…) may be required for any student who does not speak english natively
What is the application deadline?
Applications are generally open from November to June and are accepted on a rolling basis according to the number of spots we have available. Therefore, the longer you wait to send in your application, the more limited the number of places will be. In any case, a wait list is open from June onwards, providing you with a guaranteed place in the event of a cancellation.
The application fee is €80. They are only to be settled during the second phase of examination of your application, when you send your evaluation subject.
Accepted candidates will then have to initiate their registration by paying the total amont of the tuition fees.
Do I need to submit a portfolio to be considered?
A portfolio is required for all applications to transfer directly into the 2nd, 3rd, 4th or 5th year of the Fashion Design curriculum.
I am currently a student at another fashion school, is it possible to transfer my credits to ESMOD? Do I have to submit a project?
The French education system does not currently allow for the transfer of credits from one school to another. The possibility of transferring credits will therefore be evaluated according to the portfolio presented and the pattern making samples previously made.
How much are the tuition fees at ESMOD?
You will find all the prices* of our courses, for each school in the ESMOD France network, by clicking on this link:
*Prices include tuition (supplies, academic resources, etc.)
Is it possible to receive a federal scholarship or is there financial aid available to study at ESMOD?
ESMOD, as a private school not under contract with the State, cannot benefit from federal financial aid. In addition, we do not have any of our own financial aid to offer. However, there are many competitions sponsored by our corporate partners whose prizes can help you pay for part of your studies at ESMOD.
Additionally, we have several banking partners who are able to help students out with loans.
For more information, see our Tuition & Financial Aid page 
Does ESMOD have housing for students?
How do I apply for a student loan in France?
For French students, you can get in touch with our partner banks: Société Générale, Crédit Agricole, Crédit du Nord.
If you are an international student coming to study in France, we advise you to research how to acquire a loan in your country of residence before looking at the offers in France as it is generally much easier. Check with your banks and local governments about student loan programs that exist for studying abroad.
Does the school help international students with the Visa and Residence Permit process?
Yes. To get the Visa, the school sends a certificate of enrollment to add to your application with which Campus France will help you.
Once in France, we help international students to prepare their application for a Residence Permit. This file is sent to the Prefecture of Police by the school.
Living in France
How much can I expect to pay in rent each month?
On average, you can expect the following rent prices in each location:
In Paris : about 1100€ for 30m2.
In Bordeaux : about 600€ for a studio rental
In Lyon : between 500€ for 20m2 and 700€ for 40m2 approx.
In Rennes : about 400€ for a 20m2 studio
In Roubaix : about 300€ for a studio
What do I need to open a bank account in France?
You will find that most banks have many offers and advantages for students that you can benefit from as a student in Paris. To open a bank account, you will need as photo ID, your student visa, a student certificate (proof or school certificate) and proof of residence. Take a look online to find the best offers for each season.
How much should I expect to pay per month for my daily expenses?
On average, you should expect to spend between €300 and €400 per month on groceries, an occasional movie, a meal in a restaurant and transportation, etc.
What's the best way to get around?
In Paris, the metros and buses are the most widely used means of transportation. Therefore, the Navigo Imagine R card is one of the best options for students, as it offers unlimited rides  within in the Ile-de-France region (metro, bus, tramway) for students under the age of 26 for €350 per year. Click on the link below for more information.
http://www.navigo.fr/forfait-imagine-R
In the regions, buses or trams are most commonly used.
Cycling is also a good option if you do not live too far from the school. Bicycle rentals by subscription are available in all major cities in France.
How can I make sure that I am covered by French insurance as a student?
French Students
If you are enrolling for the first time in an institution of higher education, and you are French, you will automatically be affiliated to a mandatory health insurance plan for the reimbursement of your health expenses, generally that of your parents or legal guardians, regardless of this plan (general, agricultural or other). You do not have to take any steps for this affiliation.
International students 
If you do not have French citizenship and you are enrolling in French higher education for the first time, you must request membership to the French social security system by registering on etudiant-etranger.ameli.fr. This also applies to you if you are French from New Caledonia or Wallis and Futuna, or if you are French born and living abroad.