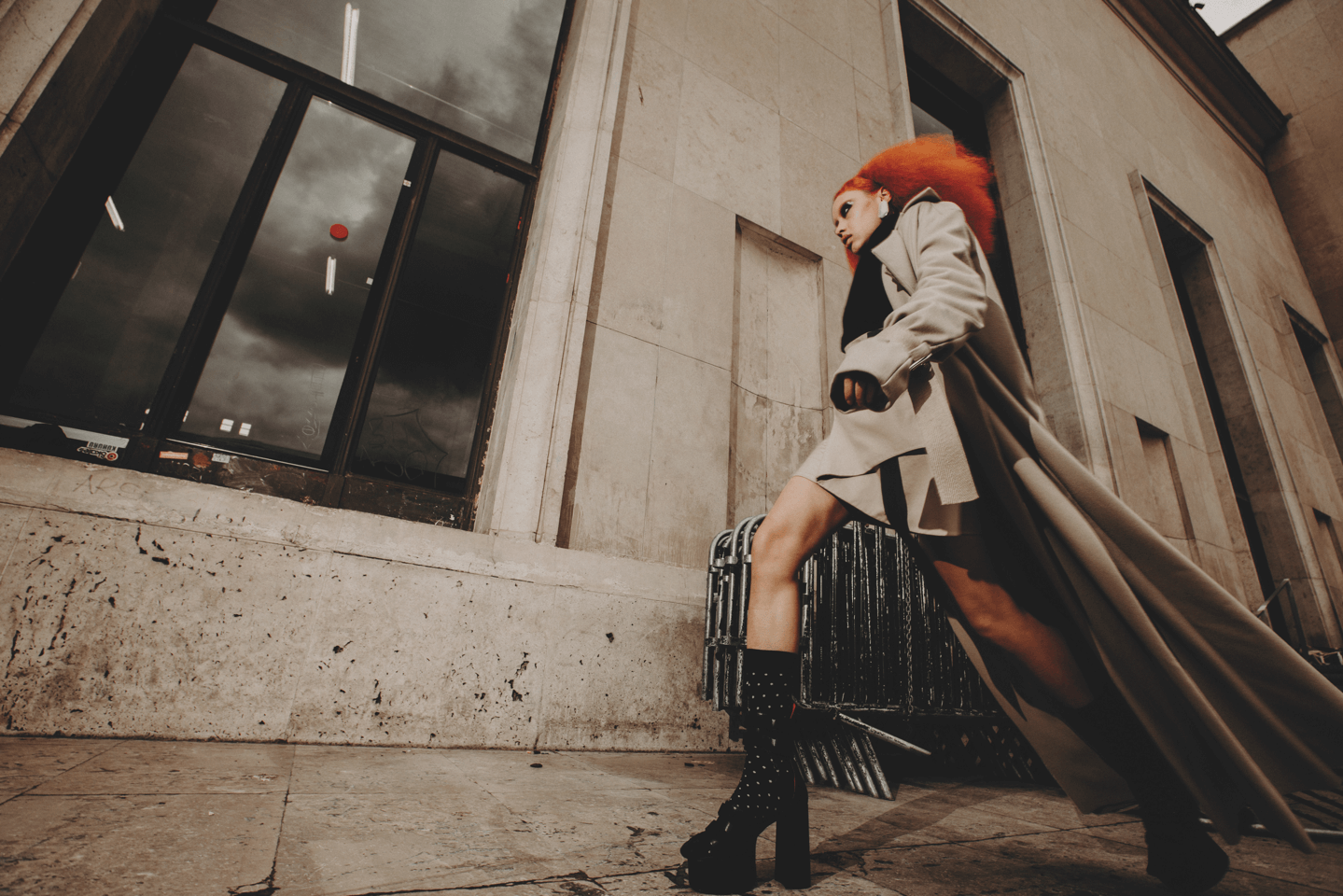 School
ON THE BACALAN EMBANKMENT
The school is located along the river and profits from the expanding Bacalan neighborhood, home to the Association for Schools of Higher Learning and a growing number of designer boutiques. ESMOD Bordeaux is in a spacious, well-equipped building with 3 classrooms, a computer room with 15 computer posts and digital tracer (LECTRA) plus a sewing room with semi-industrial machines, home sewing machines  and merrow machines. Students have access to a documentation center, fabric library and lounge area with vending machines and light tables.
SCHOOL LIFE
Besides the usual Monday-to-Friday classes, students can participate in events like the Salon du Chocolat, the election of Miss Prestige Aquitaine and the organization of the end-of-year fashion show. By benefiting from the school's partnerships with regional brands, students can participate in contests such as those of Bordeaux Rosé or the Rotary Club.
Students have access to many companies for their internship since Bordeaux designers always welcome ESMOD students. They include : Vincent Sicet (a lingerie manufacturer), Lou La Belle (a local childrenswear designer), the Bordeaux Opera, Laetitia Macleod & Marie Viloteau (evening and wedding dress designers) and Quiksilver. The school also has partnerships with Decathlon / Solognac / Caperlan, Izbac (the brand of a former ESMOD student) and Beatex (France's last remaining manufacturer of berets).
STUDENTS ARE WELL-SUPERVISED AND AIDED DURING THE FIRST 2 YEARS OF THE PROGRAM. THEN THEY LEAVE TO CONCENTRATE ON A DESIGN SPECIALTY FOR THEIR 3RD YEAR IN LYON, ROUBAIX OR PARIS.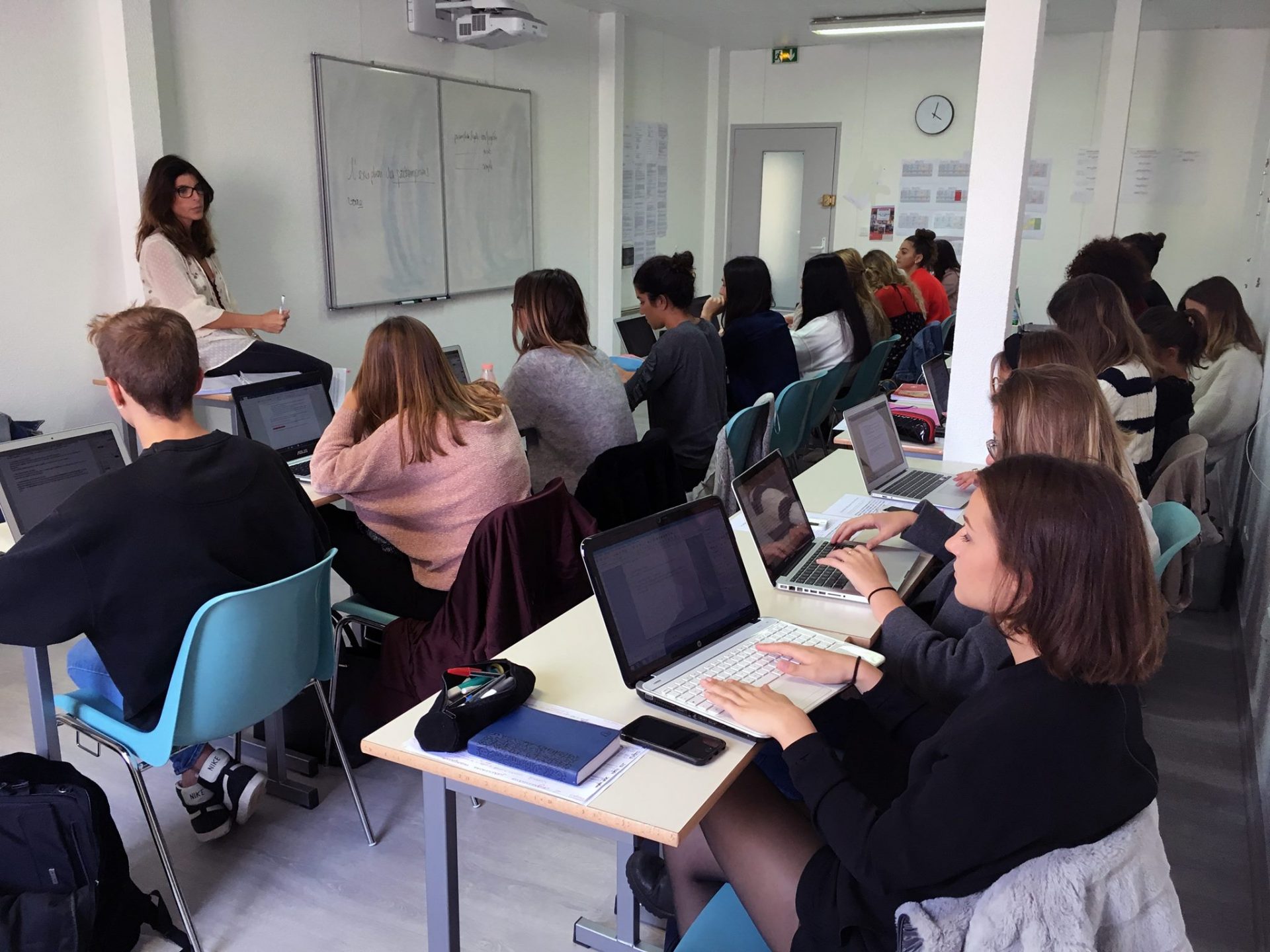 Languages spoken at the school
French
Year of establishment
1991

Bordeaux
The city of Bordeaux, near the Atlantic Ocean and close to Spain, has the same name as a prestigious wine that has given it an international reputation. As a UNESCO world heritage site, its economic dynamism, top universities, high quality of life and exceptional history has made Bordeaux a much-sought-after city.
More on Bordeaux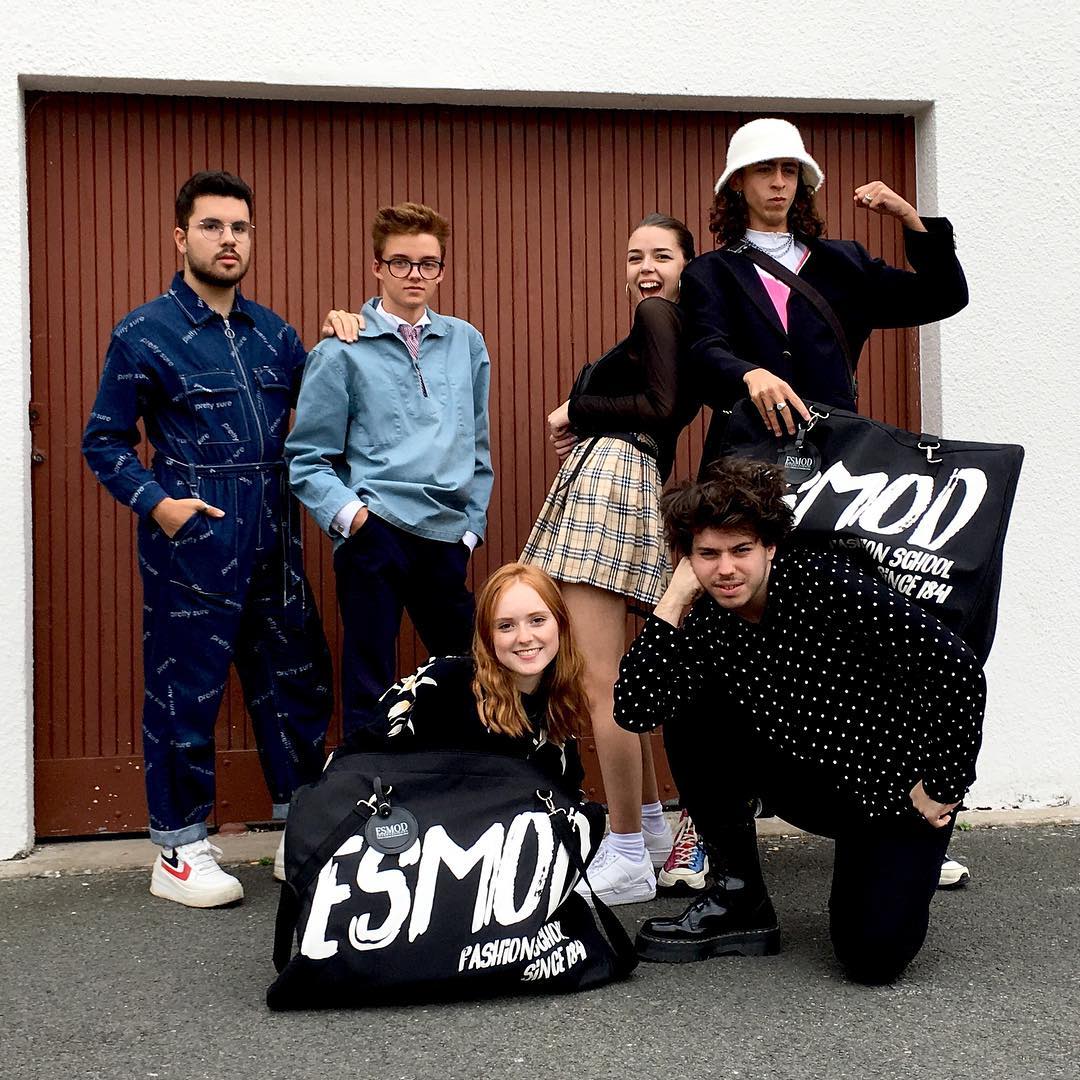 Galery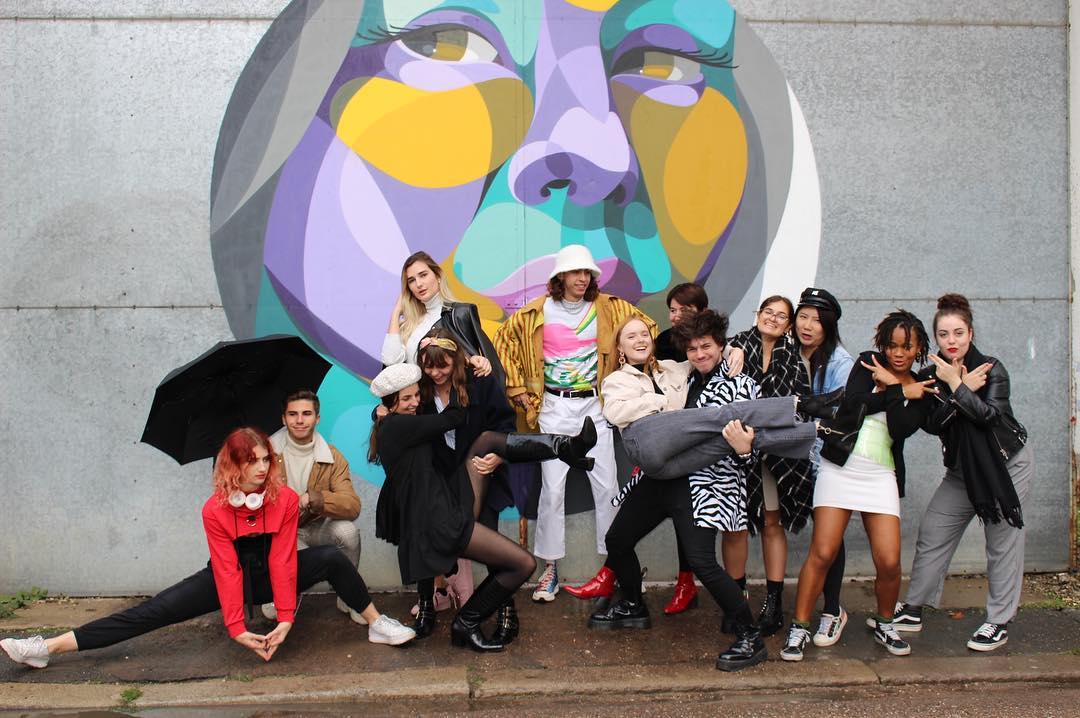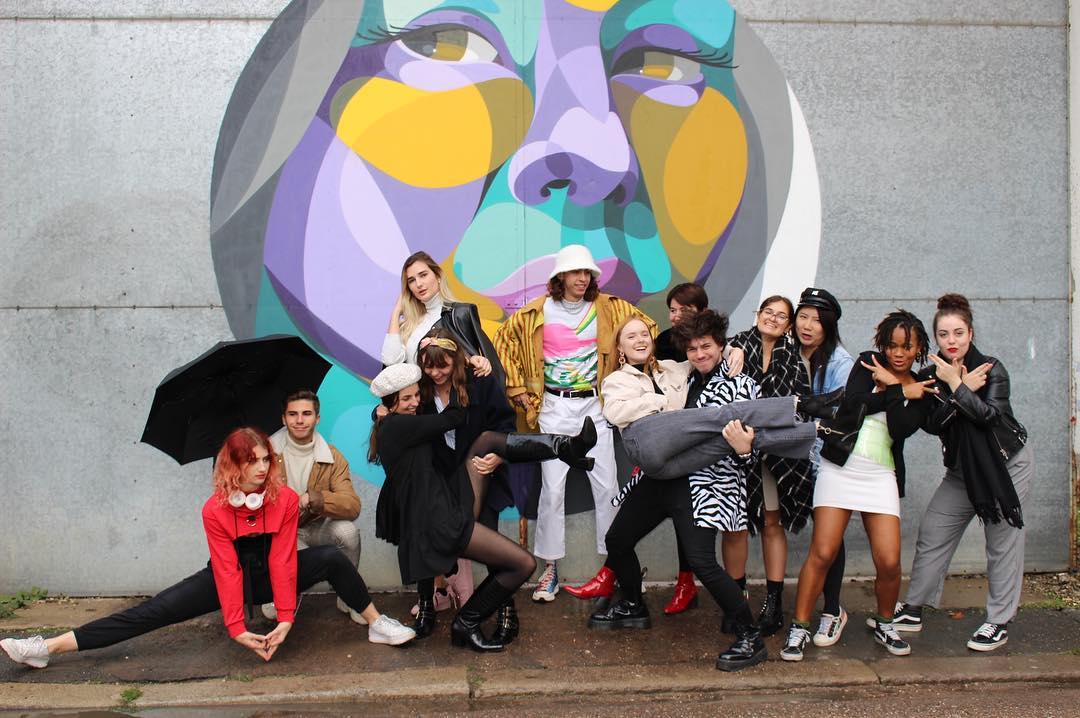 Student projects

Damien Gonçalves – Fashion Designer Luxury
Photo : Saint-Ambroise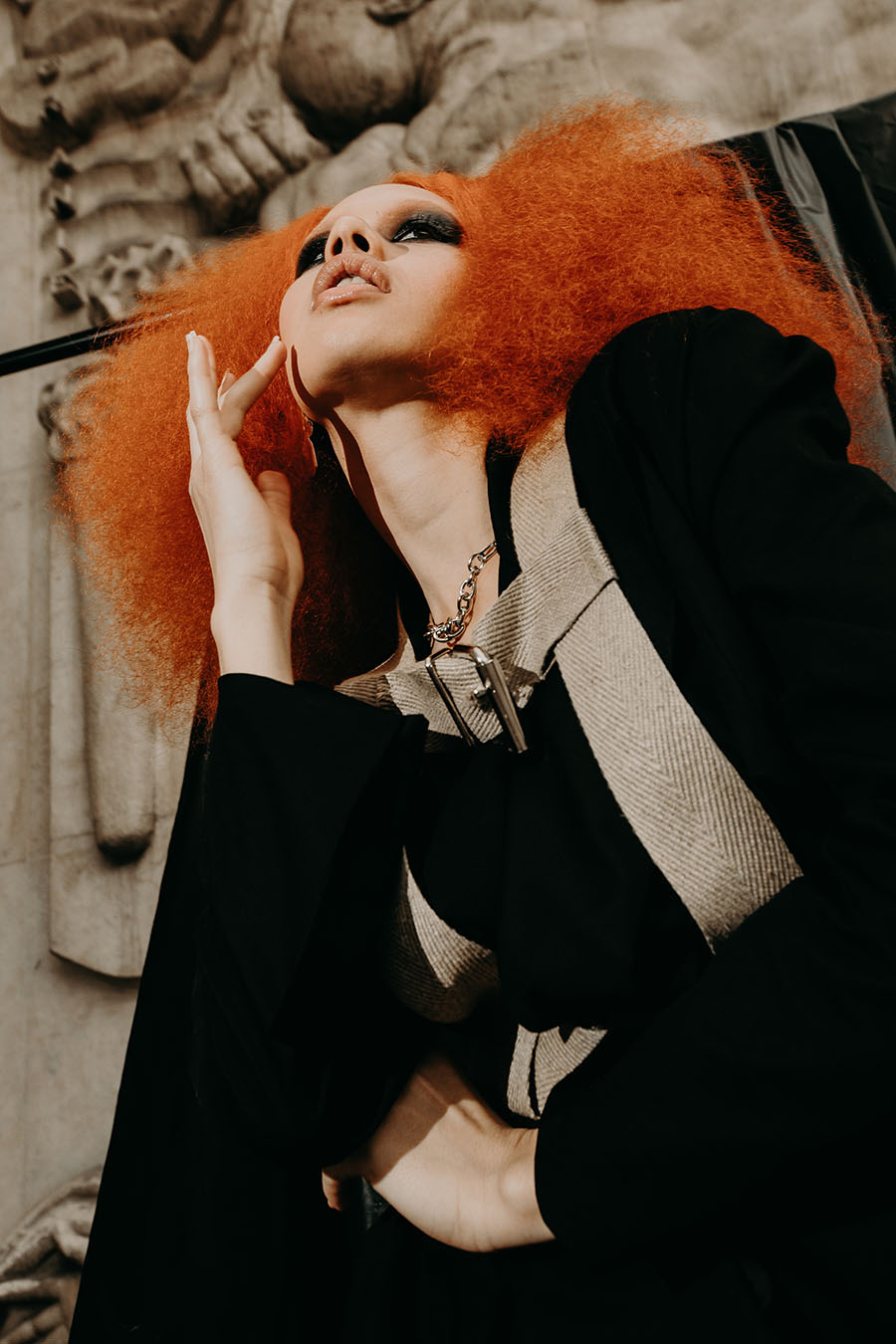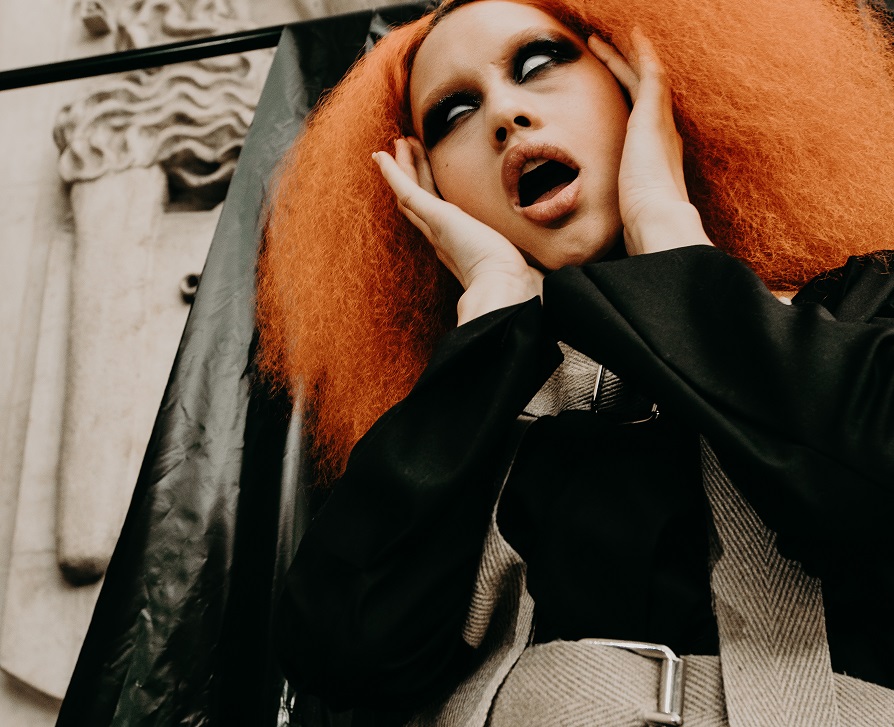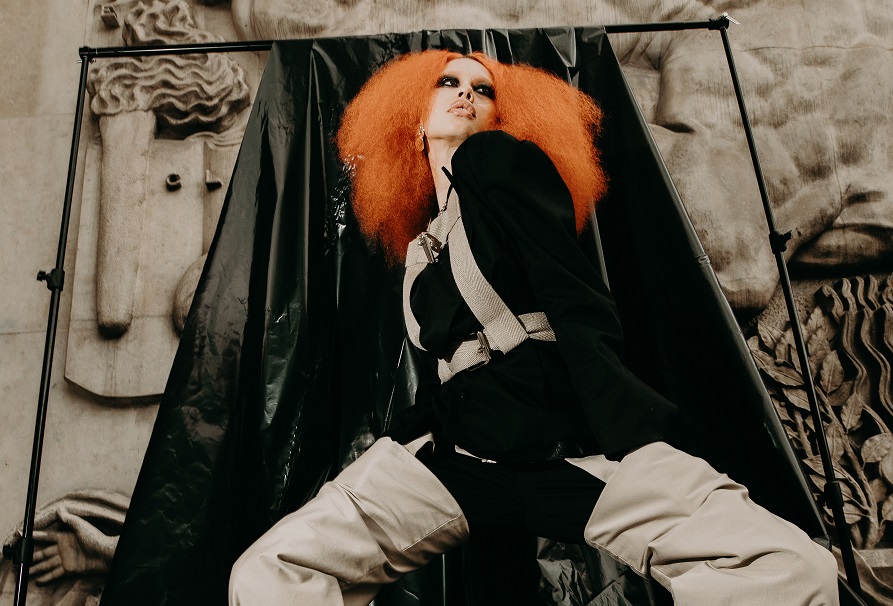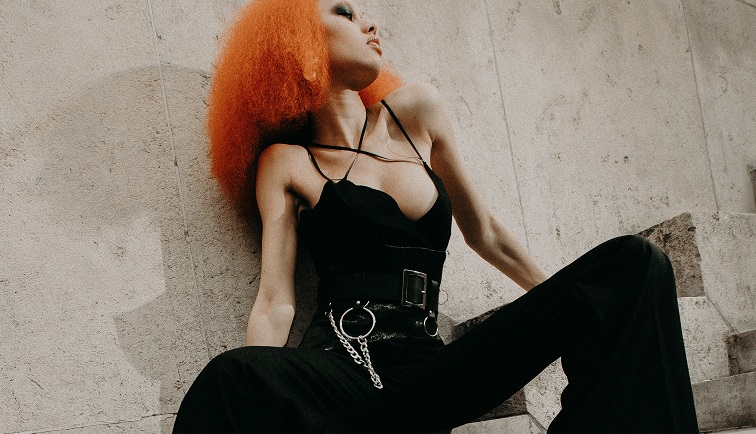 Océane Lemesre – Fashion Designer Womenswear
photo : Agathe Manzanar / ESMOD Lyon