Transmission
ESMOD'S PRIMARY MISSION SINCE ITS CREATION IS TRANSMISSION
Transmission of technical know-how related to the design of clothing, which has evolved over the eras to become what is now called the fashion market.
TRAIN AND SUPPORT FROM POST-BAC LEVEL
Today ESMOD trains students holding a Bac (A Levels) to Bac+3/4 (A Levels plus 3/4 years of higher education) and professionals in all fashion professions, from Fashion Design (design, pattern making, etc.) to Fashion Business (marketing, communication, fashion culture, etc.), not to mention emerging professions created by technological advances and new practices.
ESMOD issues 4 State accredited diplomas registered with the French National Register of Professional Certifications (RNCP):
ESMOD FASHION DESIGN
ESMOD FASHION BUSINESS / ISEM
All Programs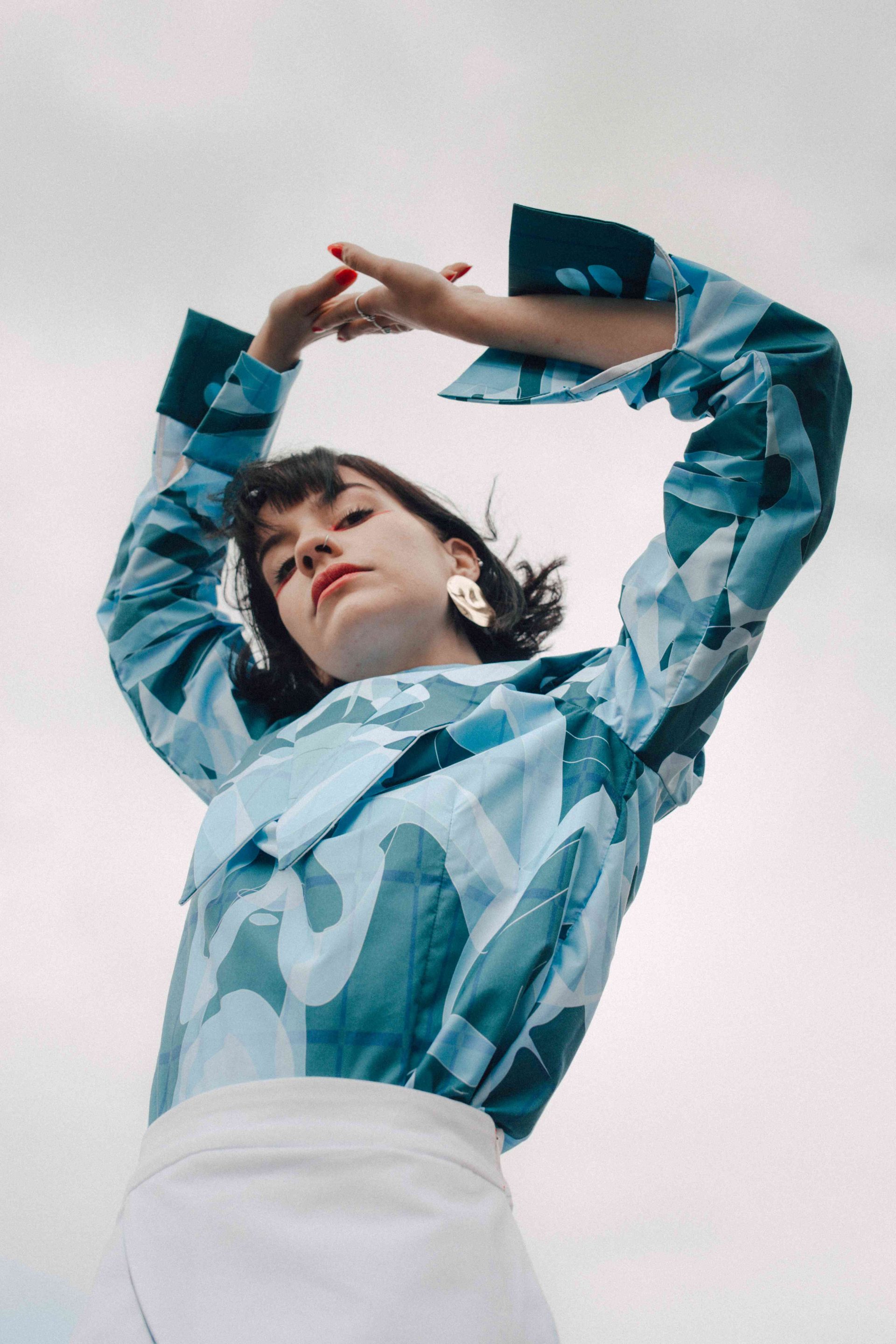 Professional Training
Because know-how evolves and companies are constantly looking for new skills, ESMOD PRO responds to market needs in terms of continuing vocational training. The 'à la carte' training courses cover all of the fields of expertise required in companies in the fashion, textile and clothing sector.
These training courses are VeriSelect (bureau Veritas) and Datadock certified.
Training and supporting its students throughout their career has been one of ESMOD's primary motives for almost 180 years.
ESMOD Pro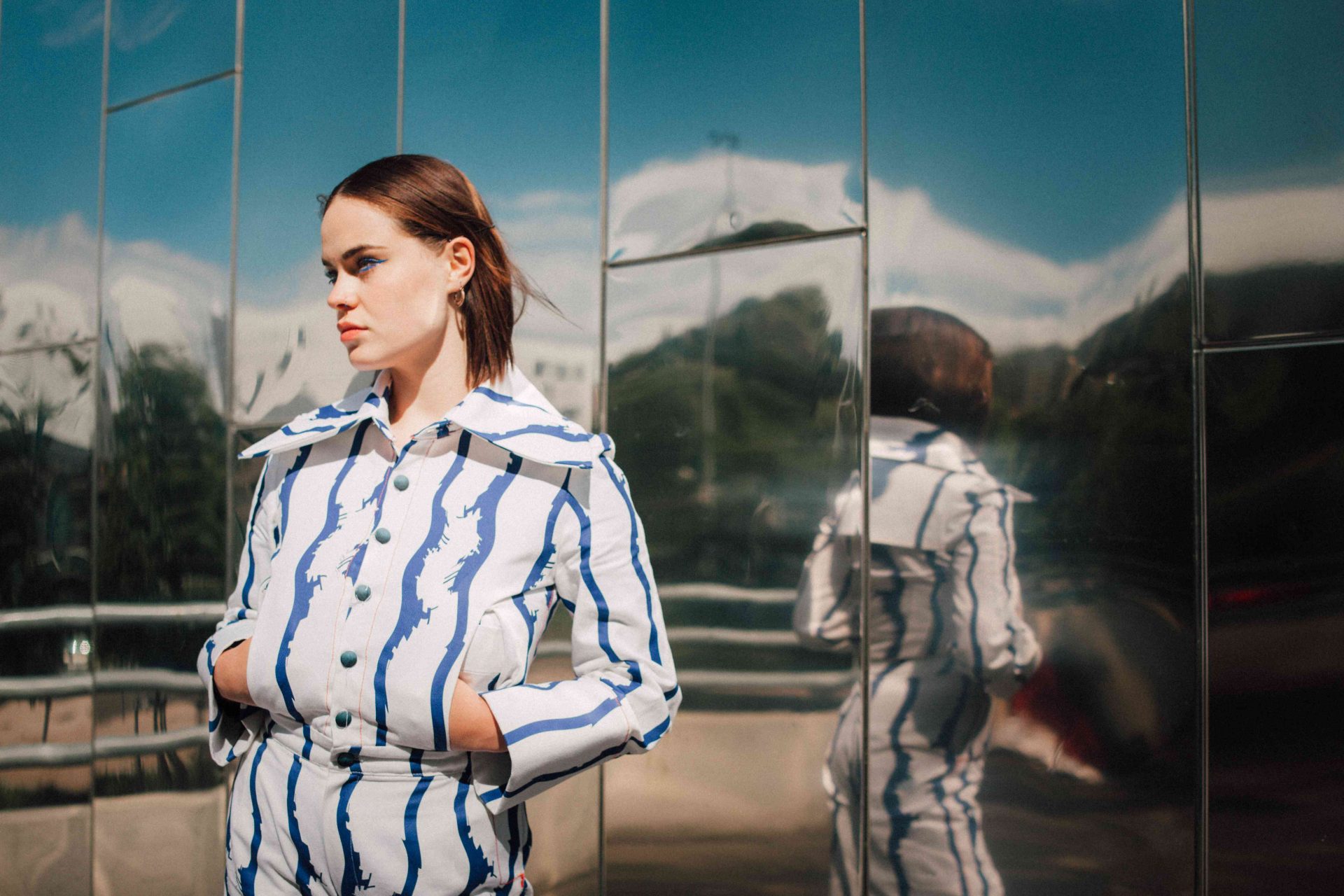 The Fashion Market observatory
In order to run courses in line with the expectations of the profession, ESMOD must closely monitor the world of fashion and its changes to identify new practices and find speakers to strengthen the programmes through these updated contributions.
The School/Companies Relations Office and our professional training entity ESMOD PRO convey new market expectations, often guided by new digital technologies and socio-economic challenges.
Careers in the Fashion Industry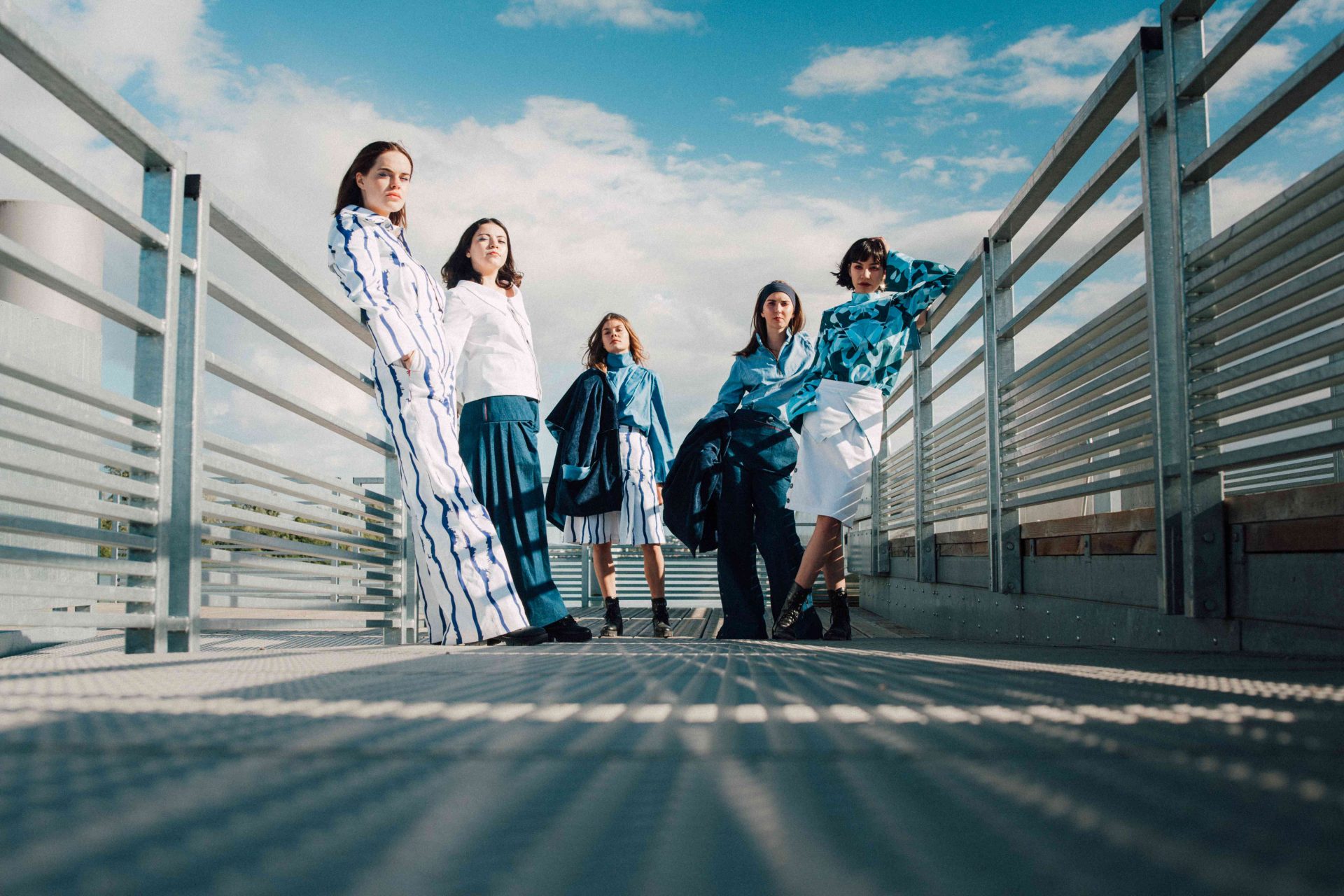 Interview with Véronique Beaumont - COO ESMOD