New partnerships
Having been firmly convinced for a number of years of the benefits of international study experience a student's course of study, ESMOD is continuing with its long-standing strategy of being open to agreements and partnerships with other prestigious schools and universities outside of Europe and its network.
As a result of its renown and long history of international experience, ESMOD is regularly approached and agreements are being studied to allow us to further expend the rage of possibilities for students.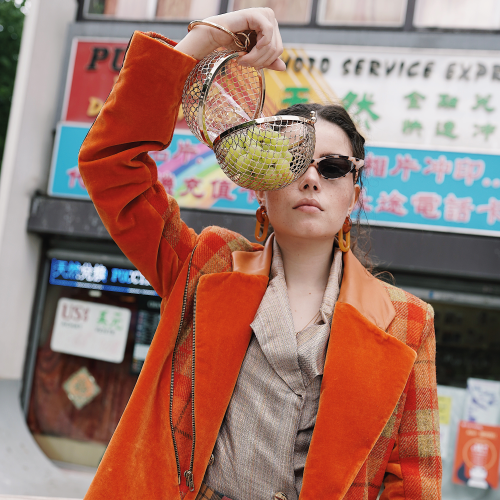 CNAM
The French National Conservatory for Arts and Trades, a top public establishment for higher learning and research, has set up partnerships with the ESMOD group to offer 2 training programs for the fashion industry : a Bachelors Degree for Innovation Management in fashion business (bac+3) and a Masters in Business Administration for company managers specializing in Business Fashion (bac+5)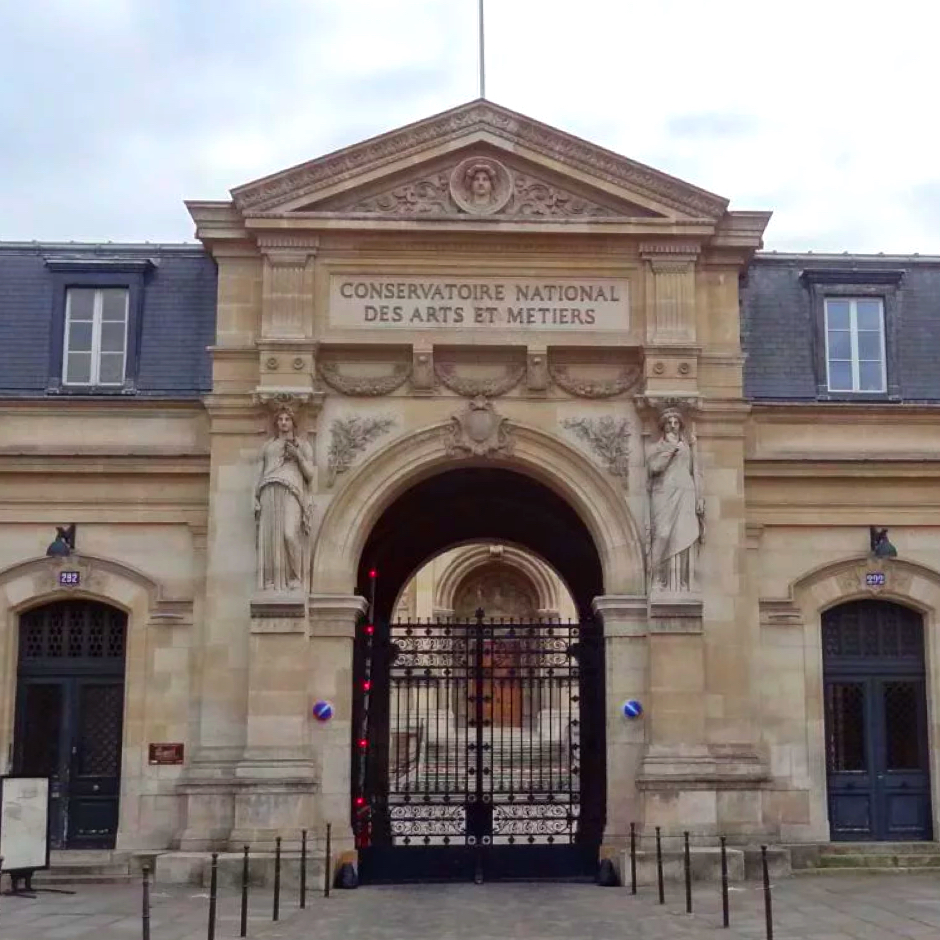 Contact Cnam
Nicole Foucher, Cnam Advisor at ESMOD
Emmanuelle Rochefort, Cnam Advsor
Other universities
For more informations, you can contact Guillaume Thiery
Testimonials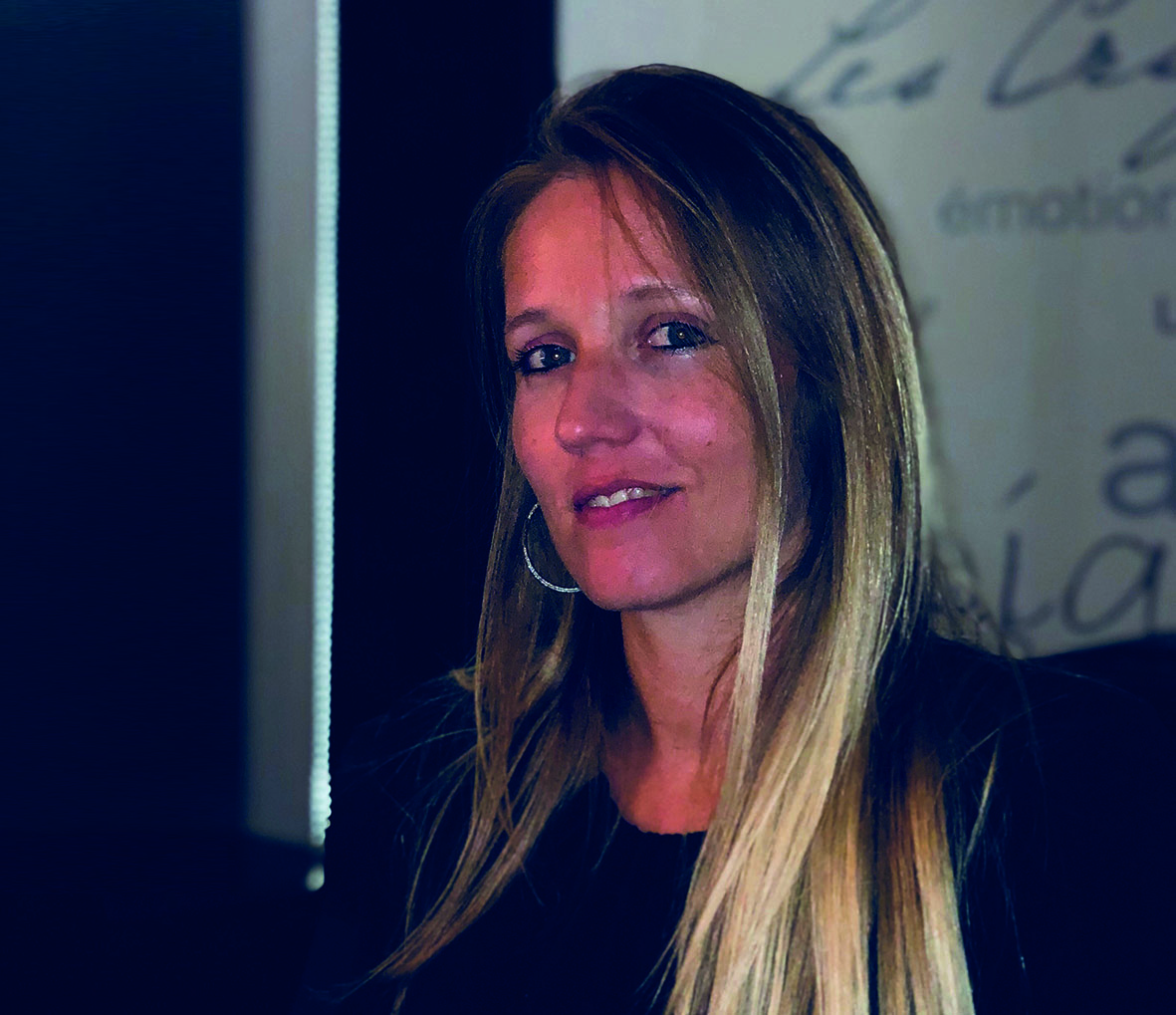 Céline Tiphaine
Responsable site et agence chez FOREVENTS (Bordeaux)
I chose to enroll in the Bachelor's Degree course in parallel with my 3rd year at ESMOD because I have always been keen on Hi-Tech and innovative objects. What is more, I consider that today the textile industry is reinventing itself and that it is up to us to innovate both in style and in consumer habits. For my diploma, I also tried to be innovative by offering a collection of modular, bright clothing.
"Fashion Designer" Undergraduate Program
ESMOD Paris - Promo 2018
You are a student of a partner school?
You wish to take part in an exchange as part of the ERASMUS + programme or under a partnership.
For all administrative procedures, contact the person in charge of international mobility directly in your home institute.
The application file to be submitted must include:
Cover letter
CV
Photocopy of your passport
Transcript of records
Portfolio