School
Located on the slopes of the Croix-Rousse, in the 1st arrondissement, a historical fashion and design neighbourhood, ESMOD Lyon occupies the former Telecoms Museum, infusing it with a contemporary eco-urban image. The school extends over three floors with cutting-edge equipment and vast, bright and spacious interiors.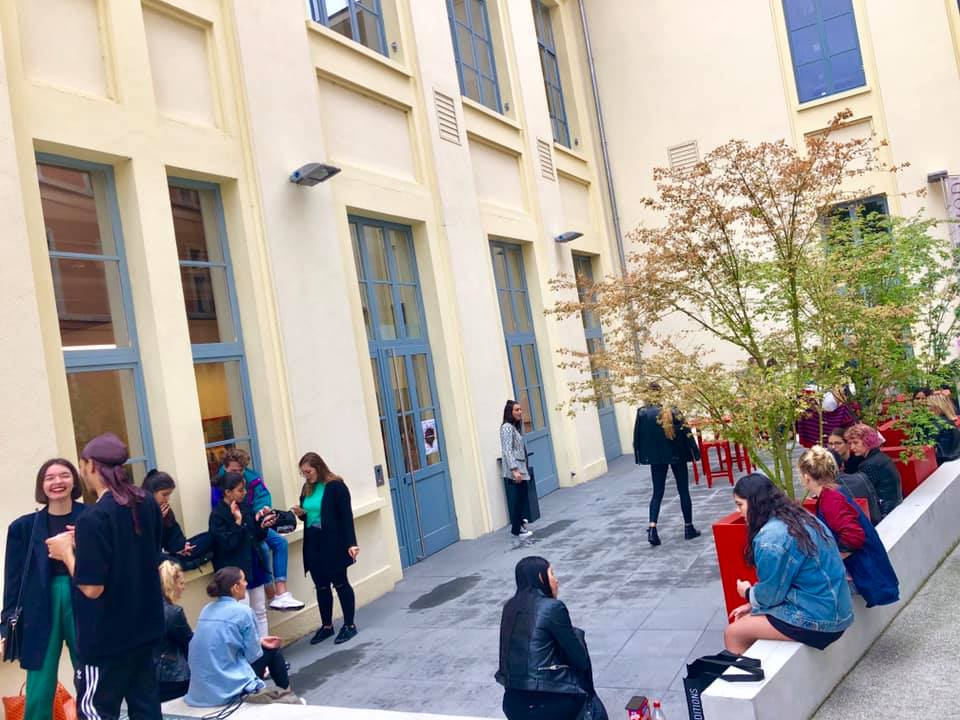 Languages spoken at the school
French
Year of establishment
1994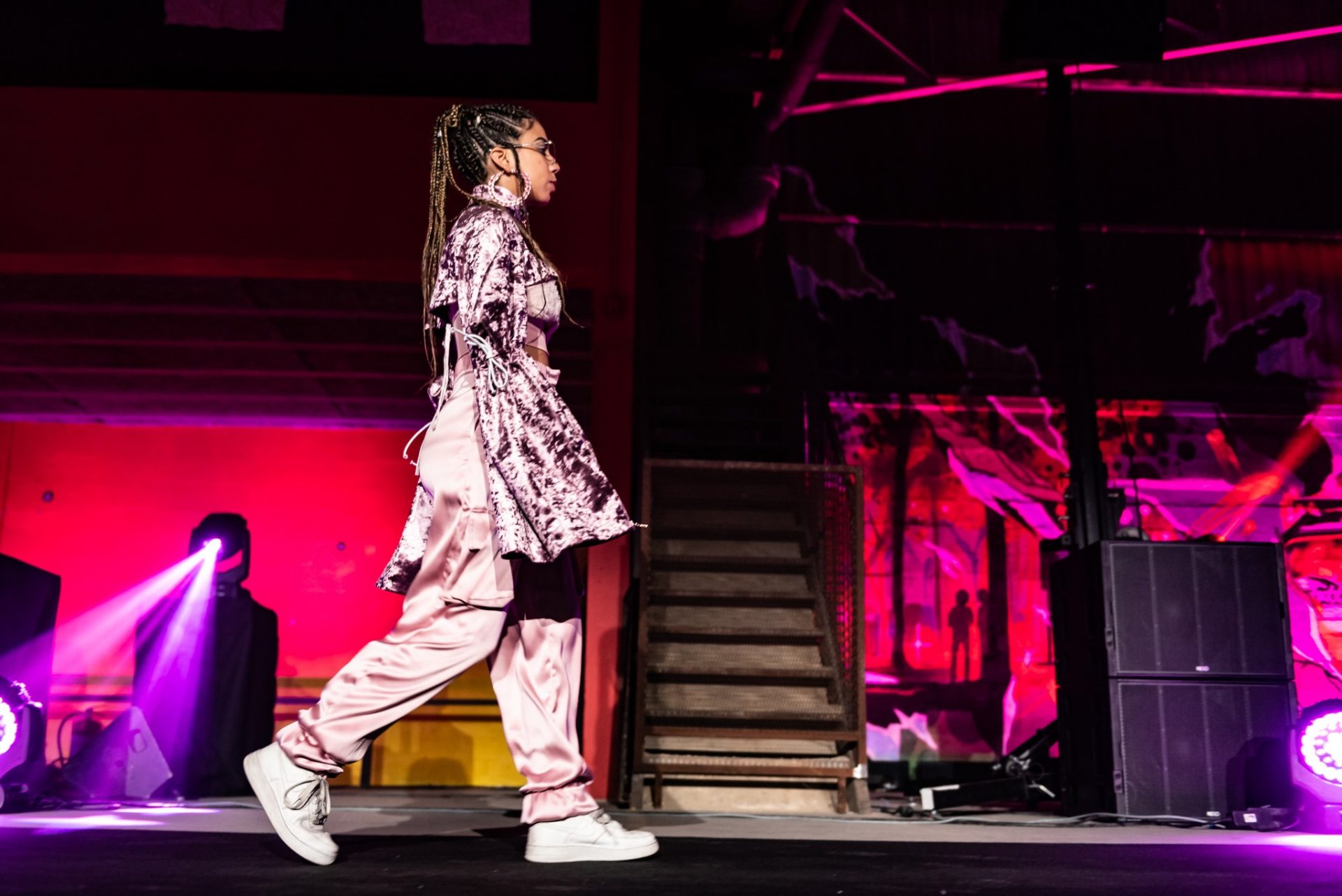 Lyon
CITY OF HISTORY AND CULTURE ORIENTED TOWARDS THE FUTURE
Within one of the European textile capitals that spans the entire sector, benefiting from the region's silk heritage, ESMOD Lyon offers its students the best environment to bring out their talents, stimulate their creativity and let their personality shine through.
Located in a region that is boosting its efforts to internationalise its courses and industries, the school is attended by students from all over the world, who contribute to the local cultural dynamic.
With the backing of a very large number of professional partners in the region's textiles and garment industry, ESMOD Lyon helps develop the creative industries that play a prominent role in the Creative Industries of the Lyon Greater Metropolitan Area and the City of Lyon.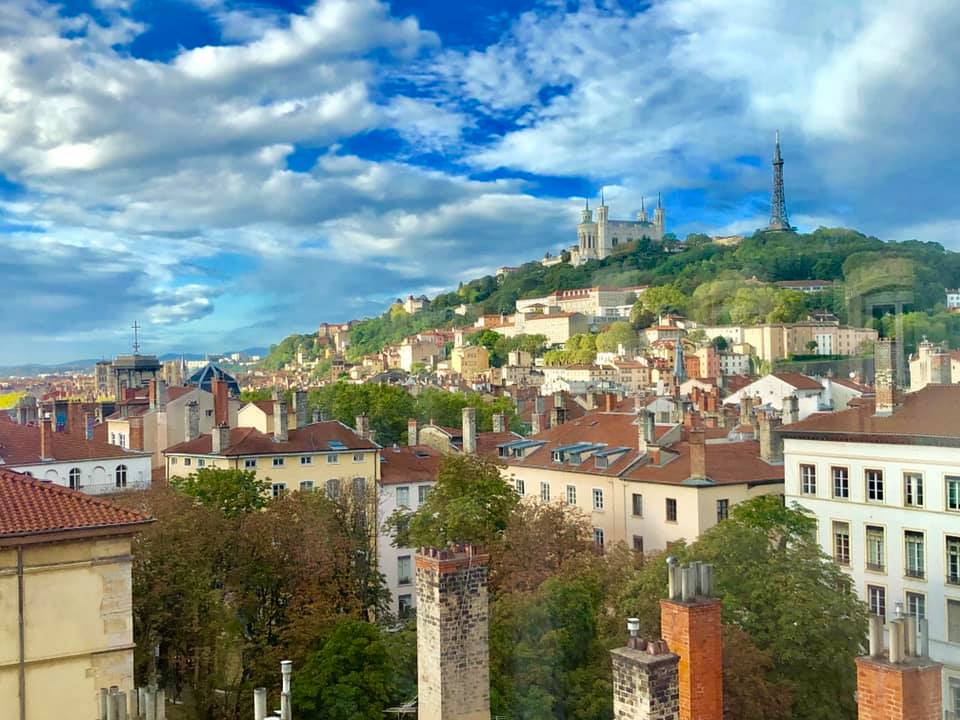 Galerie