Why join the ESMOD Group
The ESMOD International network is constantly looking for new talent to enrich its community in France and abroad.
Join us if you would like to work in a passionate, dynamic and creative team with our Fashion Design or Fashion Business students.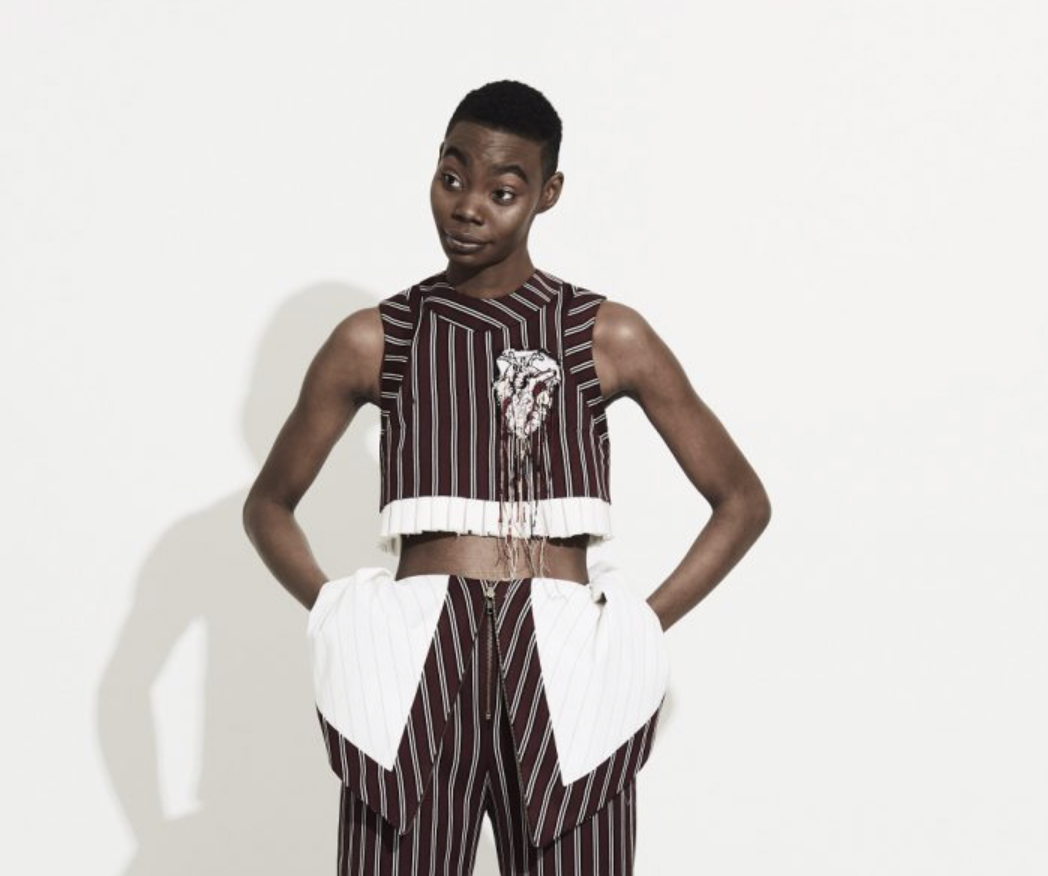 The working environnement
The ESMOD International Group comprises 20 schools in 13 countries with ESMOD Fashion Design and ESMOD Fashion Business. It is also a publishing house with ESMOD Editions and a professional training organisation with ESMOD Pro.
Learn more about the ESMOD Group
Our pledge
ESMOD is currently working on a draft of an ethical and ecological charter that intends to circulate throughout its network in order to promote, in its offices as well as in its classrooms, good practices for the use of future generations: selective sorting, reasoned use of raw materials (zero waste), working conditions…
A necessary joint investment in a company whose growth does not always go hand in hand with quality of life and respect for the environment.
OUR VALUES
ESMOD is an internationally recognized brand in the fashion industry that carries the values of French expertise, excellence and distinction.
We are in the field of education, our core business is the transmission of knowledge and skills, our expertise is in this transmission of certain principles and preparing professionals for the fashion industry of tomorrow.
We are responsible and guarantors of these principles; our actions commit us to ourselves, to our students, to their parents. This is the fundamental value of our Brand.
At the same time, it is necessary to distinguish the value of a brand from the value generated by a company, which allows us to understand how to differentiate ourselves and gain a competitive advantage.
We can see that today in the whole value chain of a company – cost/margins, effectiveness, efficiency, brand, customer experience – ecological and societal values, including transparency, have risen to the top of the pyramid.
As a result, we are about to integrate into our fundamental values the strategic values of the company – those of sustainable development and ethics: "development" because it is a question of doing everything possible to always evolve, "sustainable" because we also have humanist convictions, and "ethics" because it is the know-how that allows us to work together better, to arbitrate also, in certain cases of disputes…
ESMOD PRO
ESMOD Pro supports professionals in the Fashion and Lifestyle sectors in the era of a digital revolution and changes in consumer behavior to upgrade new practices and skills within companies, from start-ups to historical groups and companies.
Site web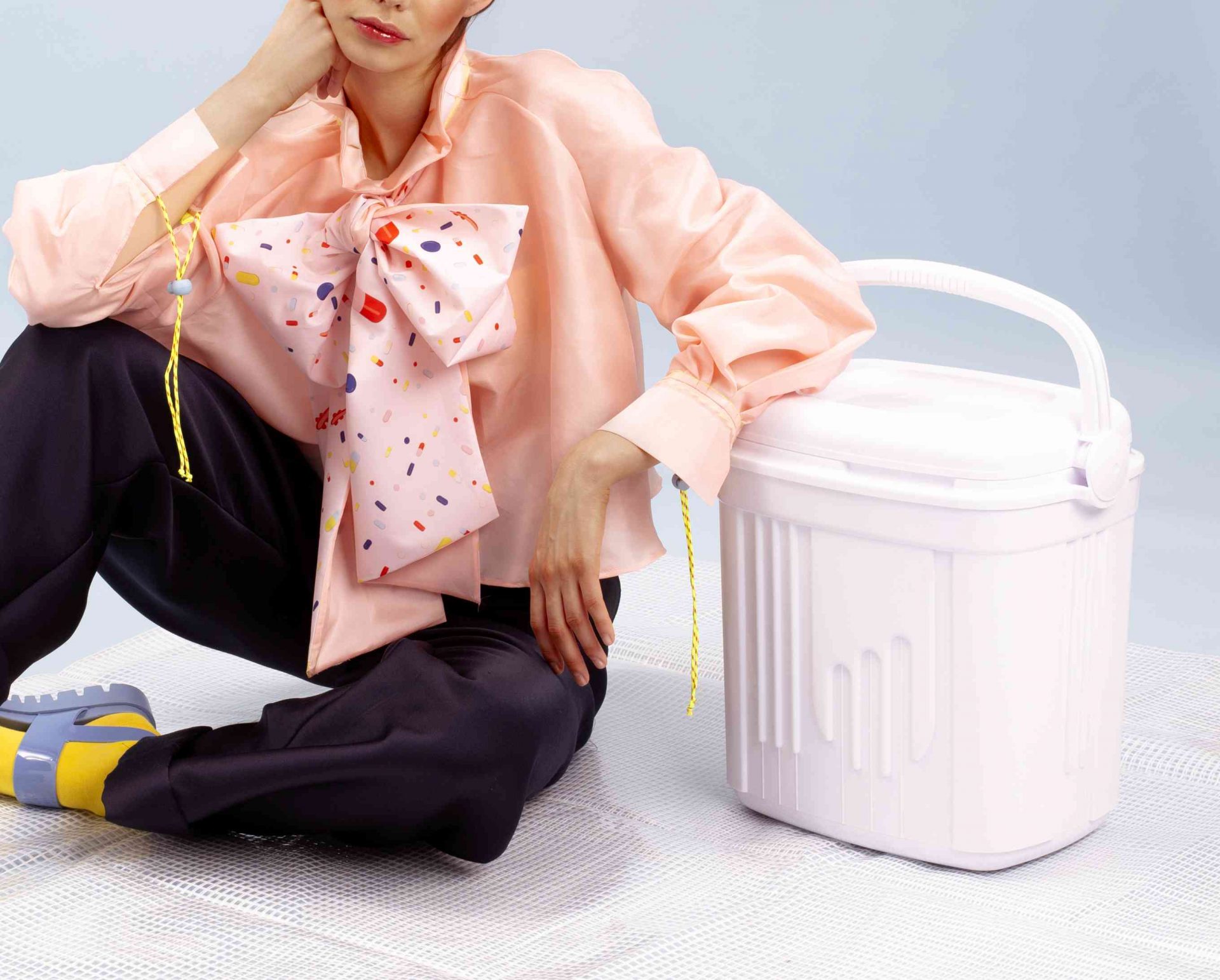 Together we build the future
Innovation
At the beginning of the 21st century, ESMOD continues the legacy of its founder, Alexis Lavigne, by always seeking to be one step ahead of tomorrow's trends. Thus, today more than ever before, the school's teaching is focused on innovation. From computer-aided design to 3D printing, via new distribution methods generated by the development of the web and changing consumer behaviours, ESMOD explores and transmits constantly evolving expertise.
History and Tradition
ESMOD's incredible collection of historical clothing ranged from 1750 to 1980. Between reproductions for the theatre and cinema, and authentic clothing, this unique collection comes from the work of former ESMOD students, Mireille Tembouret's Wardrobe and a donation from the Decorative Arts Museum.
Learn about our history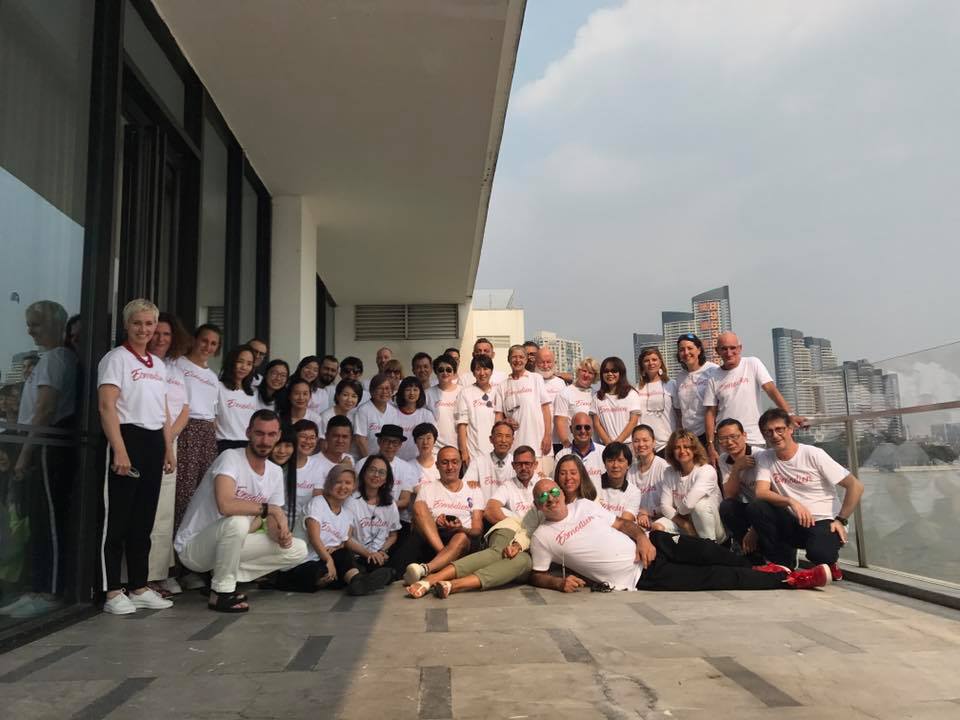 Contact Us
International
anne.viallon@esmod.com