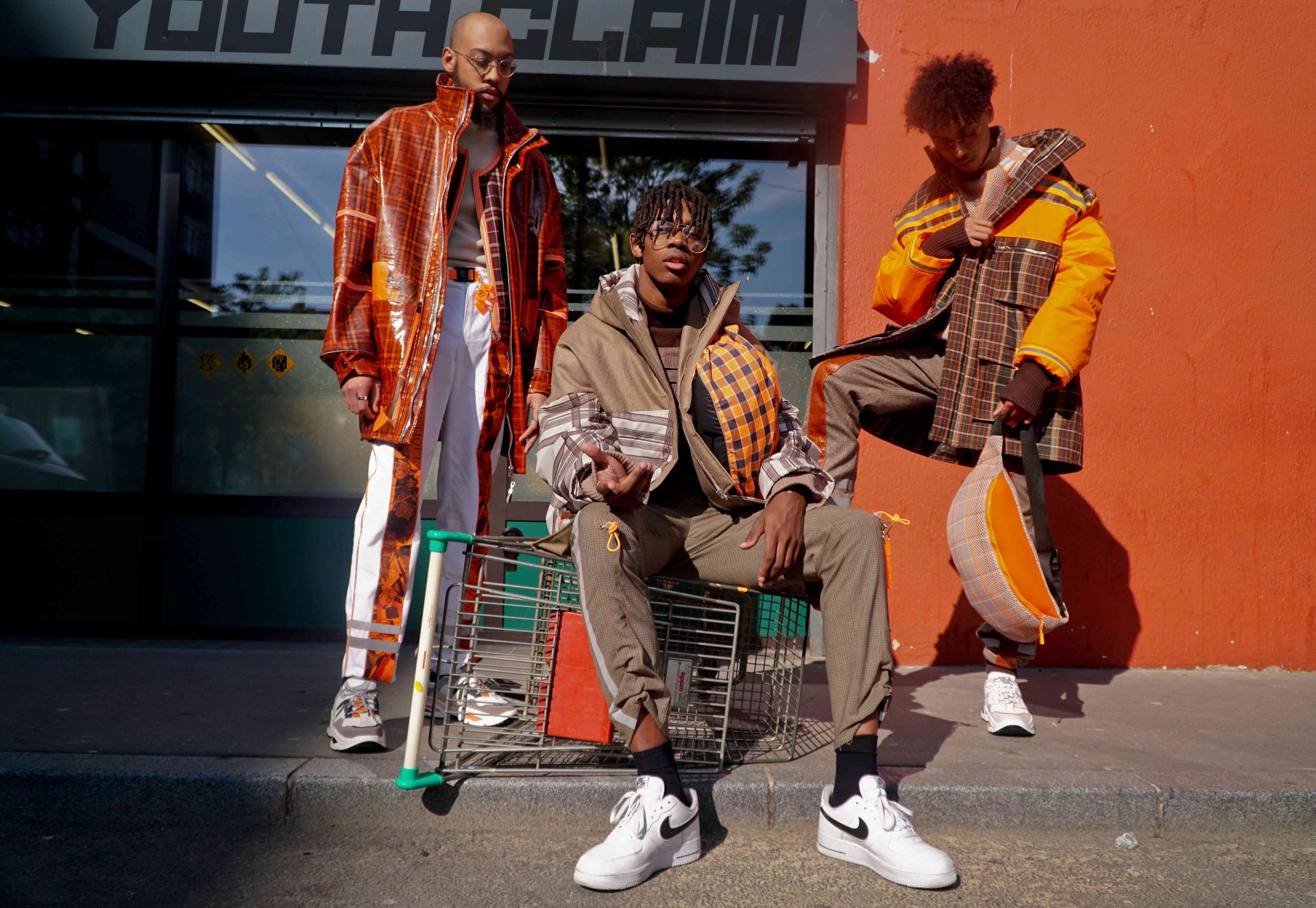 Overview
An international experience is a unique opportunity to complete one's career path with the specific expertise offered by each establishment, to enrich one's professional prospects and to open one up to new cultures and ways of life. ESMOD already has more than 30 years of international experience through its own network, and is resolutely pursuing this policy of developing partnerships with other higher education institutions around the world.
Development of the global reach of our professors and academic staff:
Whether in terms of curriculum content, teaching methods or assessment techniques for evaluating the acquisition of skills, we are convinced that exchanges with other institutions in Europe and the rest of the world will condition our capacity for innovation and will determine the evolution and improvement of our curriculum. The exchange of methods and approaches is a strong aspect in the development of our institution.
Organization of international access for students:
An international dimension is essential to a student's education. It is important that our students do not limit themselves to taking courses in English but can live experiences of cultural immersion to better understand the world and its markets.
The organization of international events within the framework of collaborative projects
The fashion, design and ready-to-wear markets know no borders. Bringing together students and companies in the industry via specialized events can allow us to create unique opportunities that may support students in the creation or launch of new brands or products.
Whether you are a student of ESMOD France or its network, a student from another school or a representative of a higher education institution, you will find the point of contact for this here: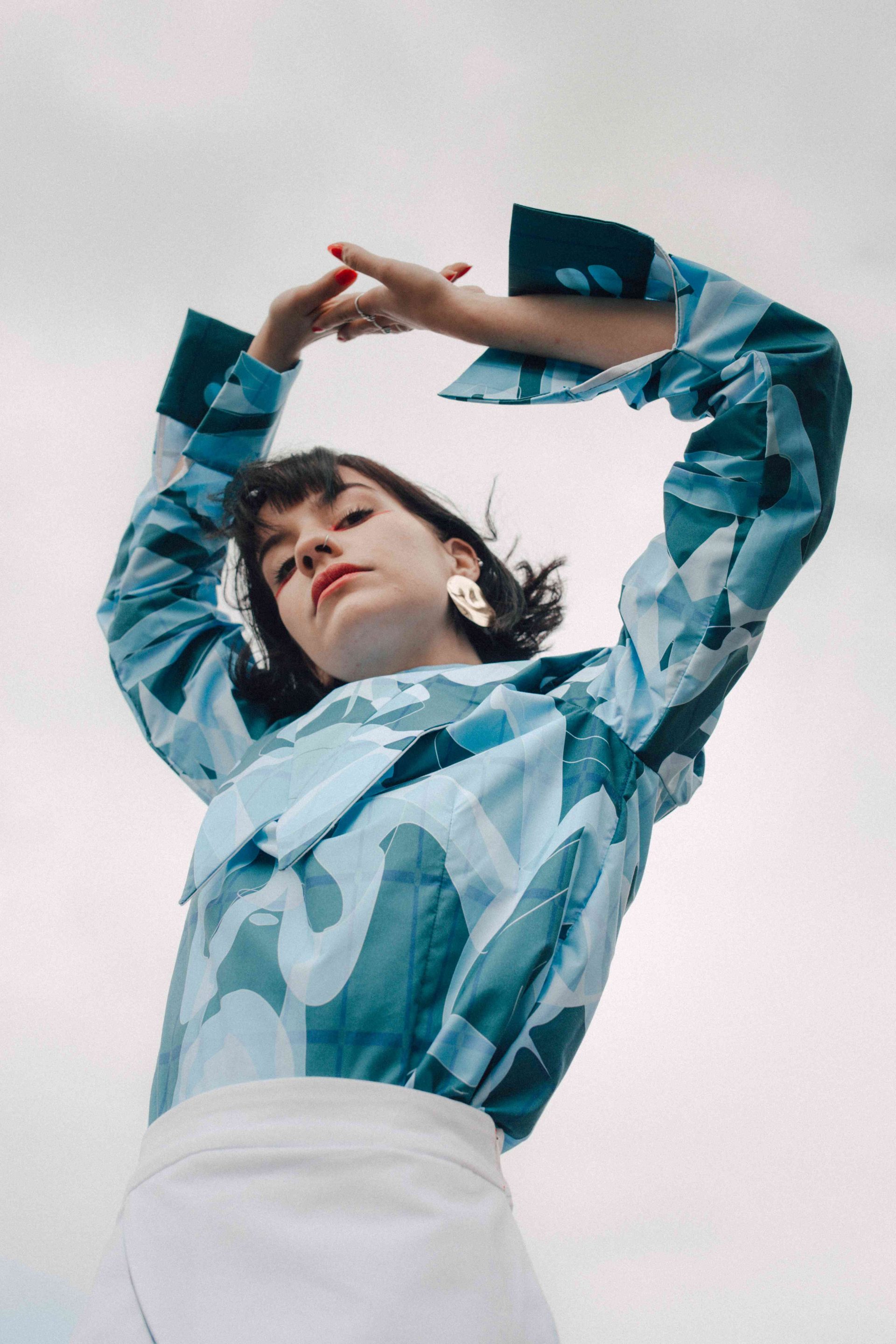 If you are an ESMOD student
If you are currently a student enrolled at one of our ESMOD France campuses, there are 3 possibilities for a study abroad experience: