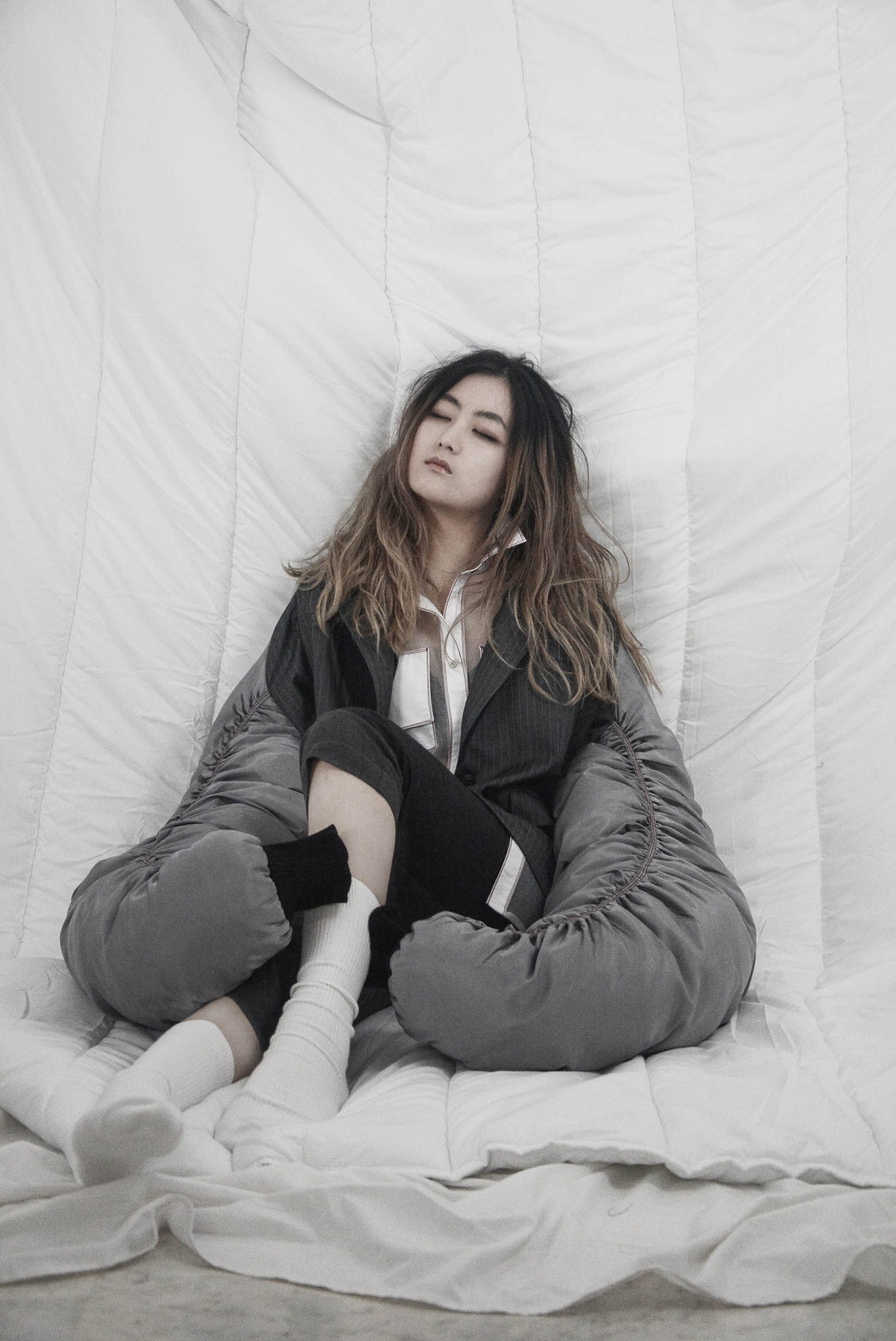 Intensive Course
Teaches in one year the program of the first two years of the curriculum and then allows students to join the third year to obtain a diploma.
Postuler
Overview
Academic Goals:
To be able to design and make all the elements that make up the female wardrobe.
Continue on to the 3rd year of the "Fashion Designer" Undergraduate Degree program through this adapted and accelerated program.
Cirriculum:
Identical to that of the first two years of the Fashion Design cirriculum, at a faster pace due to the level of maturity of the applicants and the shortened timeline.
"Fashion Designer" program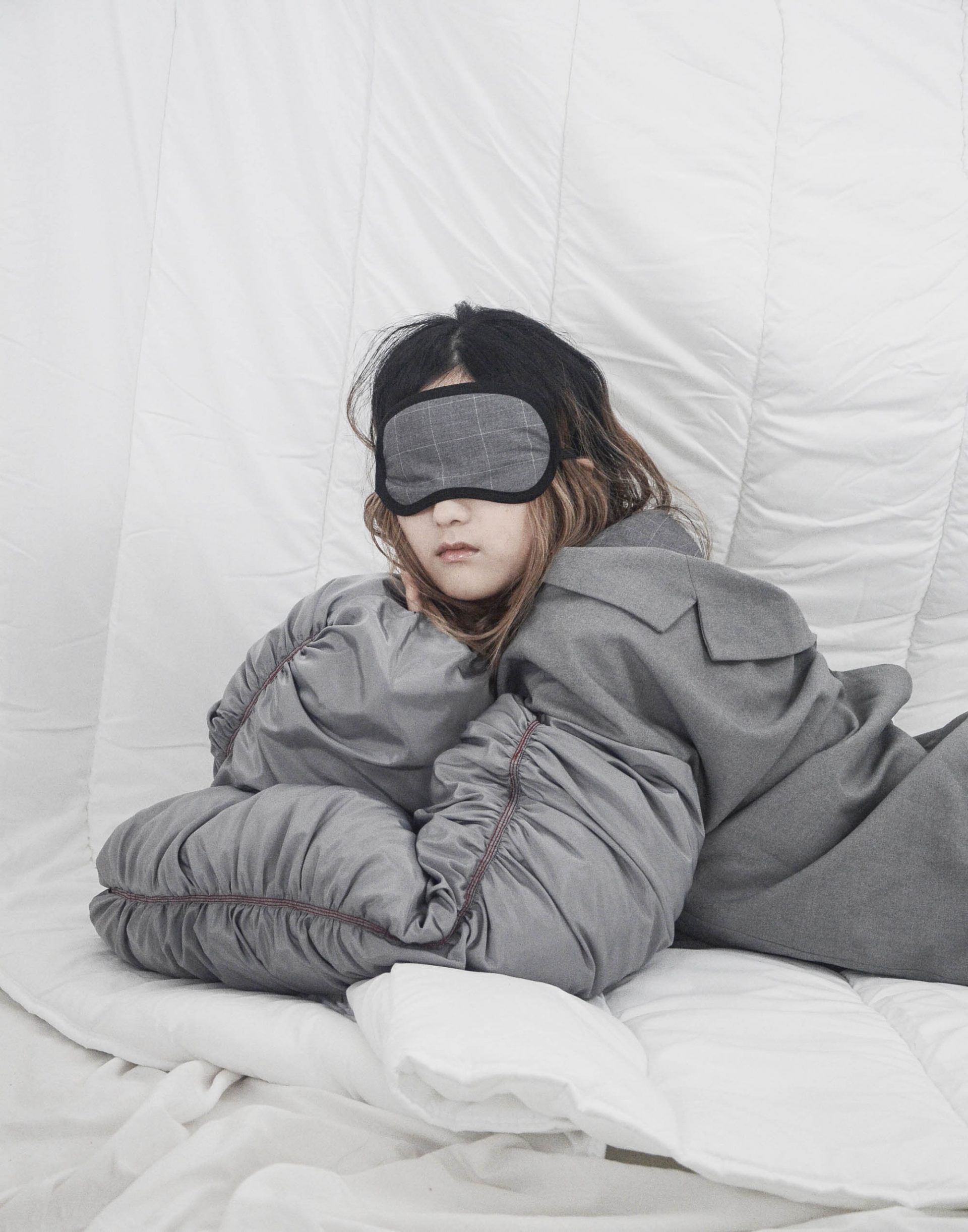 Schedule of Courses
25-30 hours per week
Required Profile
Open to those with a BAC +2 (A Levels/High School degree + 2 years of higher education) or above or professional experience deemed equivalent.
Beginners accepted in Paris. In Bordeaux, Rennes and Roubaix, only accessible to applicants who have already studied within an arts program.
Certification
Upon successful completion of the cirriculum and all 120 ECTS credits, students will recieve a certificate from ESMOD and be able to continue onto the 3rd year of the undergraduate program.