Paris Pantin
Nos locaux aux portes de Paris principalement dédiés aux formations en Fashion Business
School
Situated on the border of Greater Paris, close to the headquarters of Chanel, Hermès and major Parisian cultural institutions (La Philharmonie de Paris, the Grande Halle de la Villette, etc.), the Pantin campus is home to students on "Fashion Business" (ESMOD Fashion Business) courses as well as the third-years on the "Fashion Design" (ESMOD Fashion Design) programme with whom they will work on Team Building*.
In a magnificent building built in the 1920s, which once housed the former branch of the Banque de France, with an area of 3,500m², around a bright atrium of 650m², enhanced by a partial mezzanine and modular rooms, the school aims to offer its students a unique environment. Cutting-edge equipment is available in specially adapted spaces: a large capacity multipurpose room for conferences or fashion-focused events, and equipped outdoor terrace areas complete this setting designed for the well-being of all.
*Team building: partnership consisting of a 3rd-year ESMOD student and a 4th-year ESMOD Fashion Business student, jointly working on a collection project, one on the creative aspect of the collection, the other on its business aspect.
Contact our admission team

Pantin
ESMOD makes a bet on the future by investing rooms of the old branch of the bank of France, located on the avenue of Jean Lolive at Pantin, with a distance of 2 metro stops (Hoche or Porte de Pantin – Ligne 5).
This extension will allow the school to be placed at the heart of the effervescence economy from September 2017, which already attracted many big fashion and luxury brands like HERMES, CHANEL and PARAFFECTION. The perspectives of this neighborhood's development integrated in the Grand Paris project, will offer suitable urban developments to the comfort of the students with the access facilitated to the capital.
More on Pantin

Galery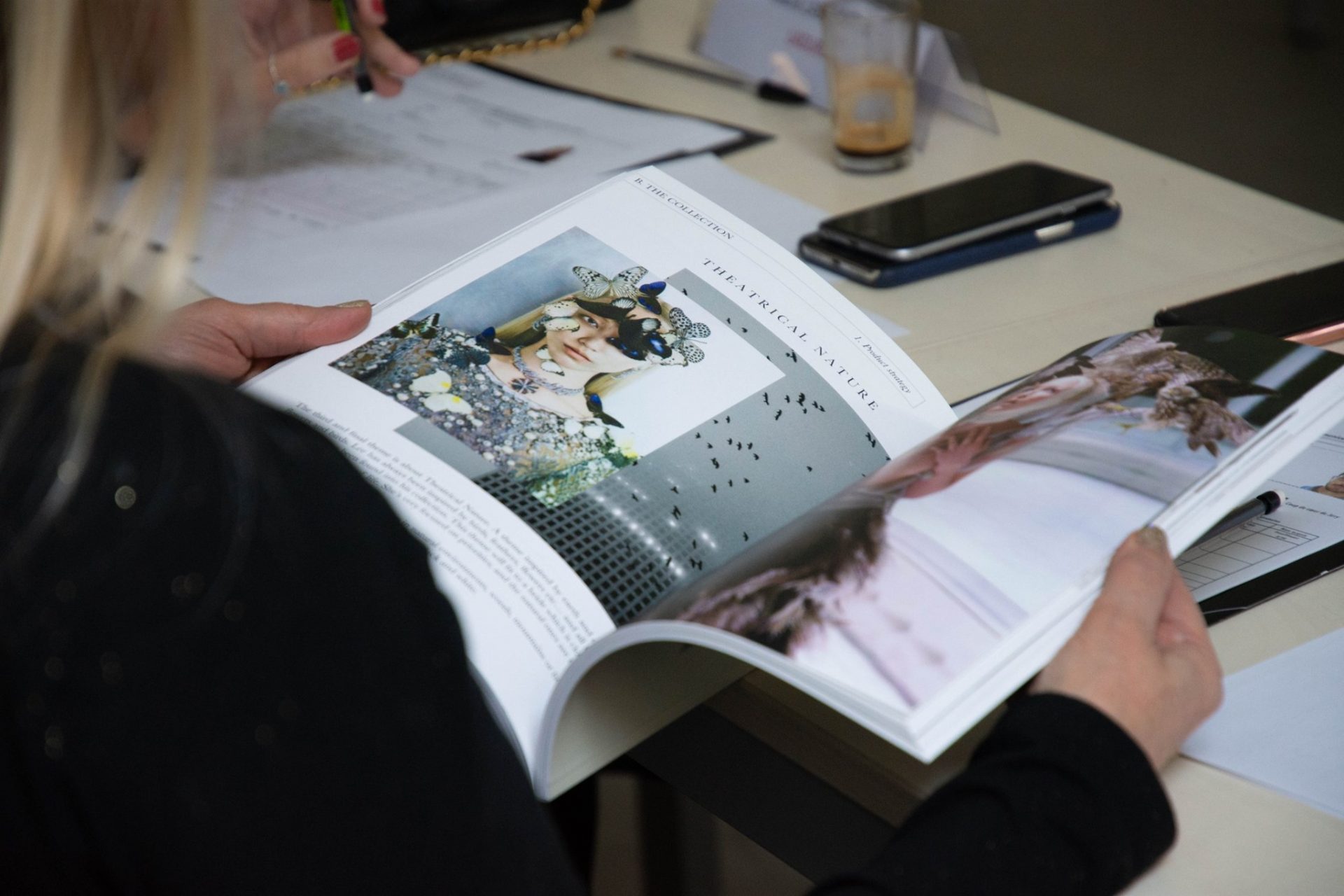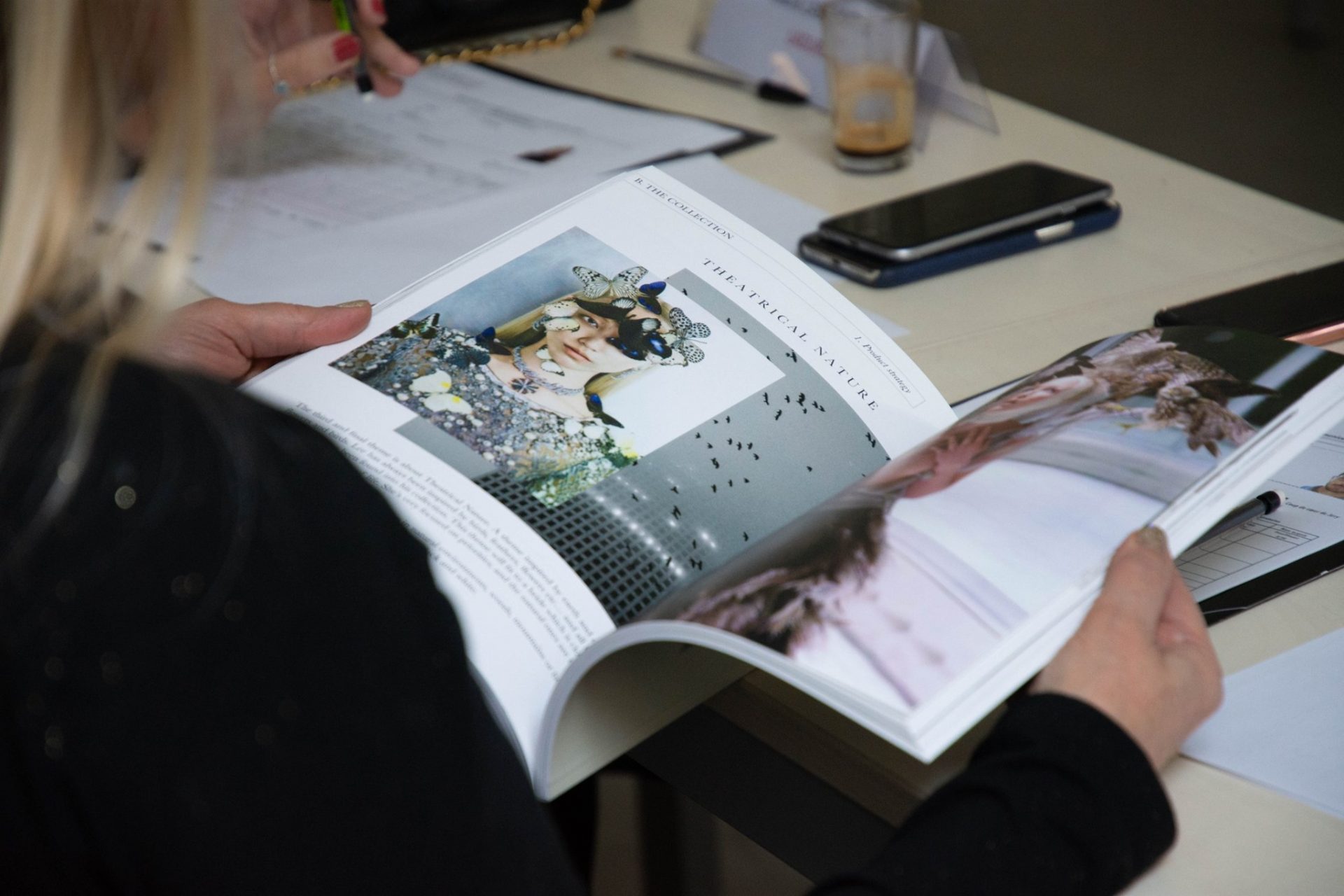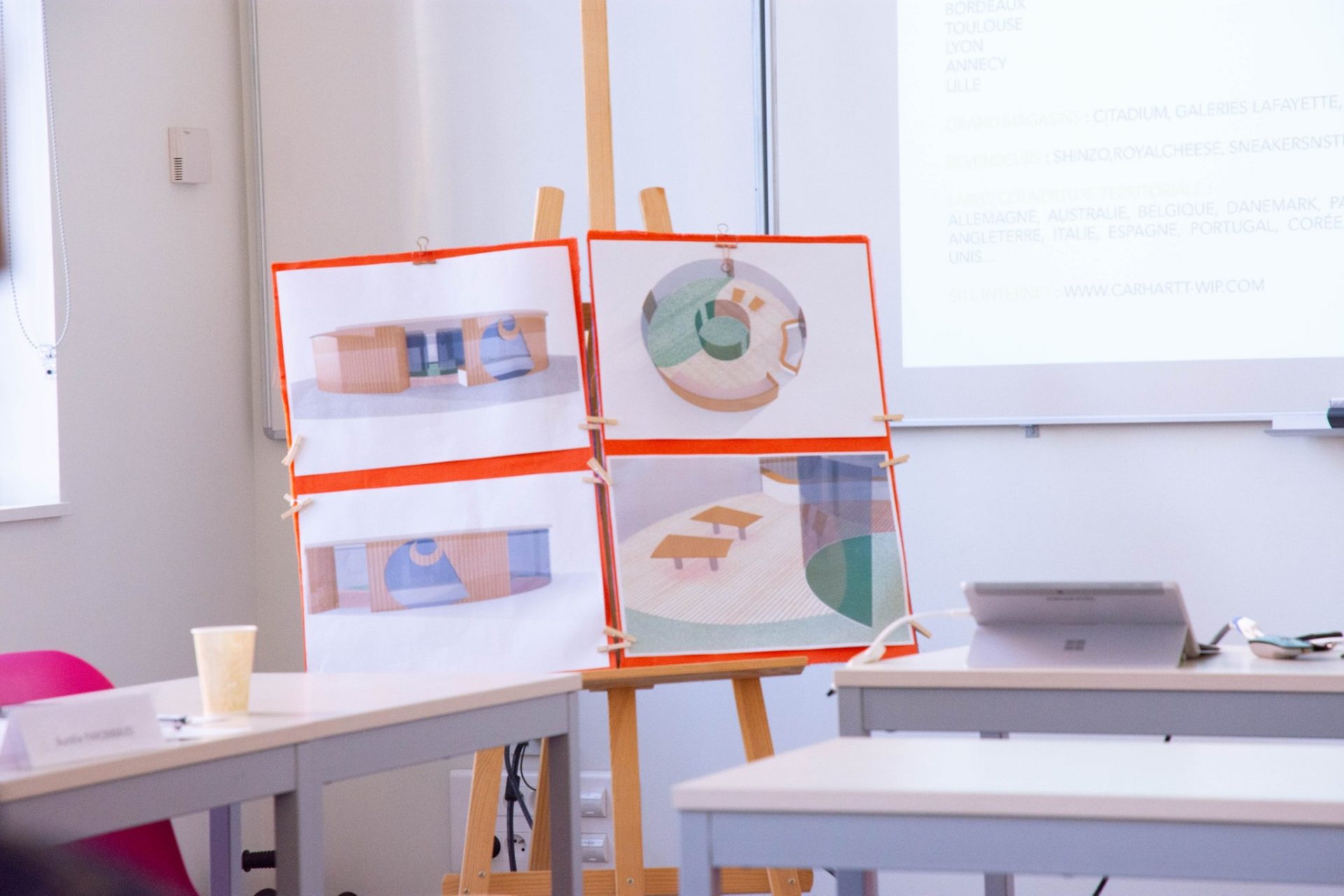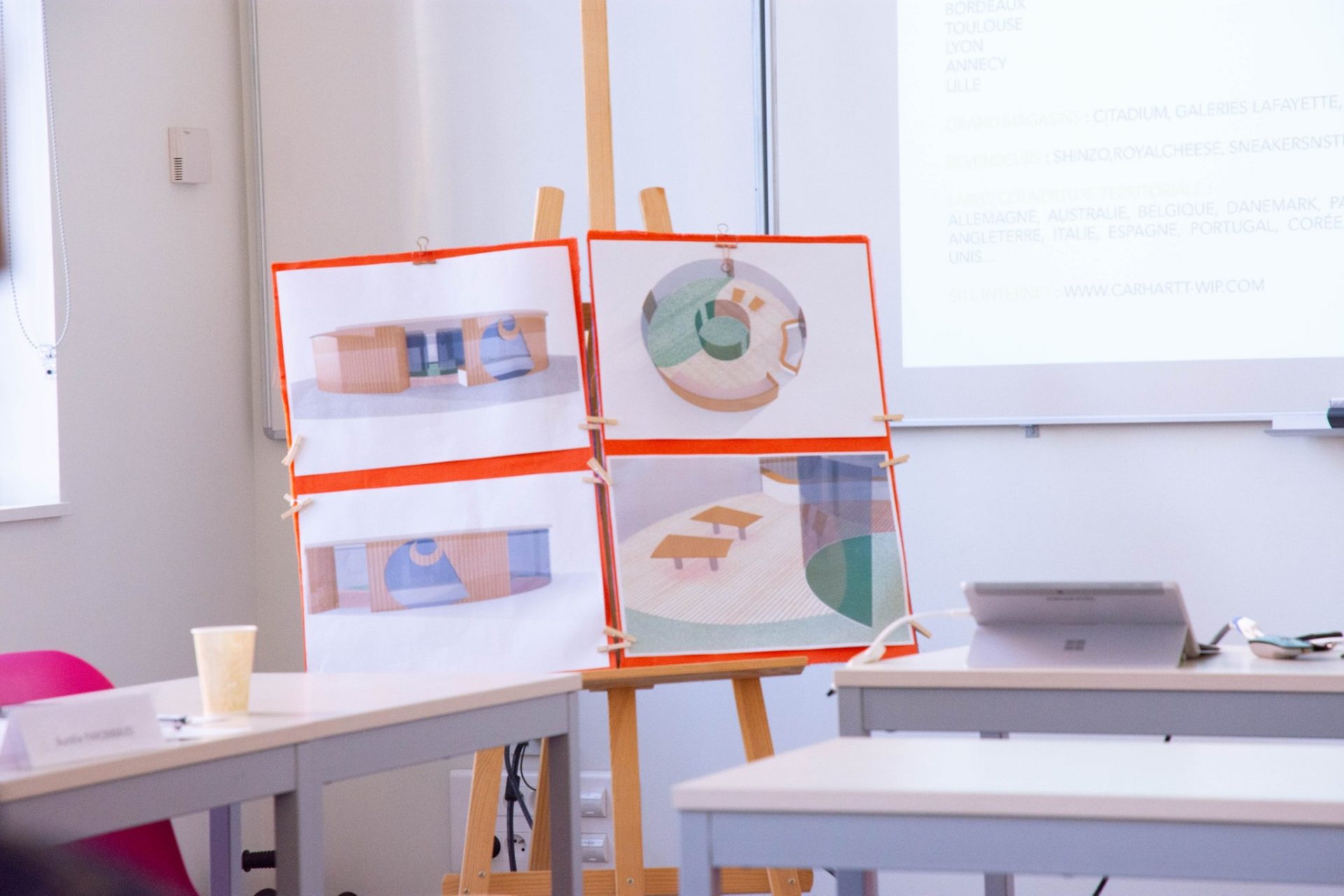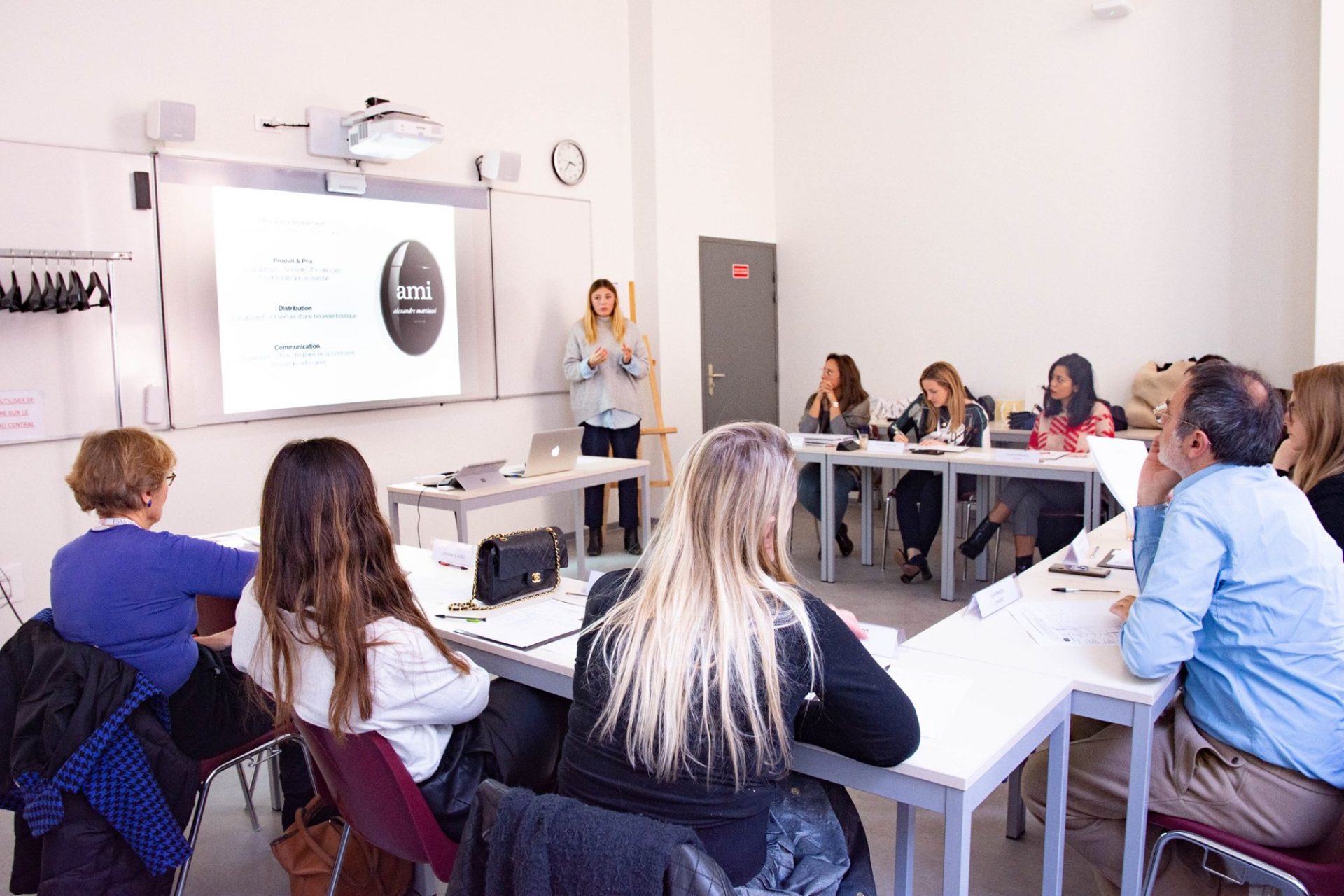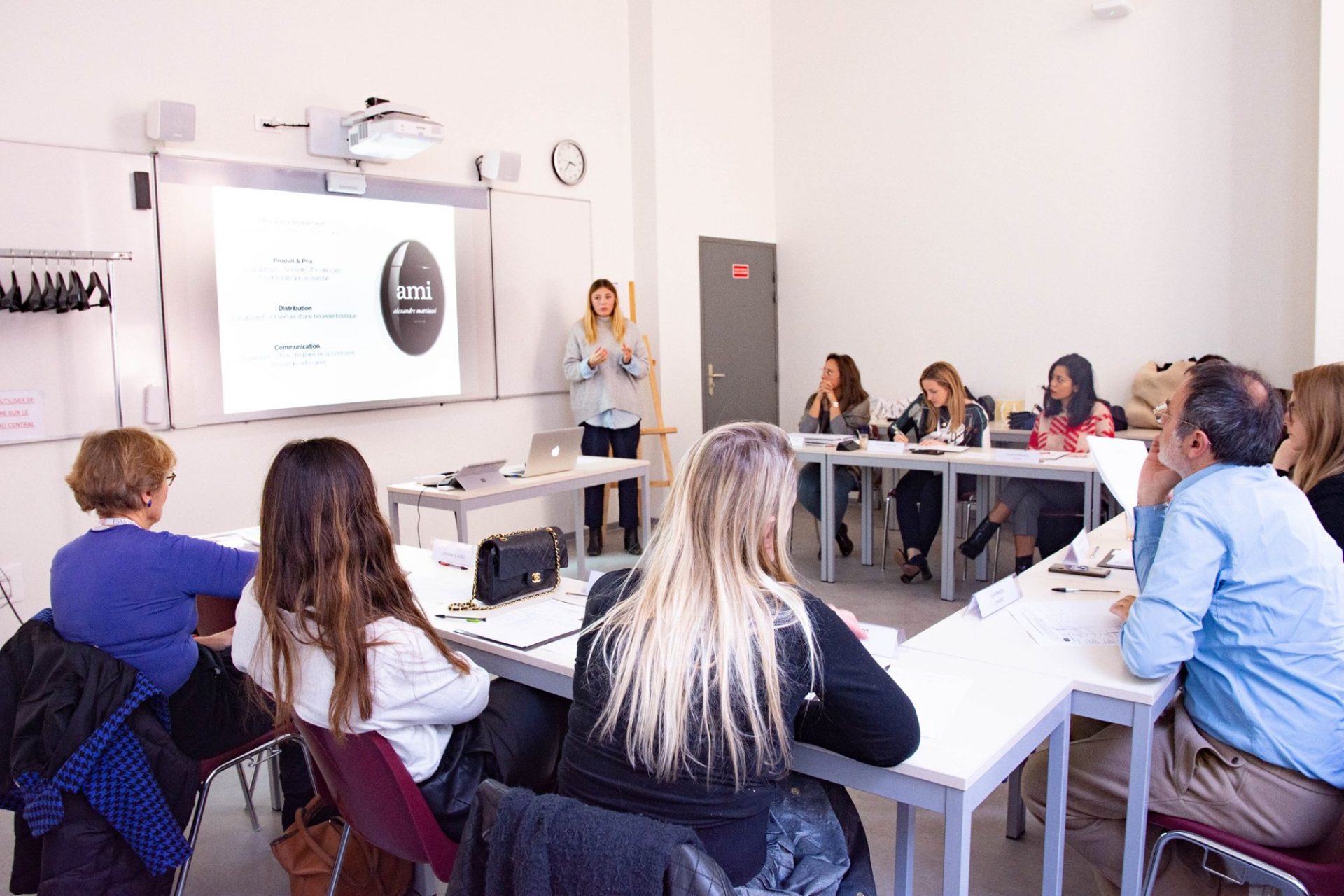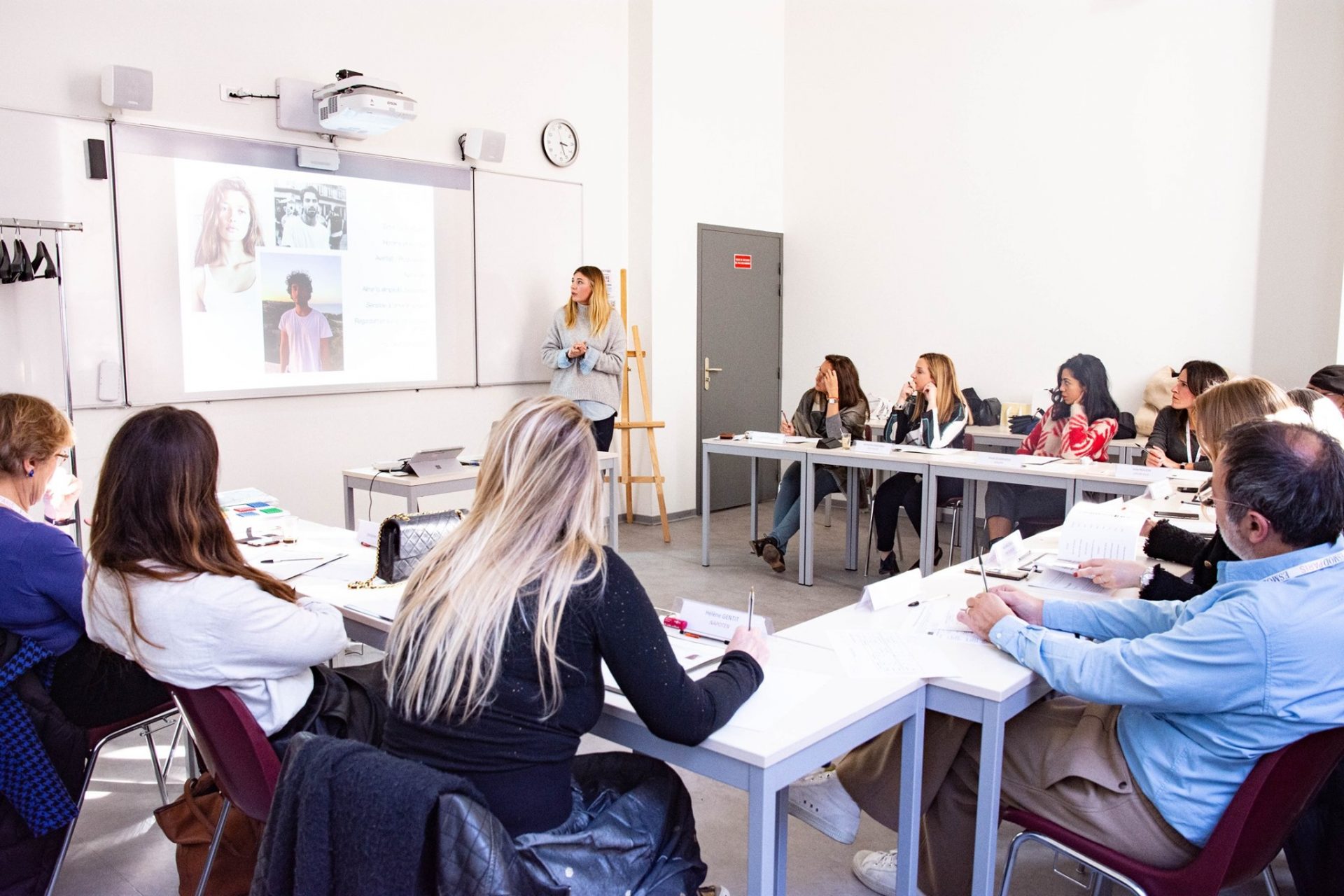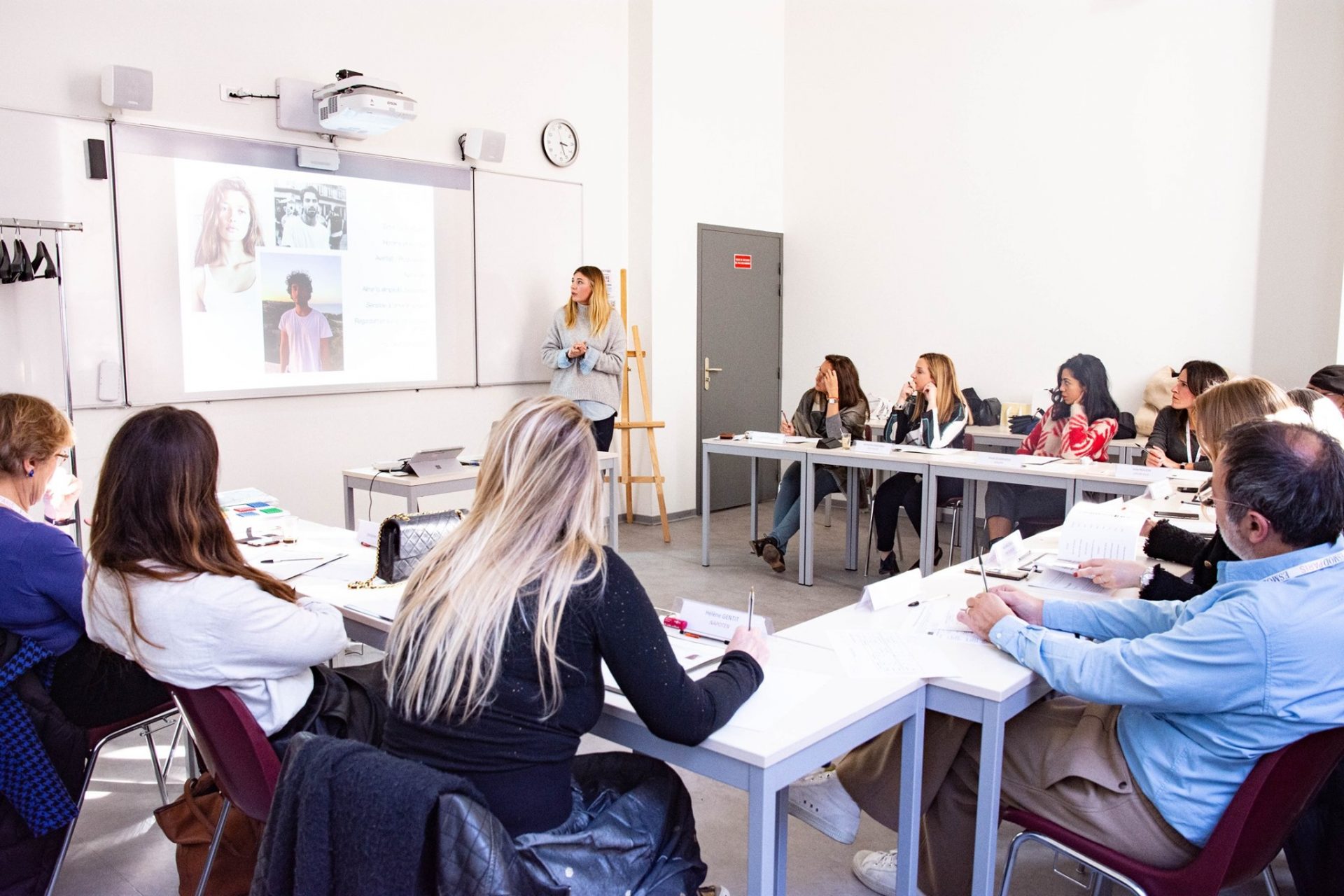 Students' work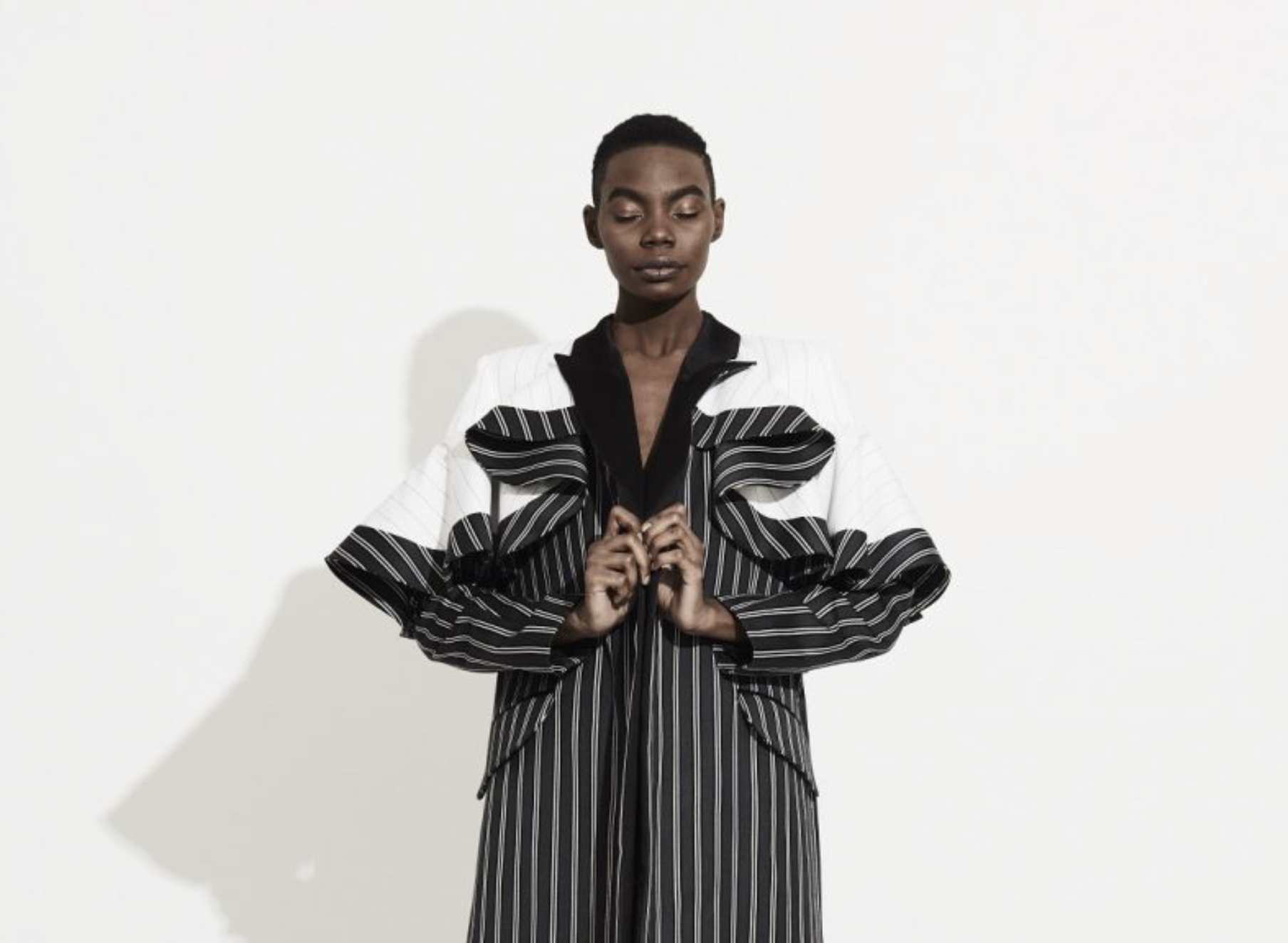 Ali Yildiz – Fashion Designer Luxury
Photo : Baris Erkan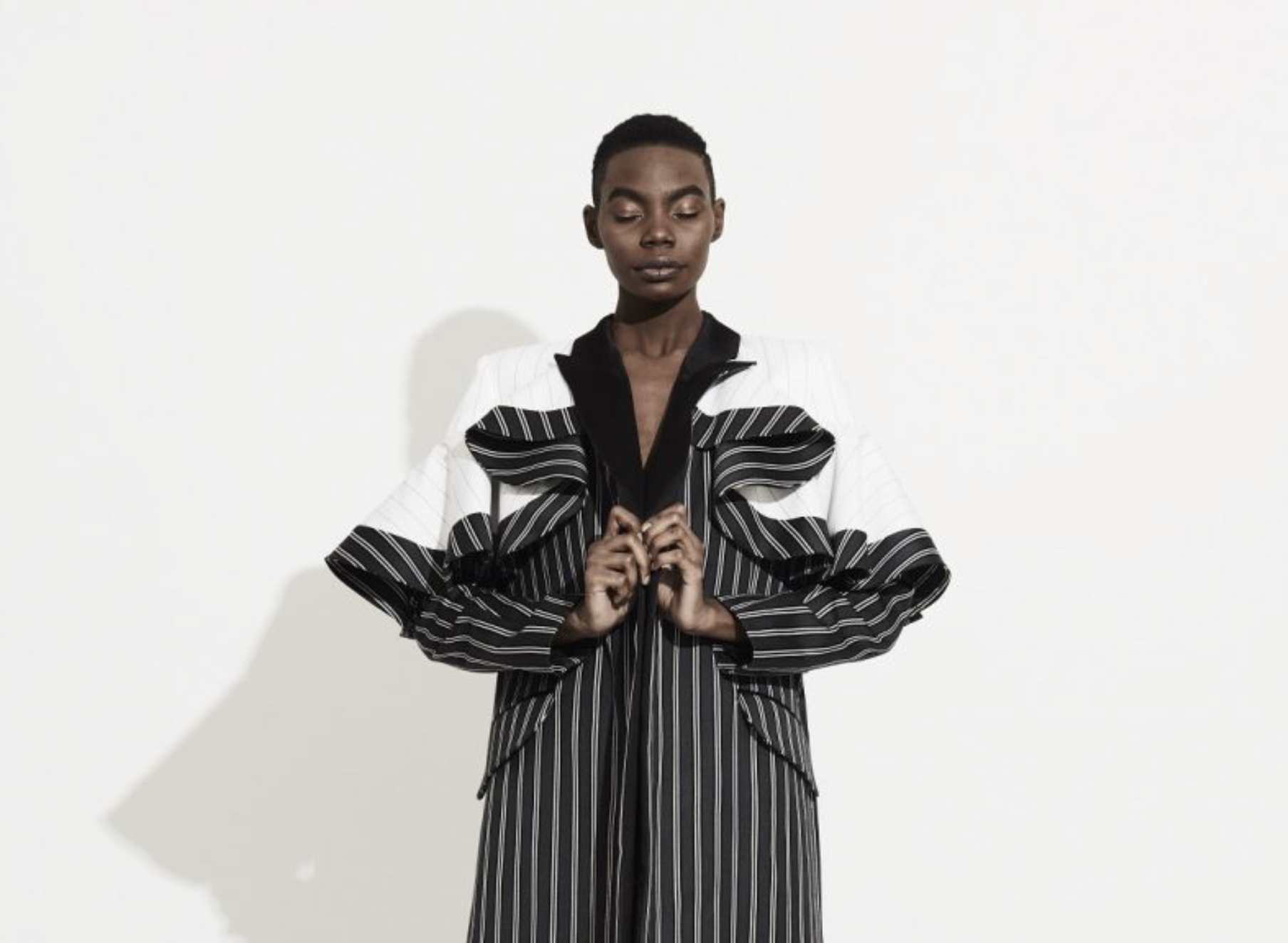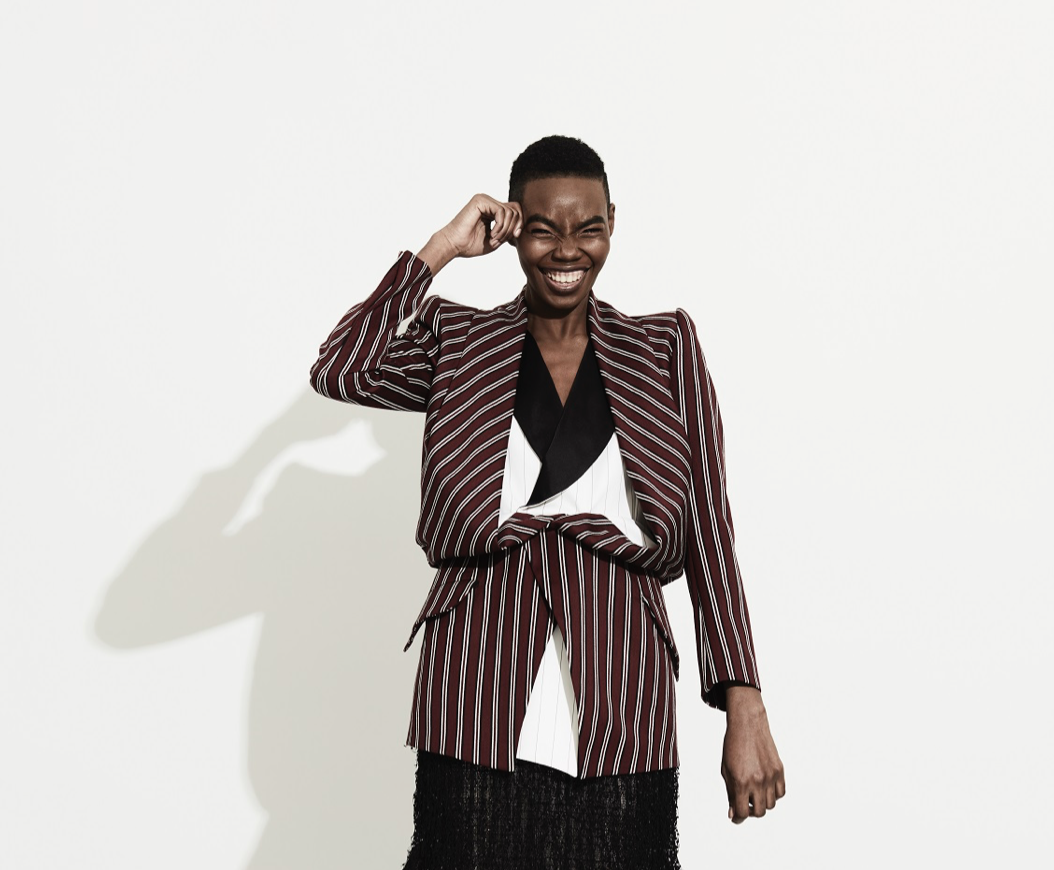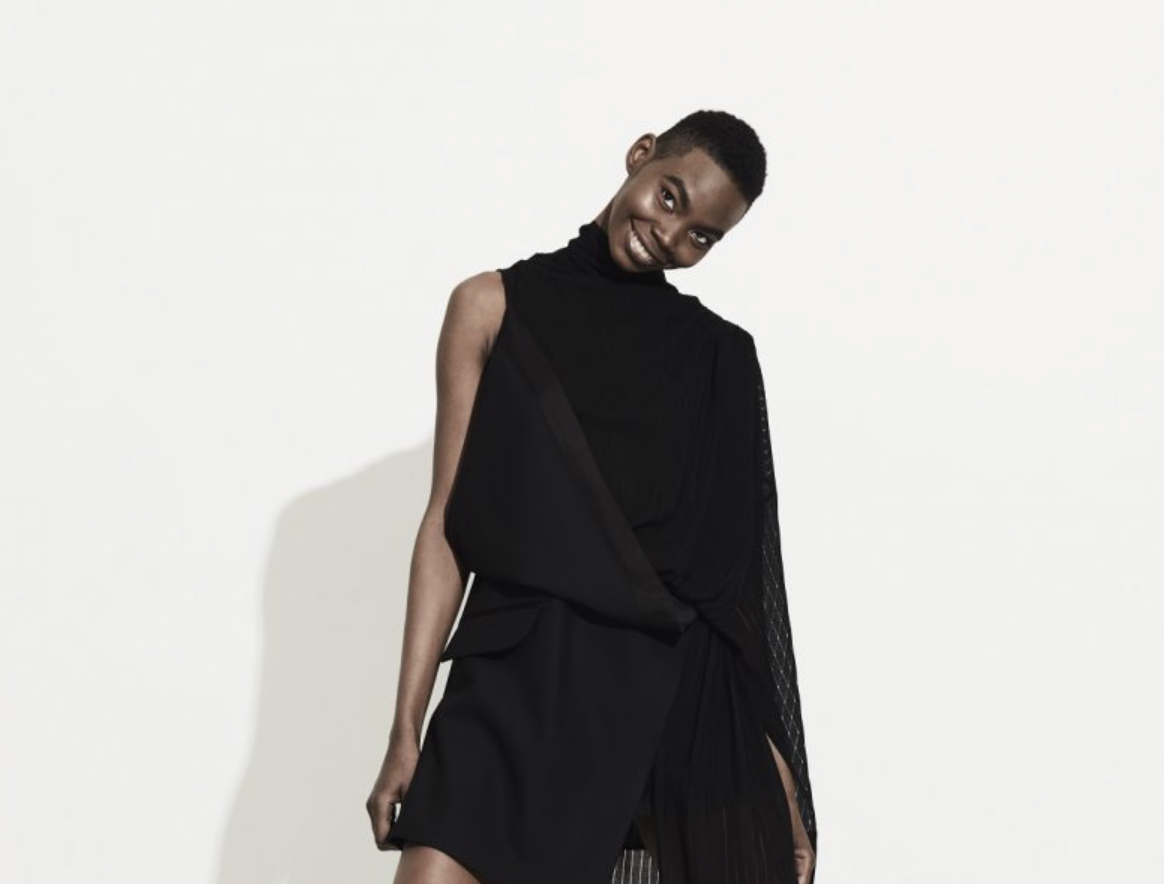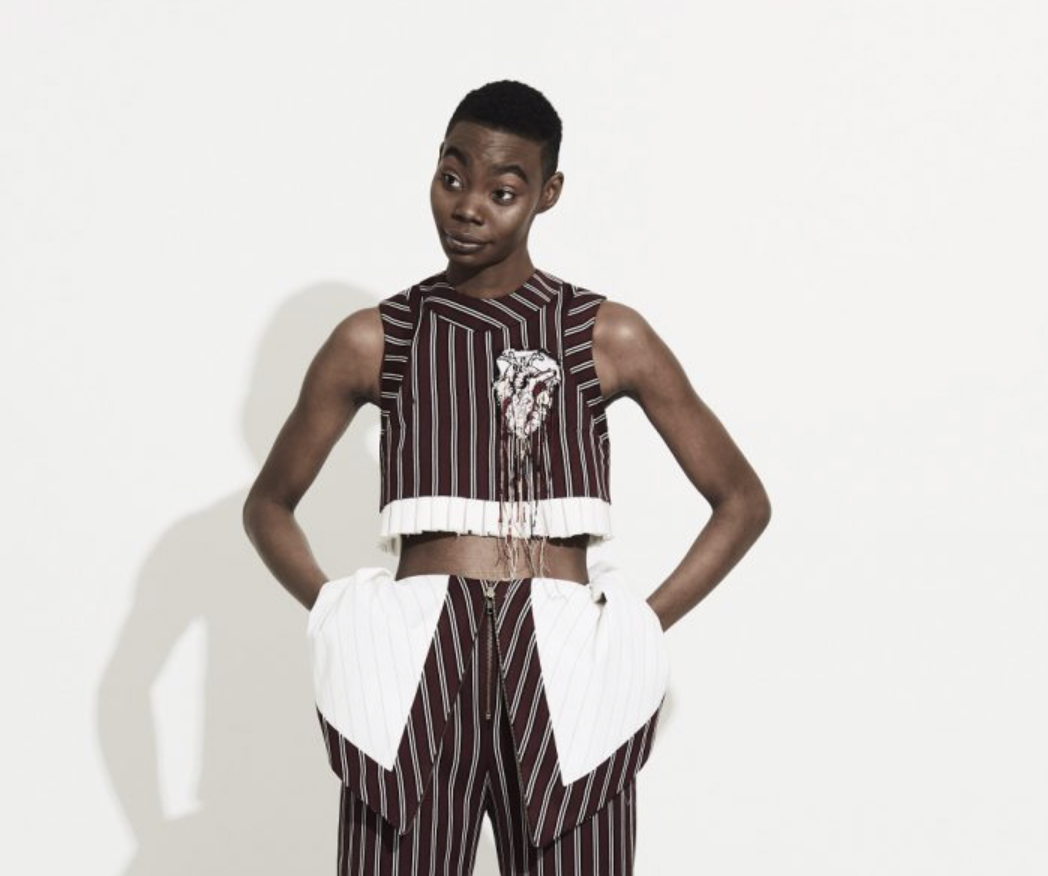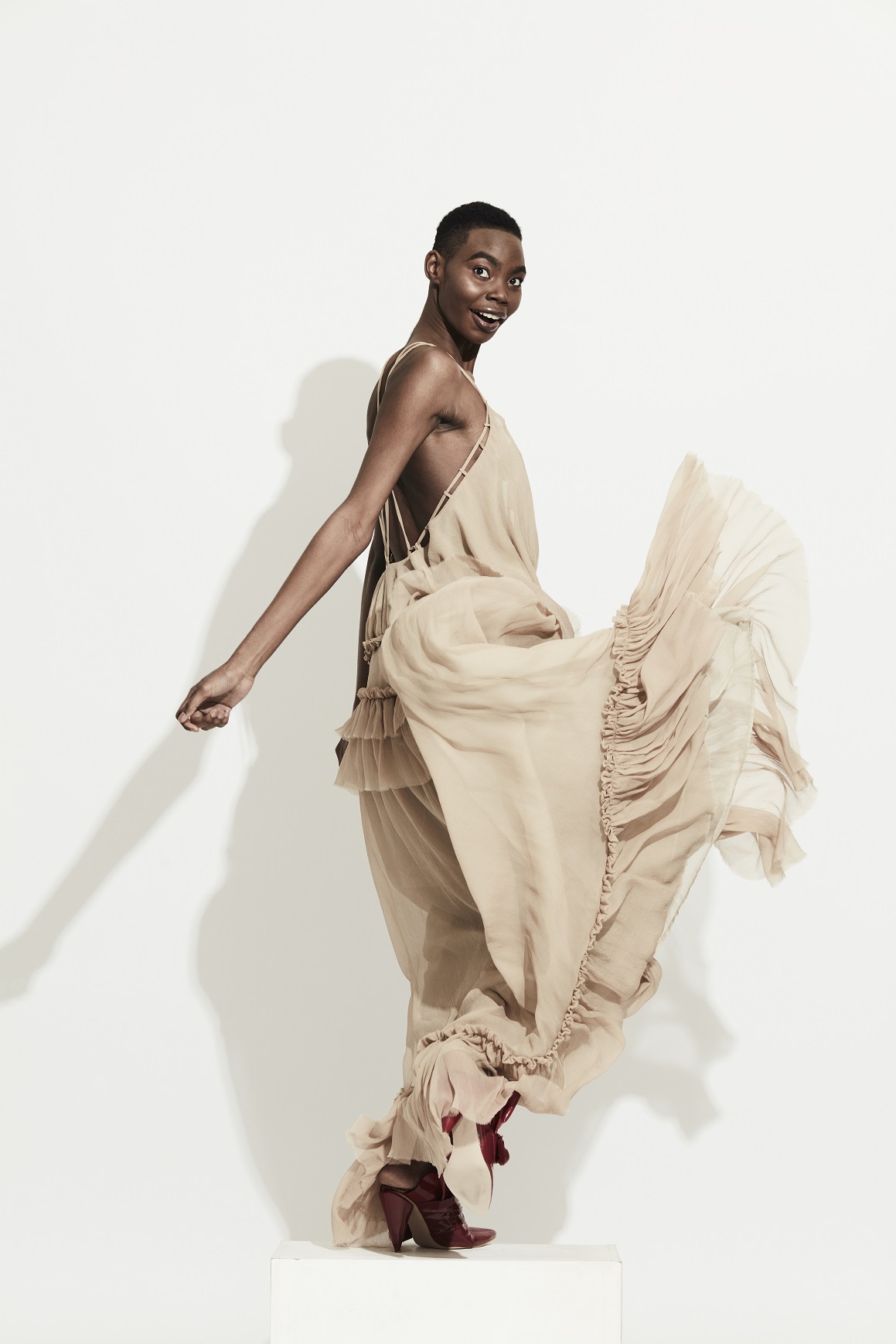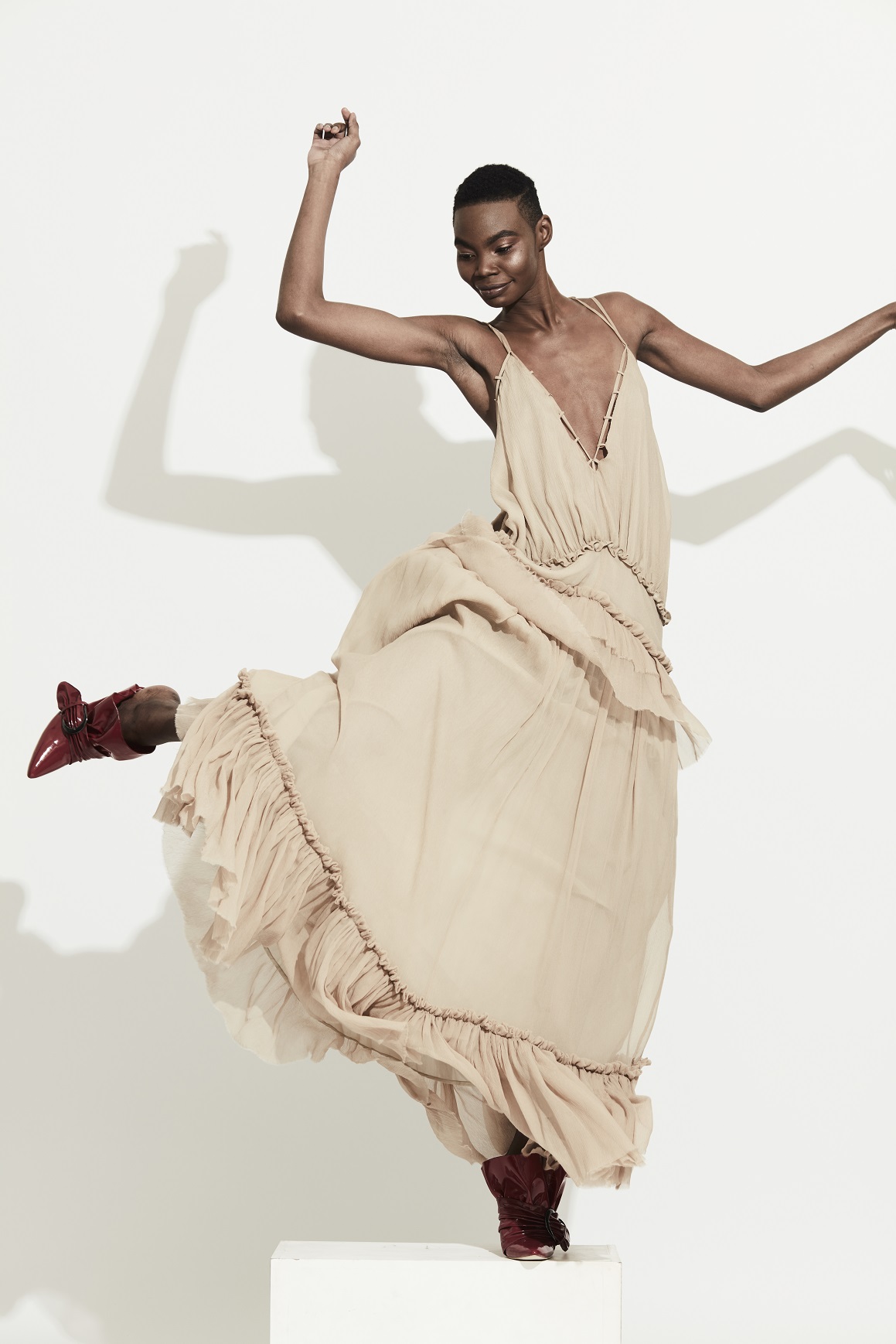 Damien Gonçalves – Fashion Designer Luxury
Photo : Saint-Ambroise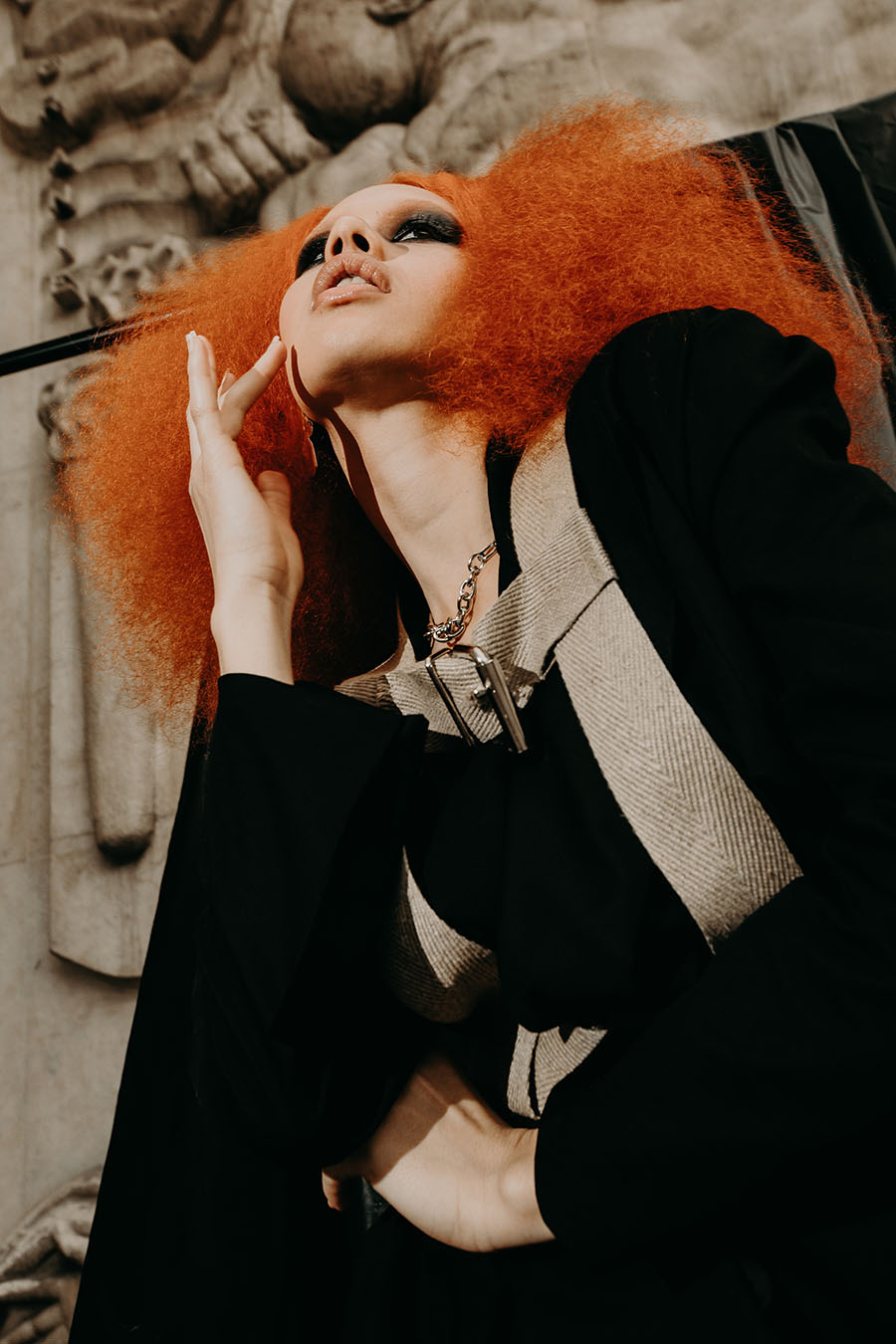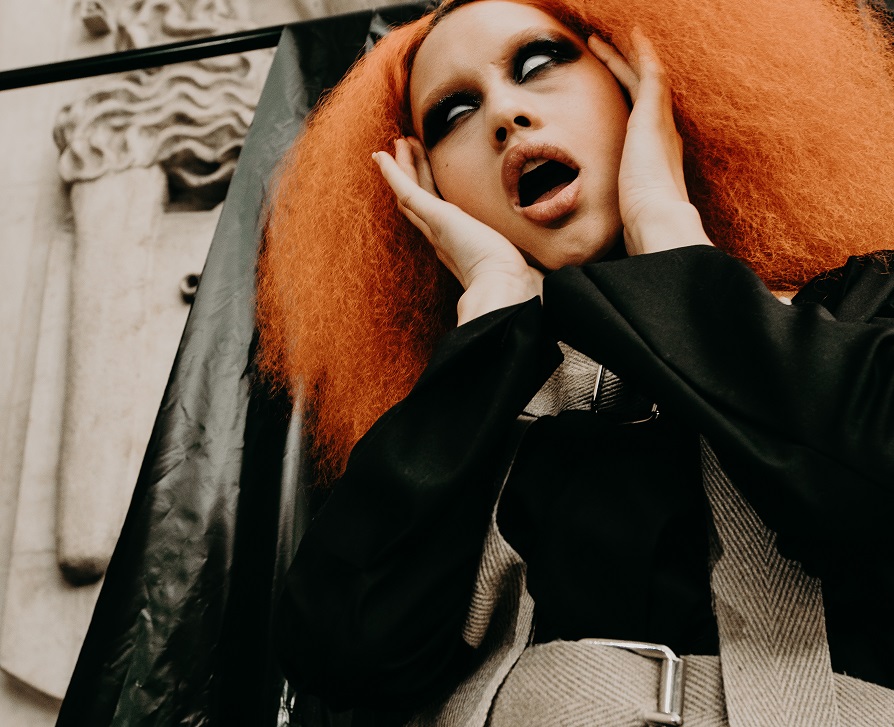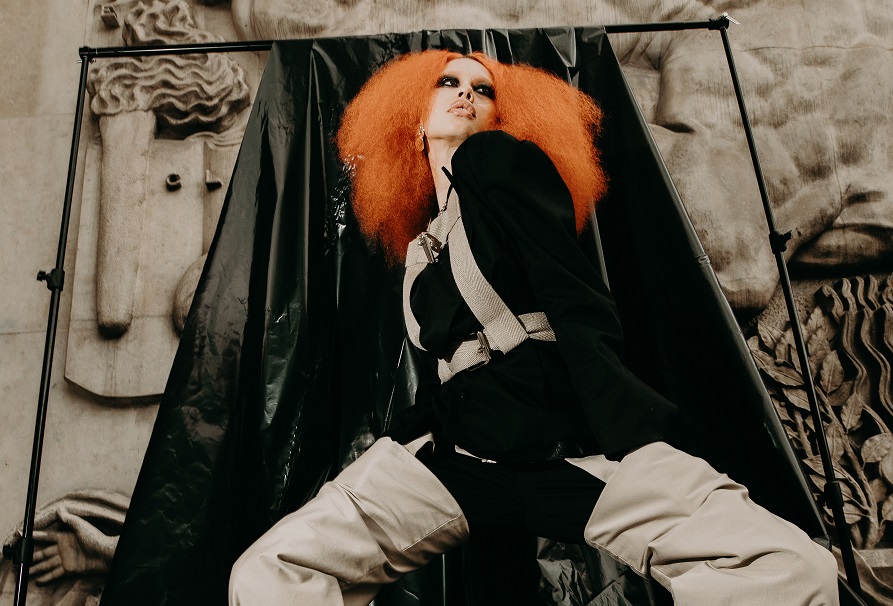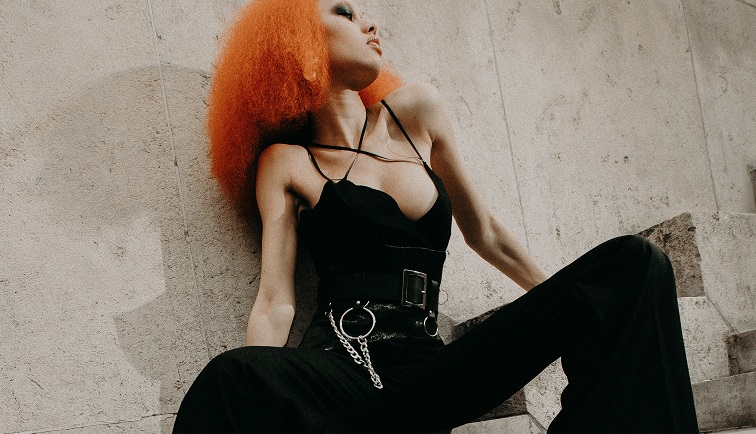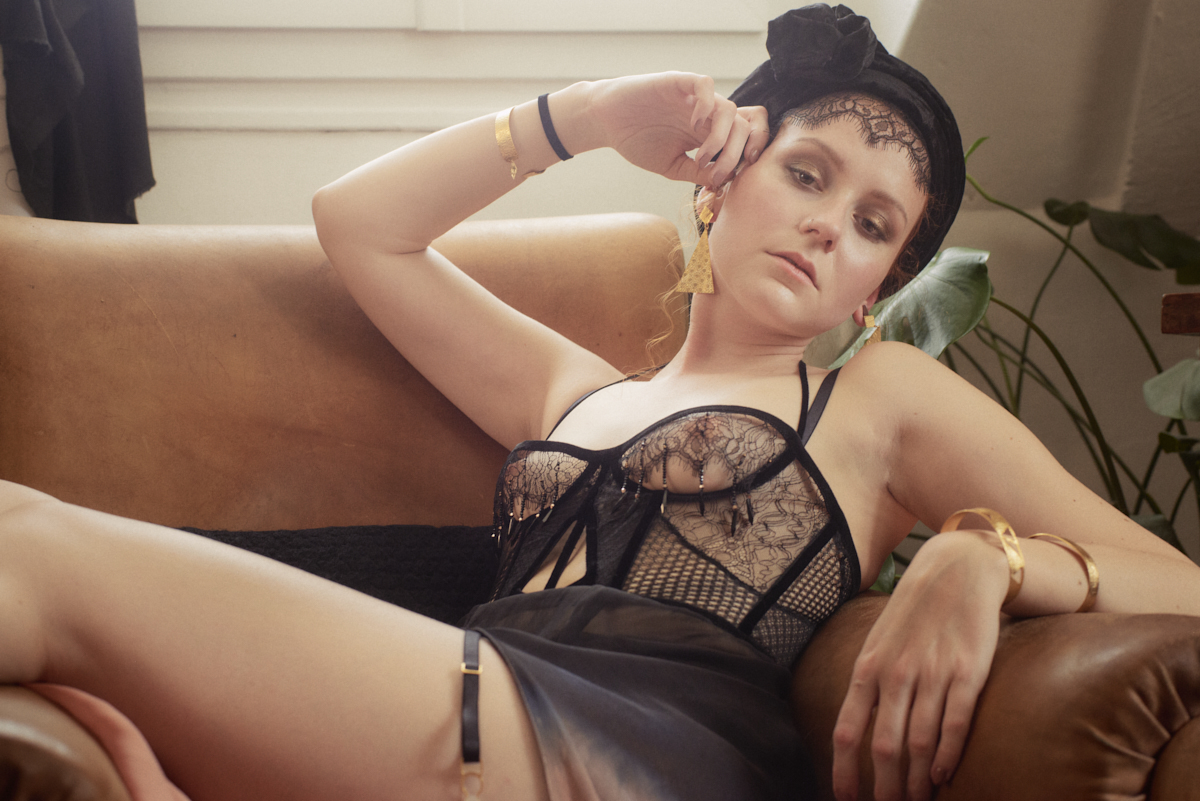 Camille Fouillit – Fashion Designer Lingerie
Photo : Nathan Alliard