School
The school, established over 2O years ago, is located in a stately home which was extended very early on.
This means that our students of Fashion Design and Fashion Business now have over 3,OOOm2 in which to develop day-by-day, in interiors that meet all of their requirements.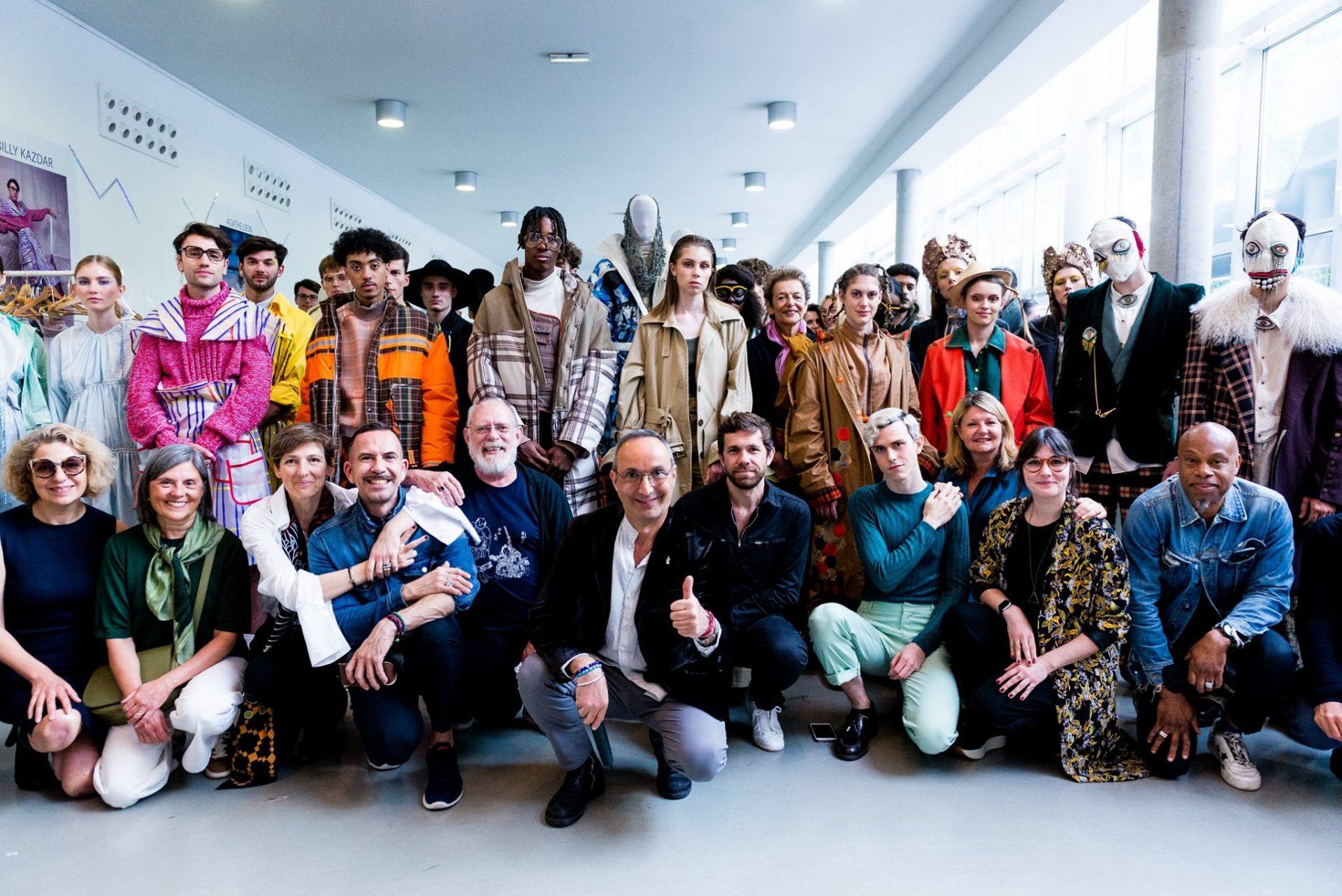 Languages spoken at the school
French
Year of establishment
1994

ROUBAIX
EVER ORIENTED TOWARDS TEXTILES, FASHION AND INNOVATION
Created by the municipal authorities and labels in the Nord department of France, drawing on a textile tradition that dates back to the 15th century, the ESMOD Roubaix school has been a special partner of the Hauts de France region since its inception. Furthermore, its border location gives it a European dimension.
More on Roubaix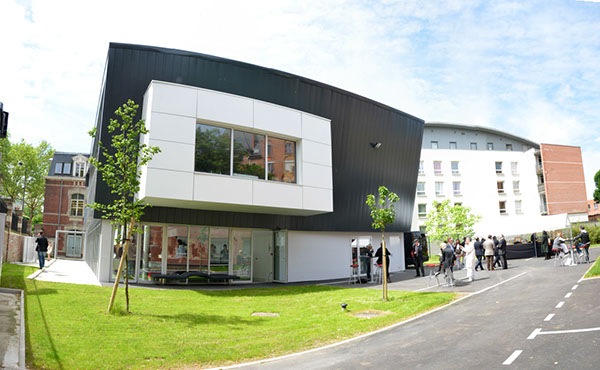 Galery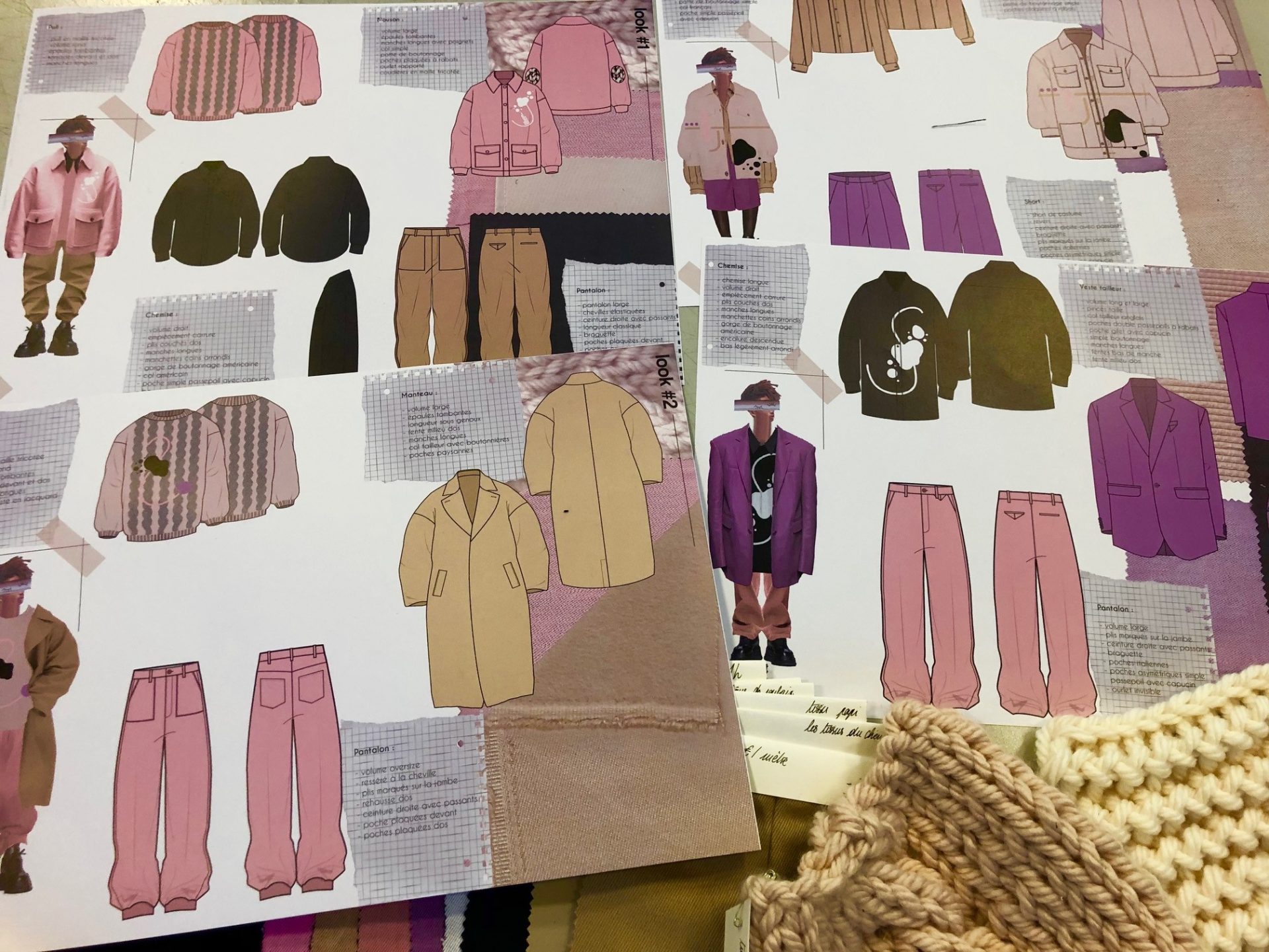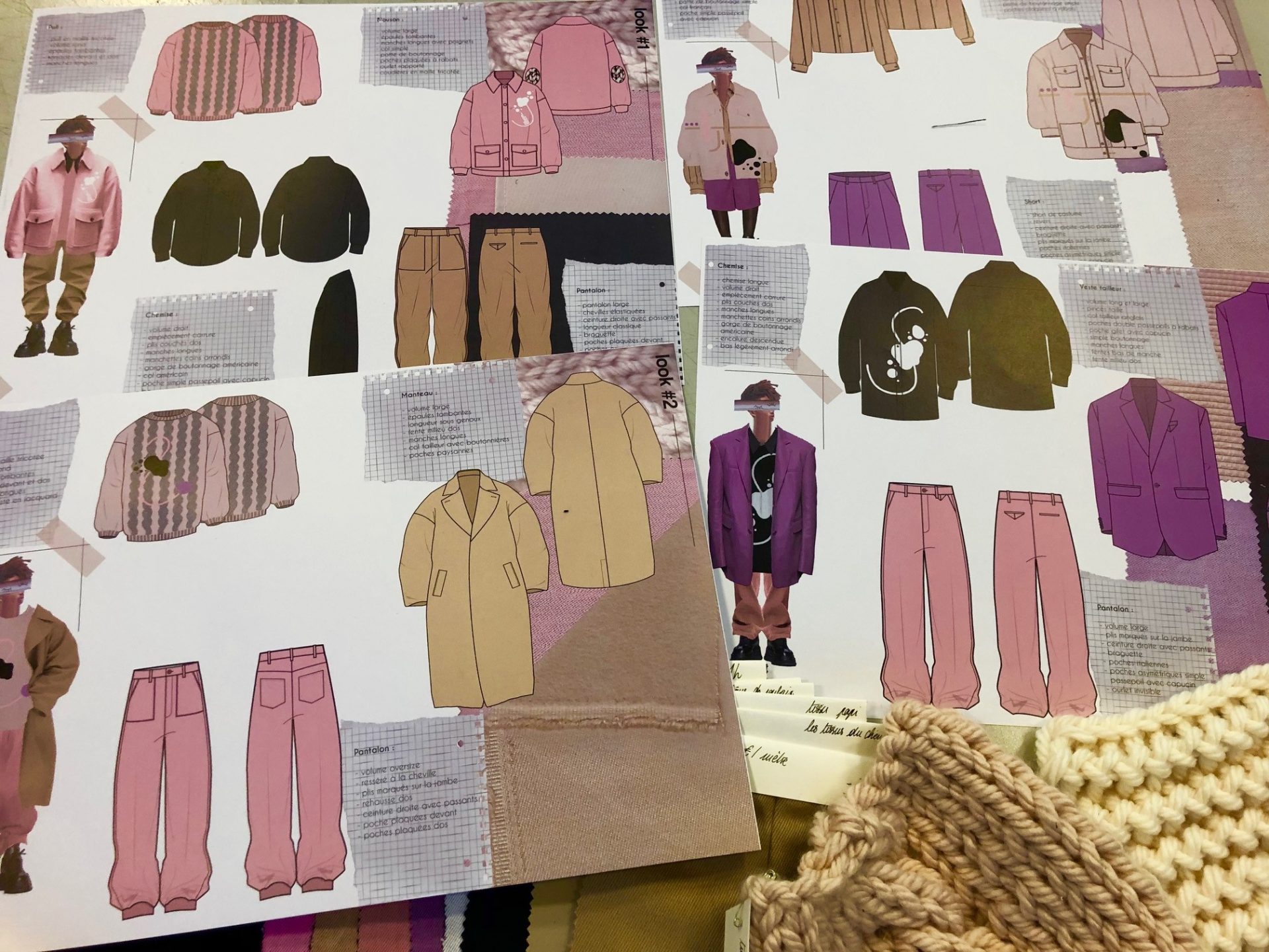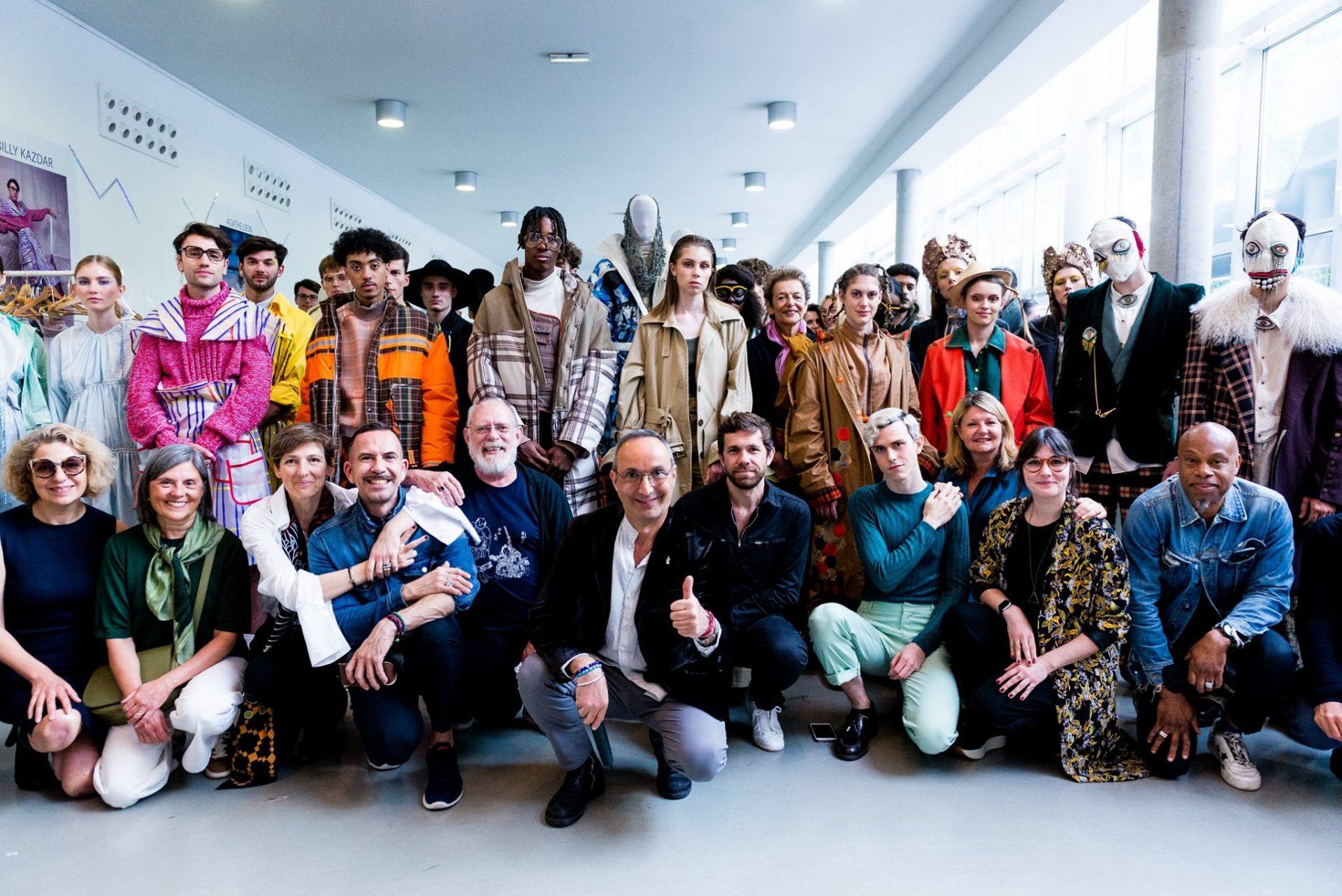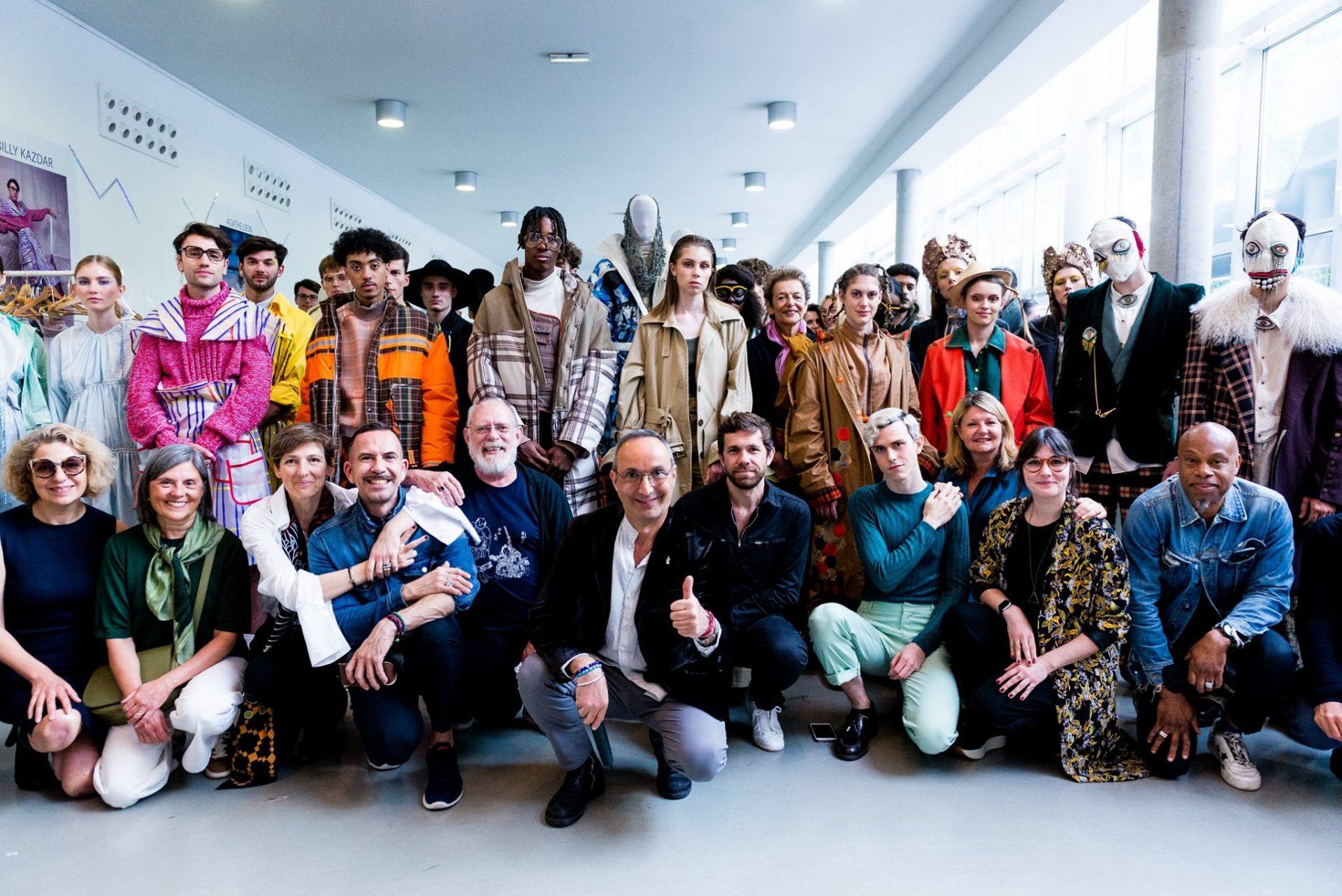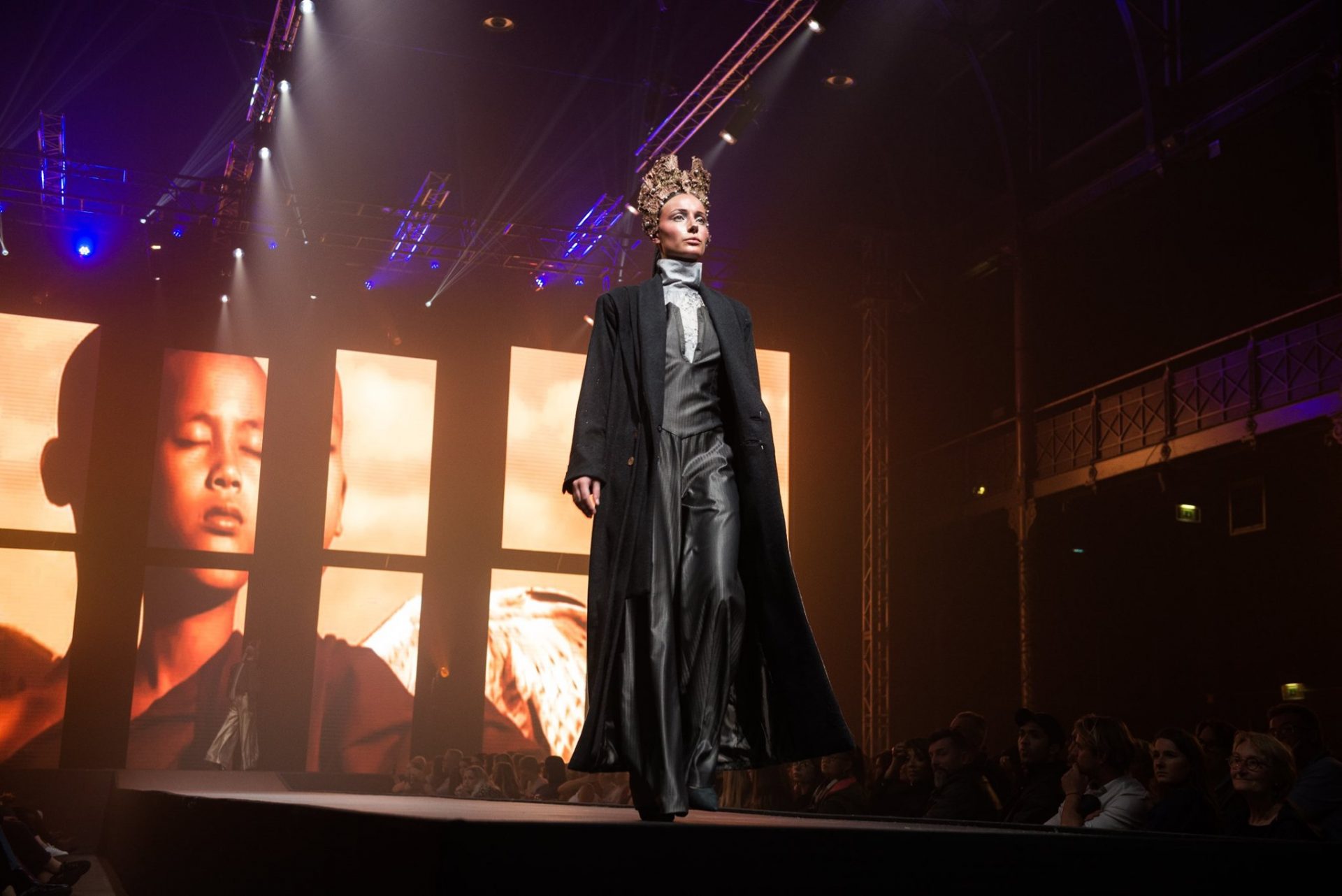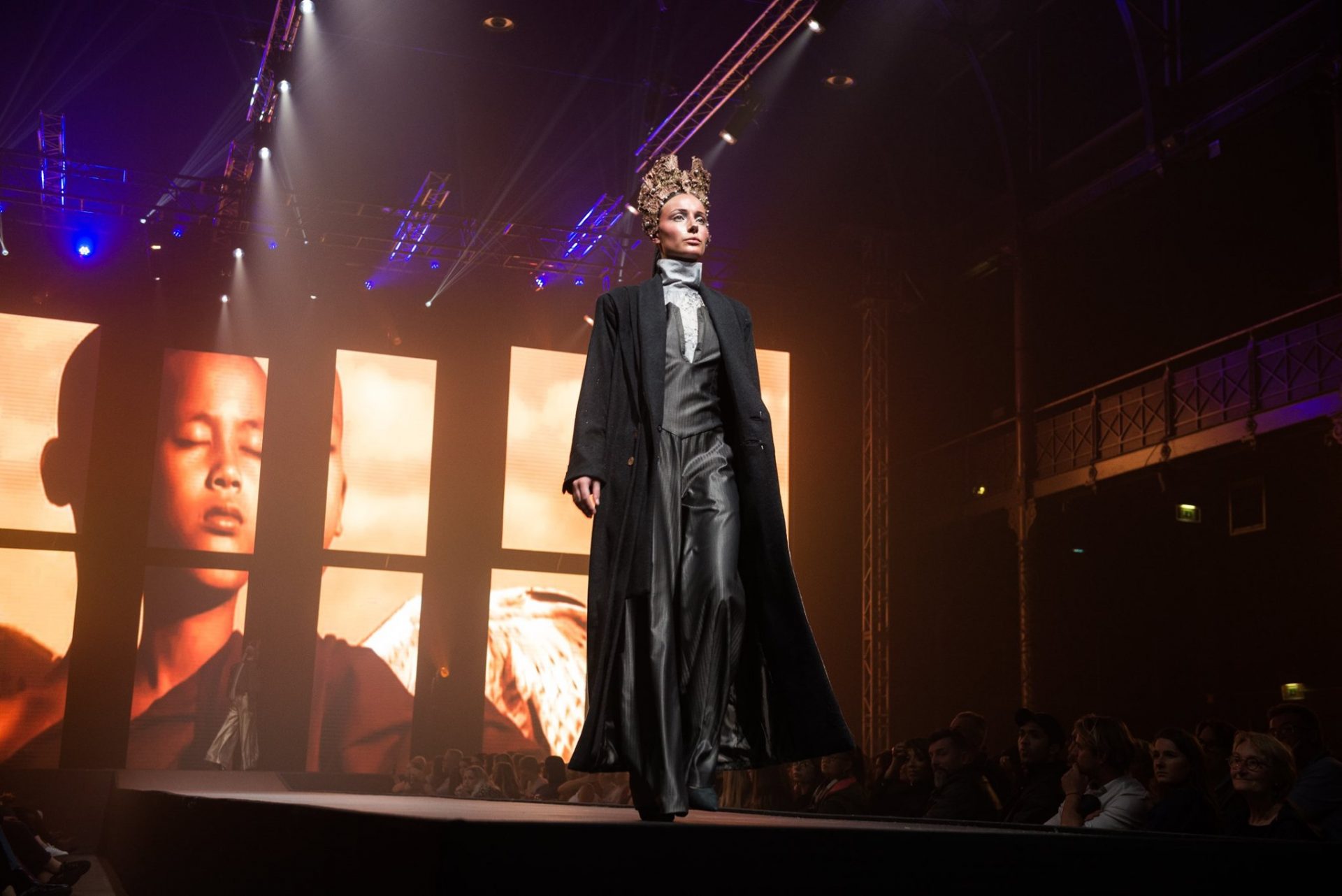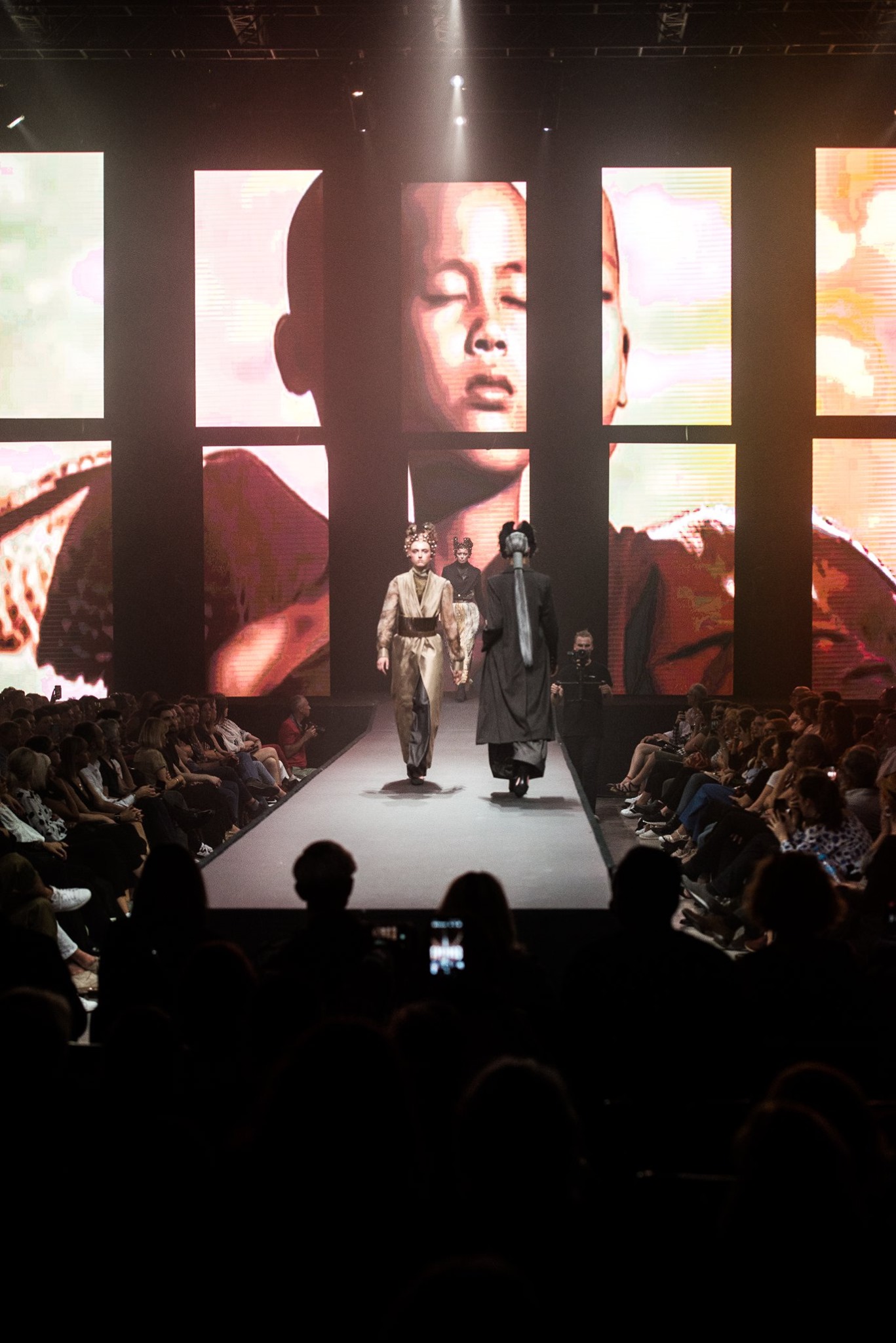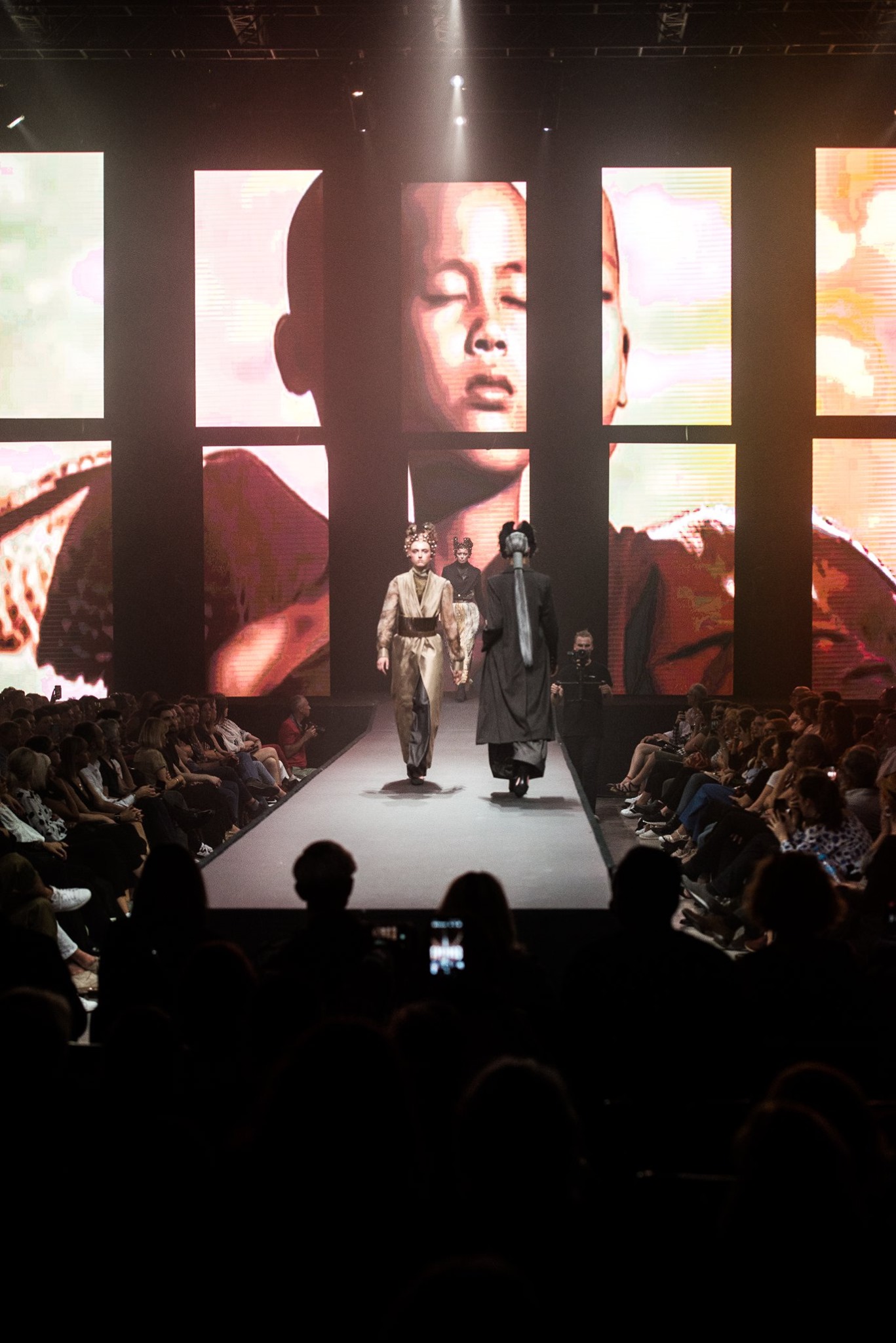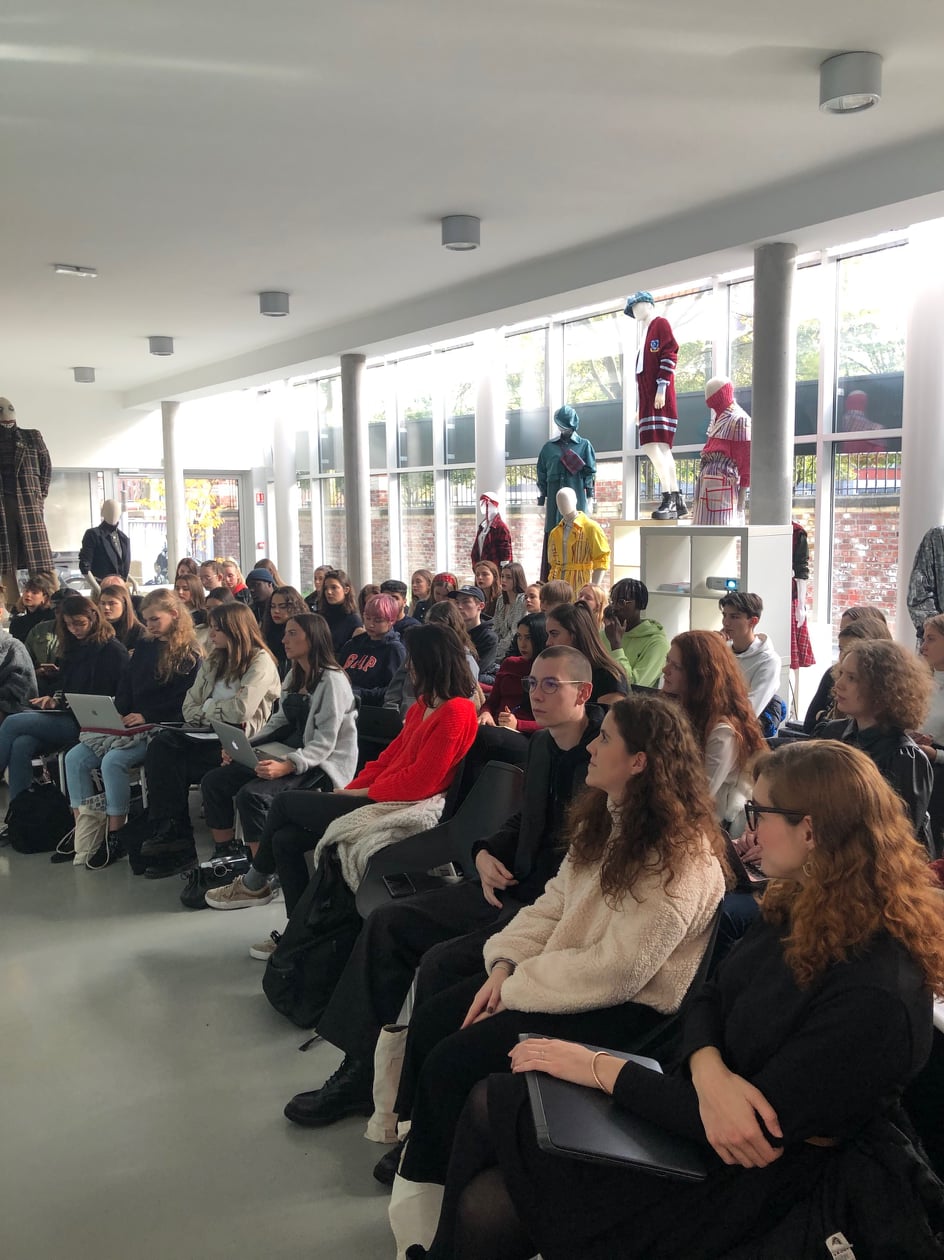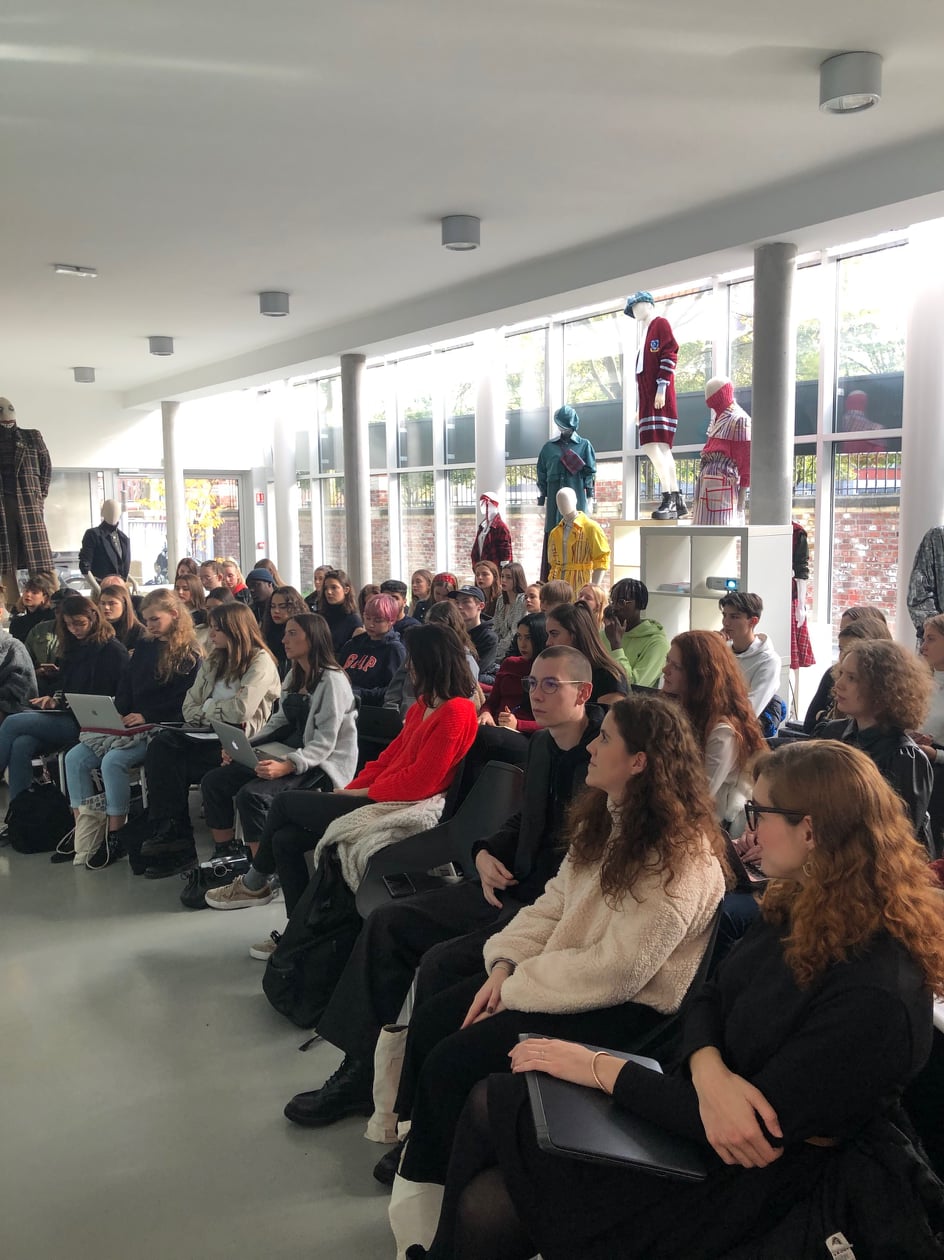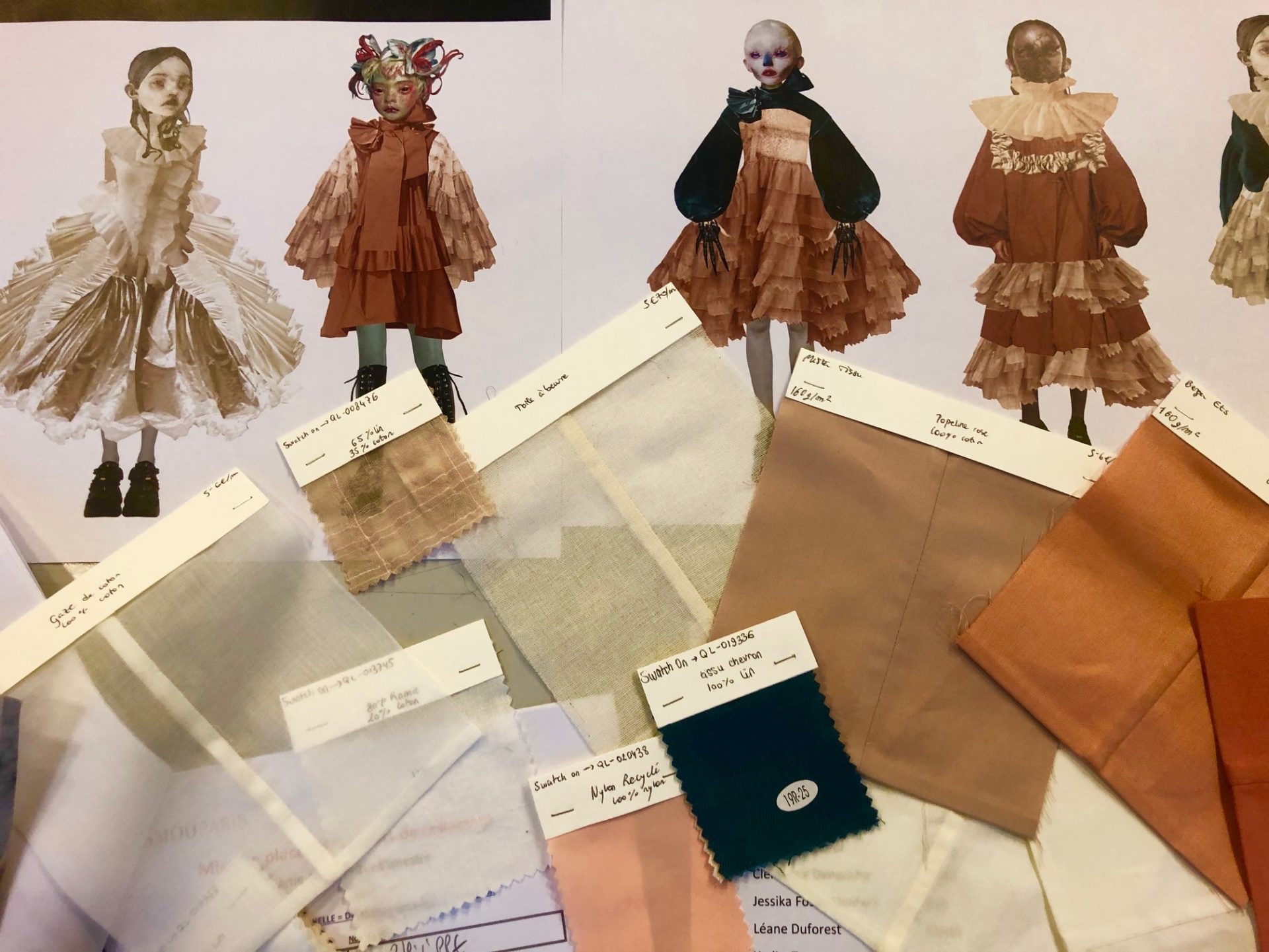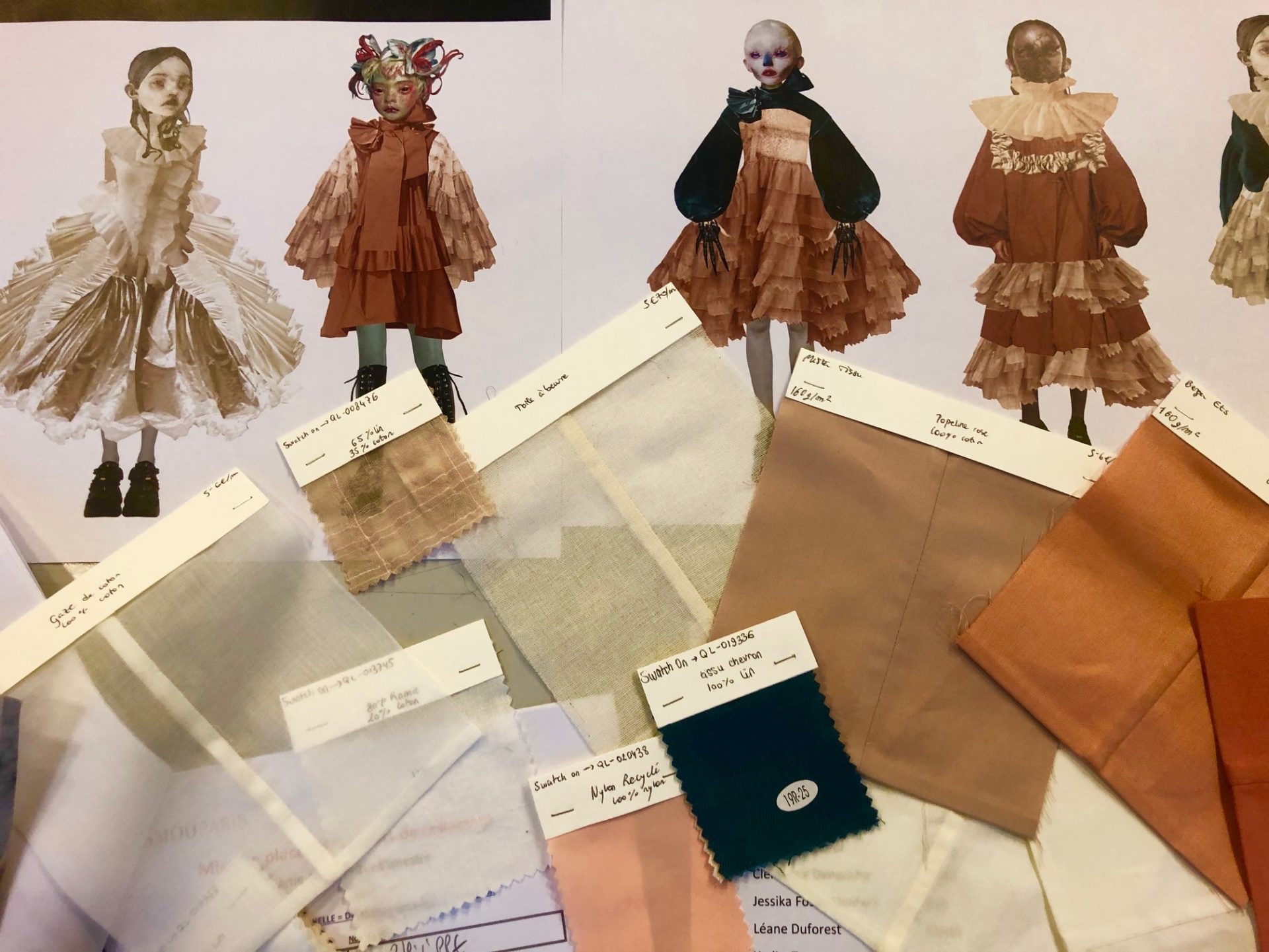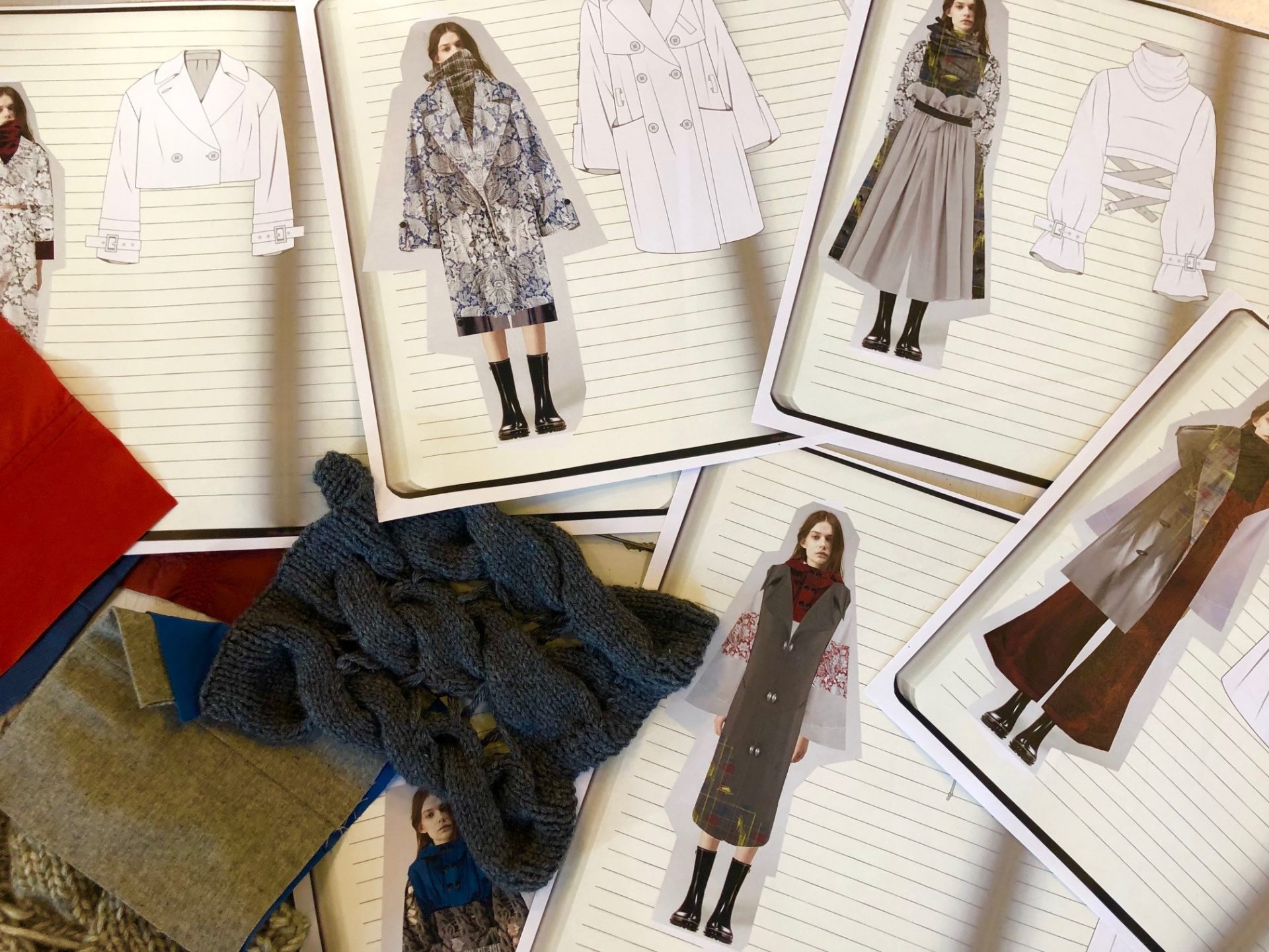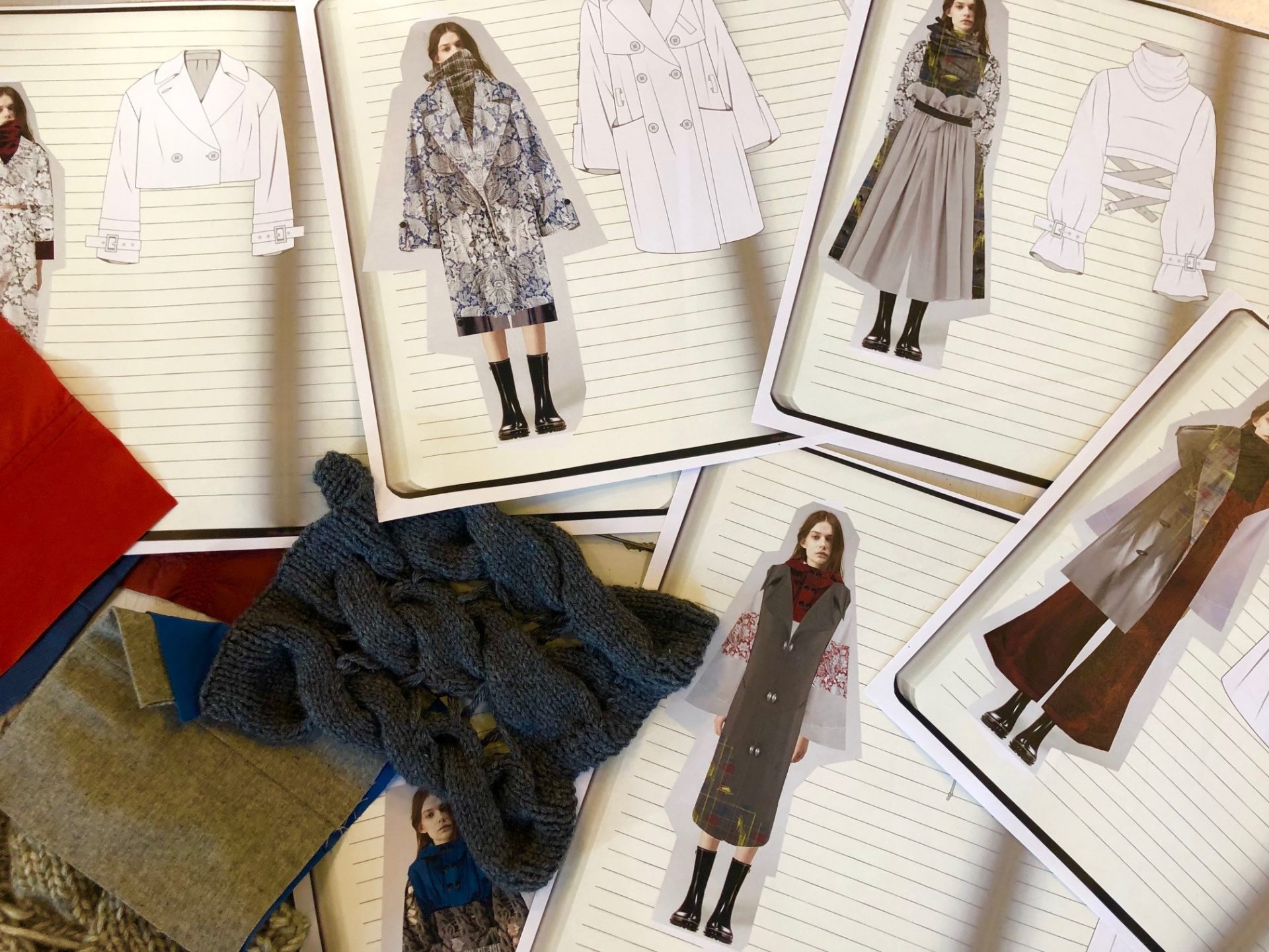 Projets étudiants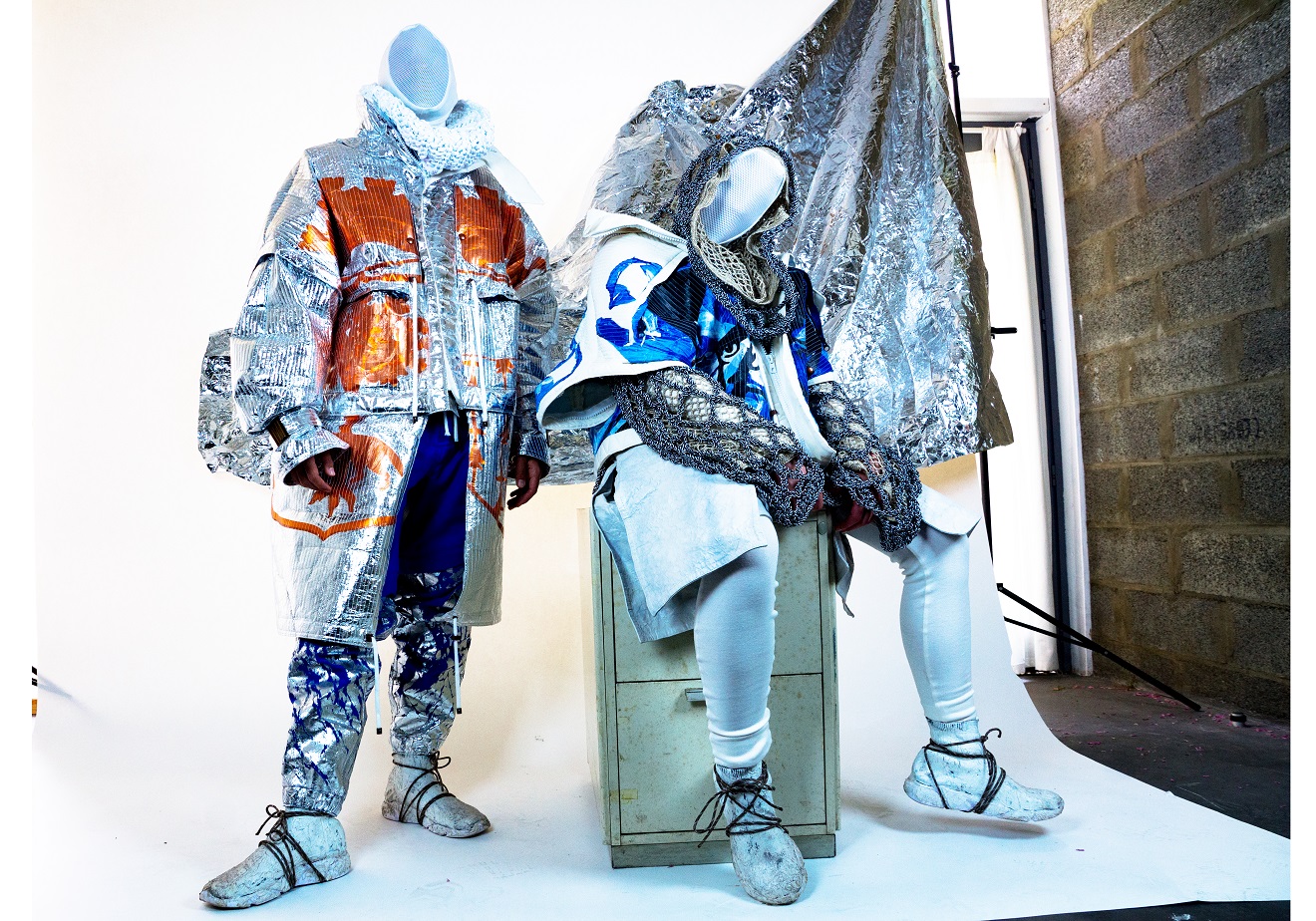 Nicolas Cifelli – Fashion Designer Menswear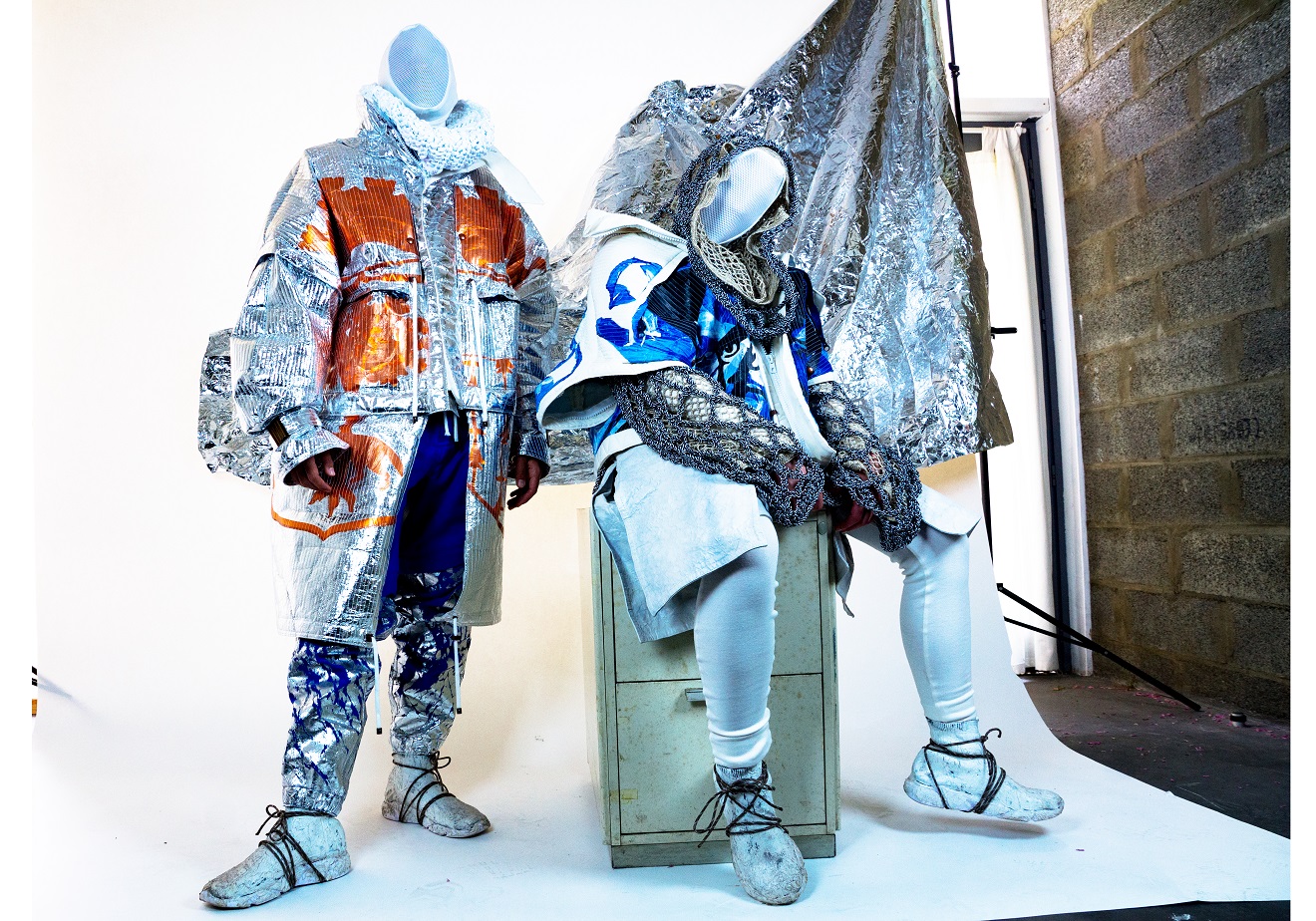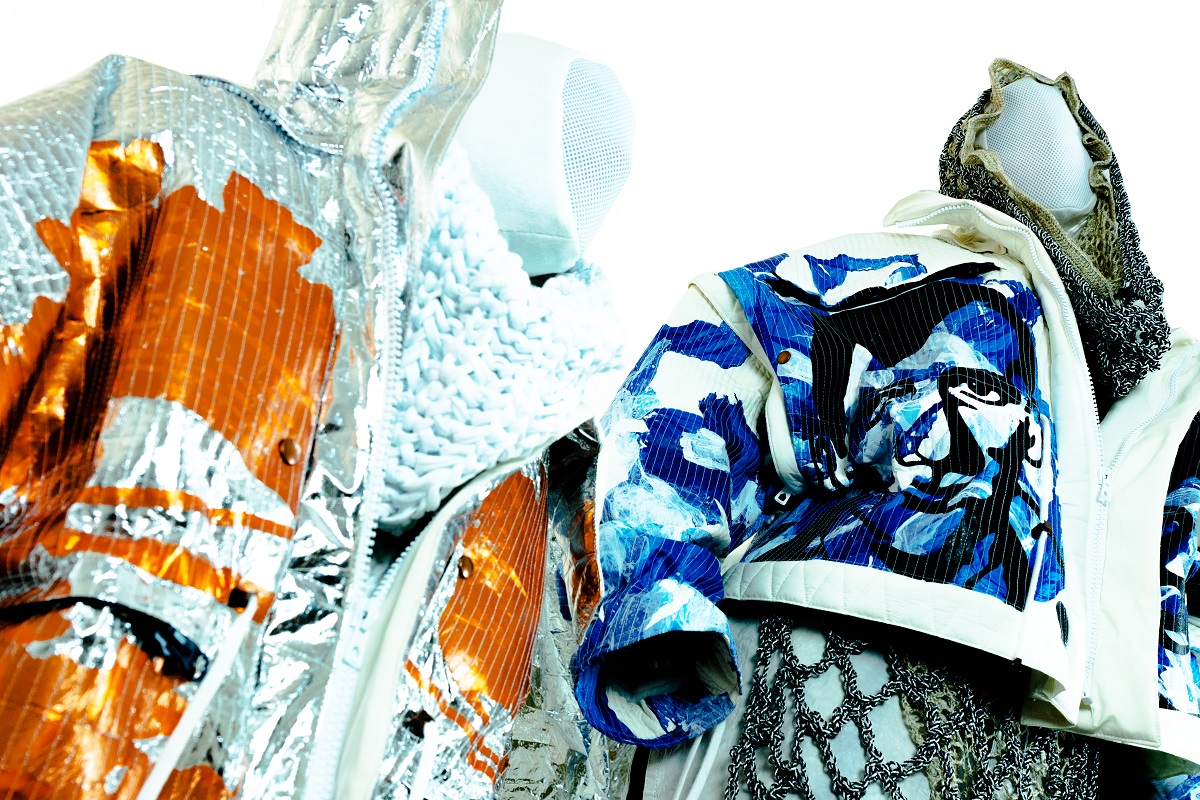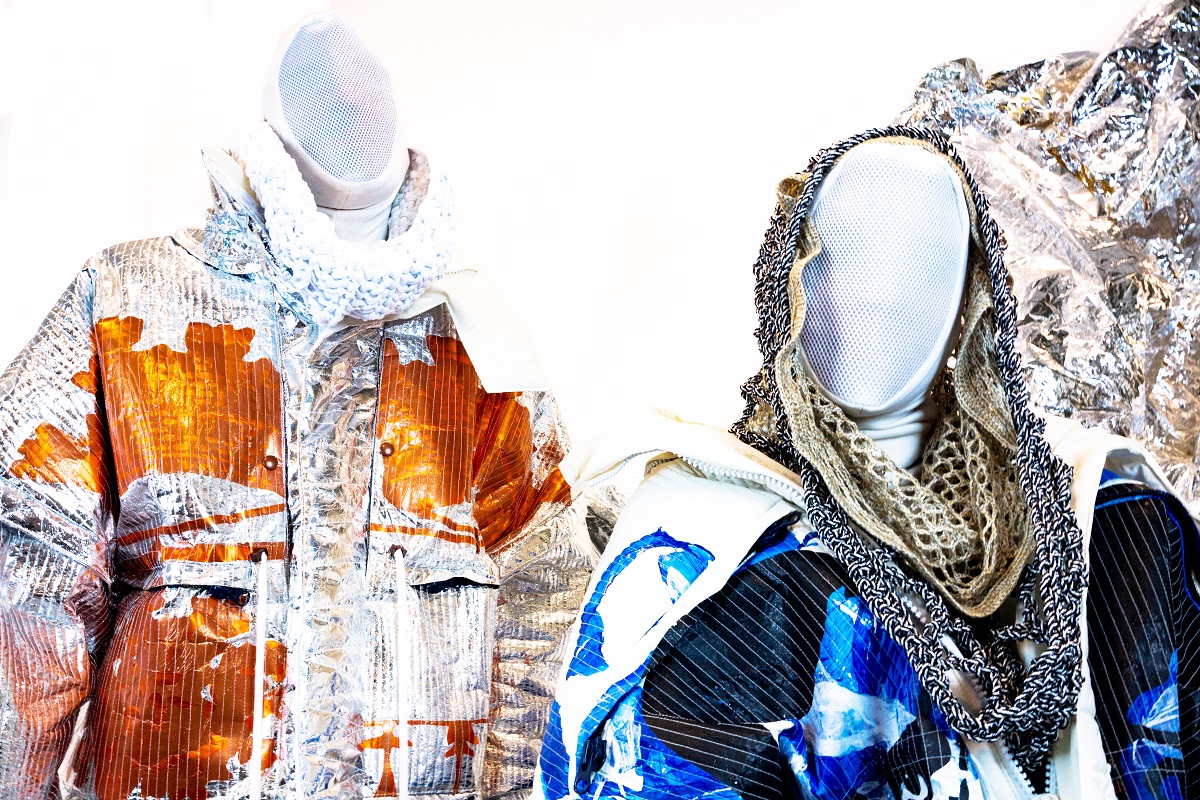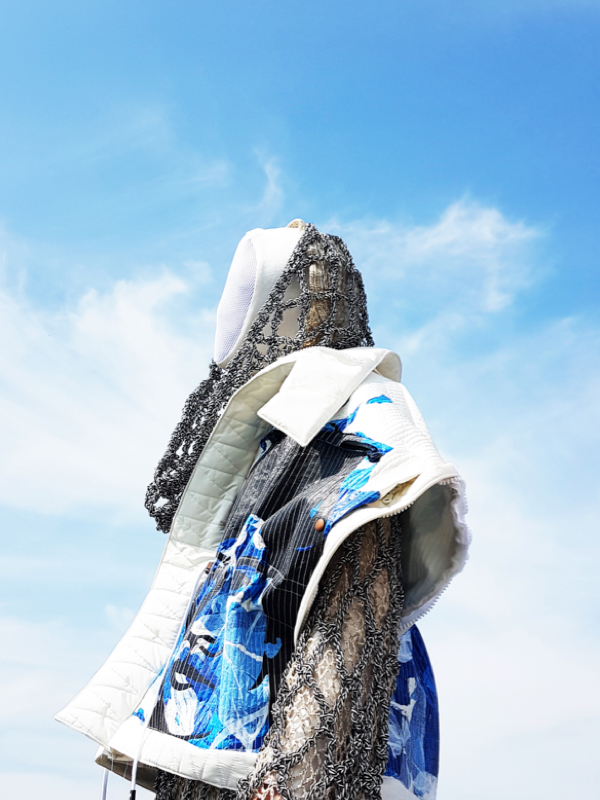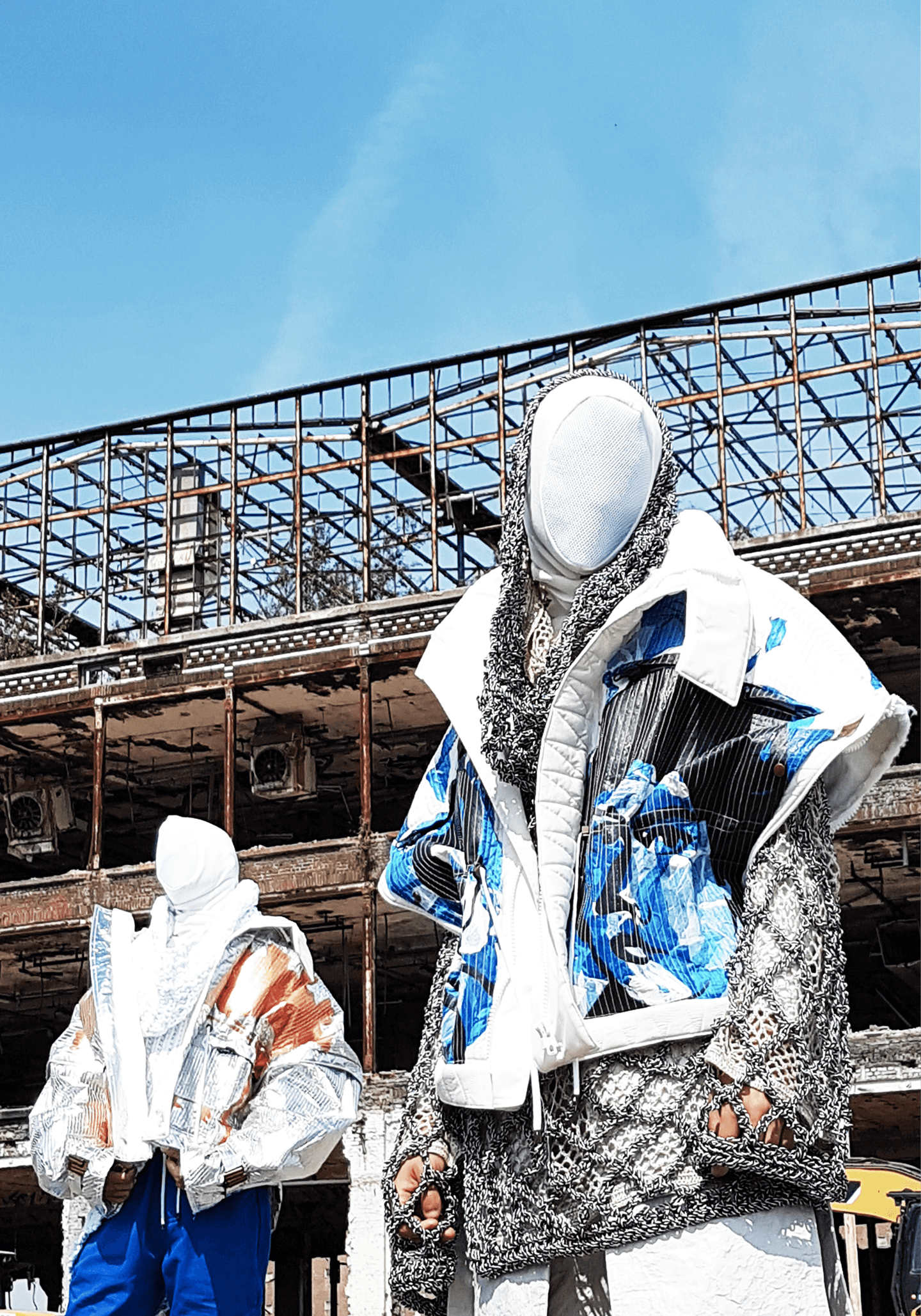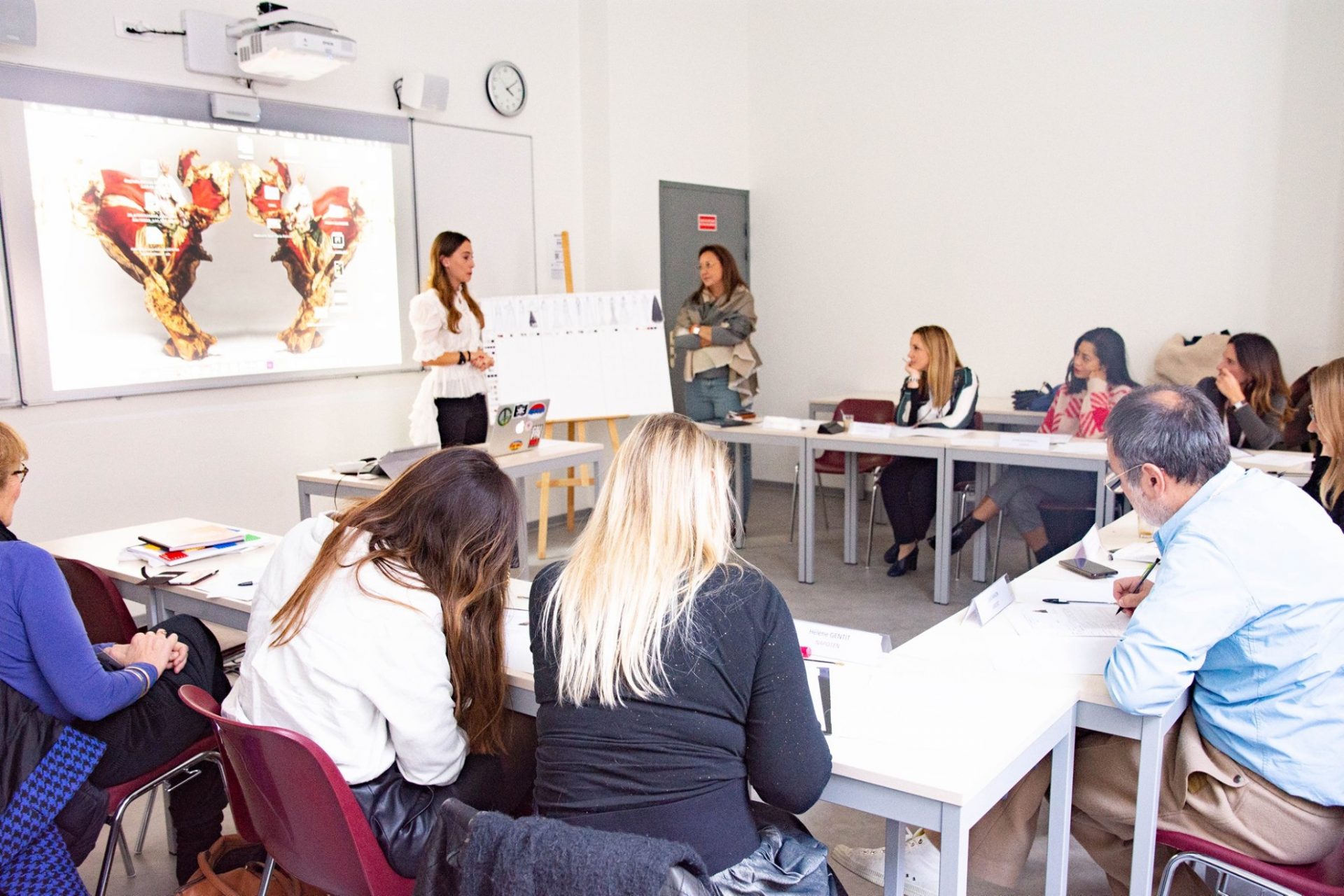 Fashion Business jury 2019