The school has a family atmosphere, fostering creative exchanges between students who draw upon the vibrancy of the neighbourhood in which it is located.
Situated right in the city centre, nearby the Place des Lices, ESMOD Rennes is close to shop-filled alleyways that offer students a unique and inspiring setting!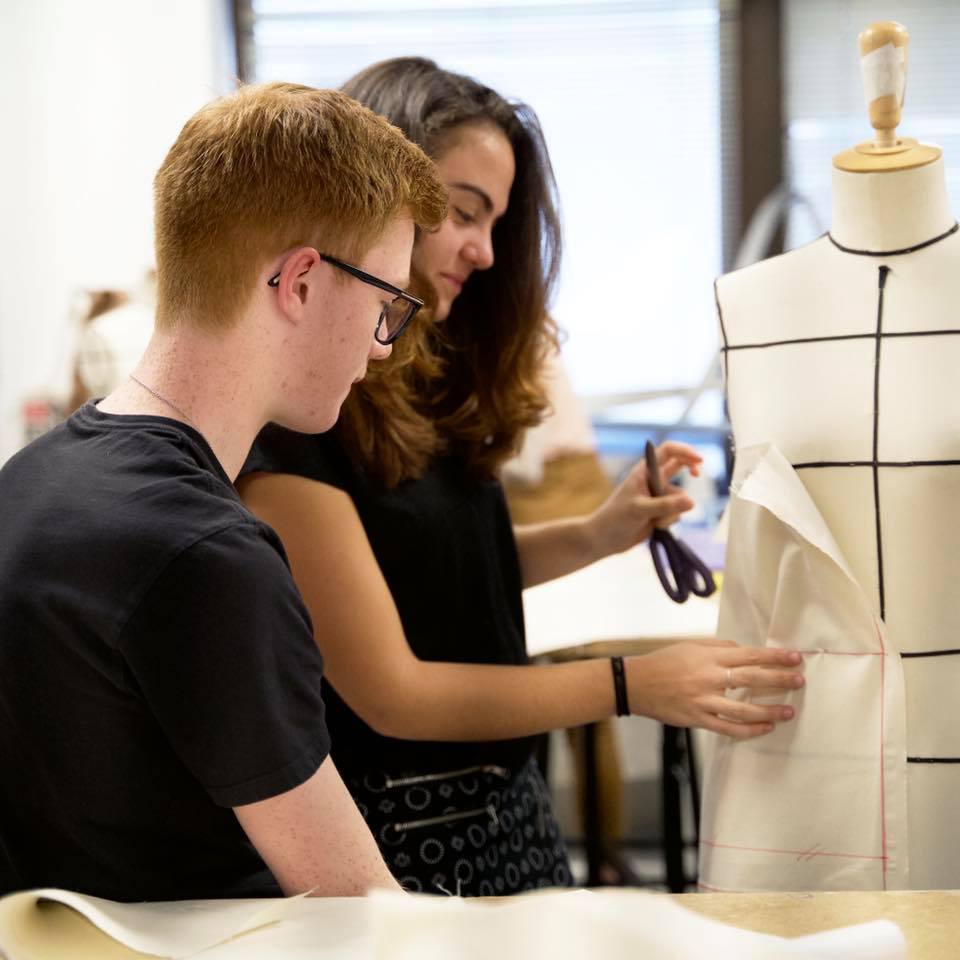 Languages spoken at the school
French
Year of establishment
1988

RENNES, REIGNING QUEEN OF UNIVERSITY CITIES IN THE WEST OF FRANCE
Rennes was ranked as the "best city in France to live in" by L'Express magazine. From the former canvass production and linen work to the current specialisation in marine technical clothing, Brittany has an authentic interest in textiles. The city is one of the big university cities with 62,OOO students and many elite schools, making it a hub of top-level European competitiveness.
Founded in 1988, ESMOD Rennes enjoys the vibrancy of this university city and has steadily established itself as the foremost school in the West of France.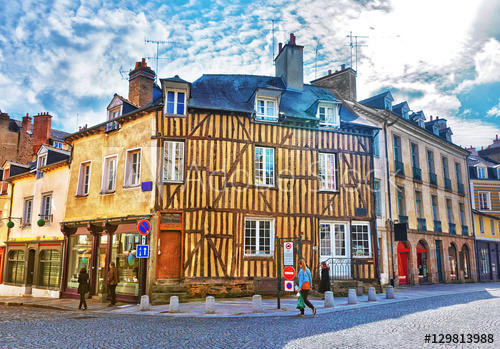 Contact
You would like more information about our training courses, registrations or the Rennes school. Contact us!
Galery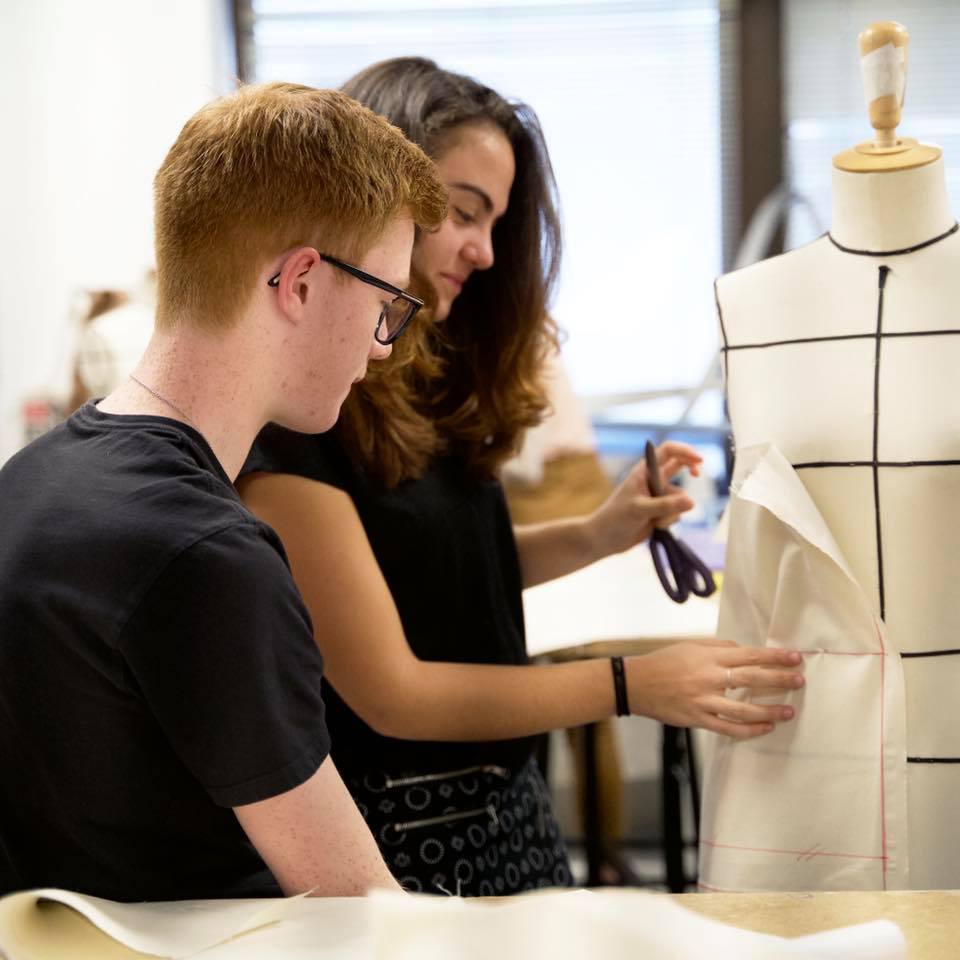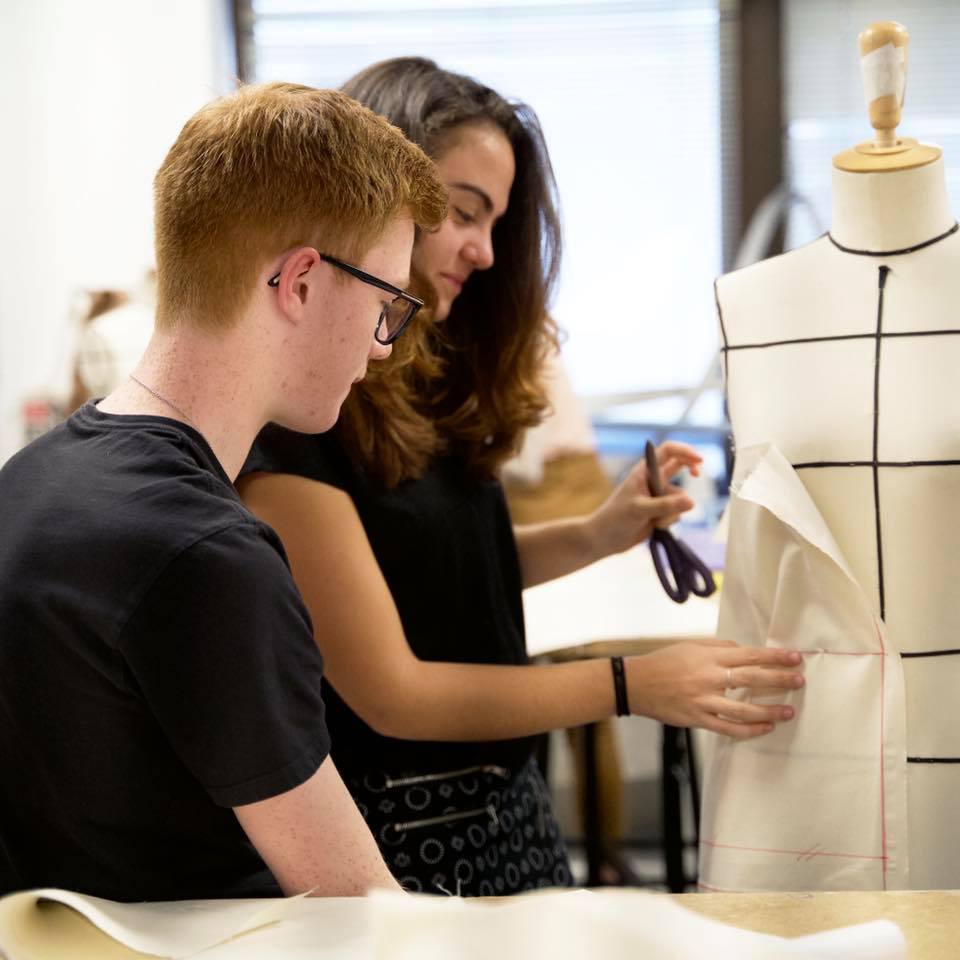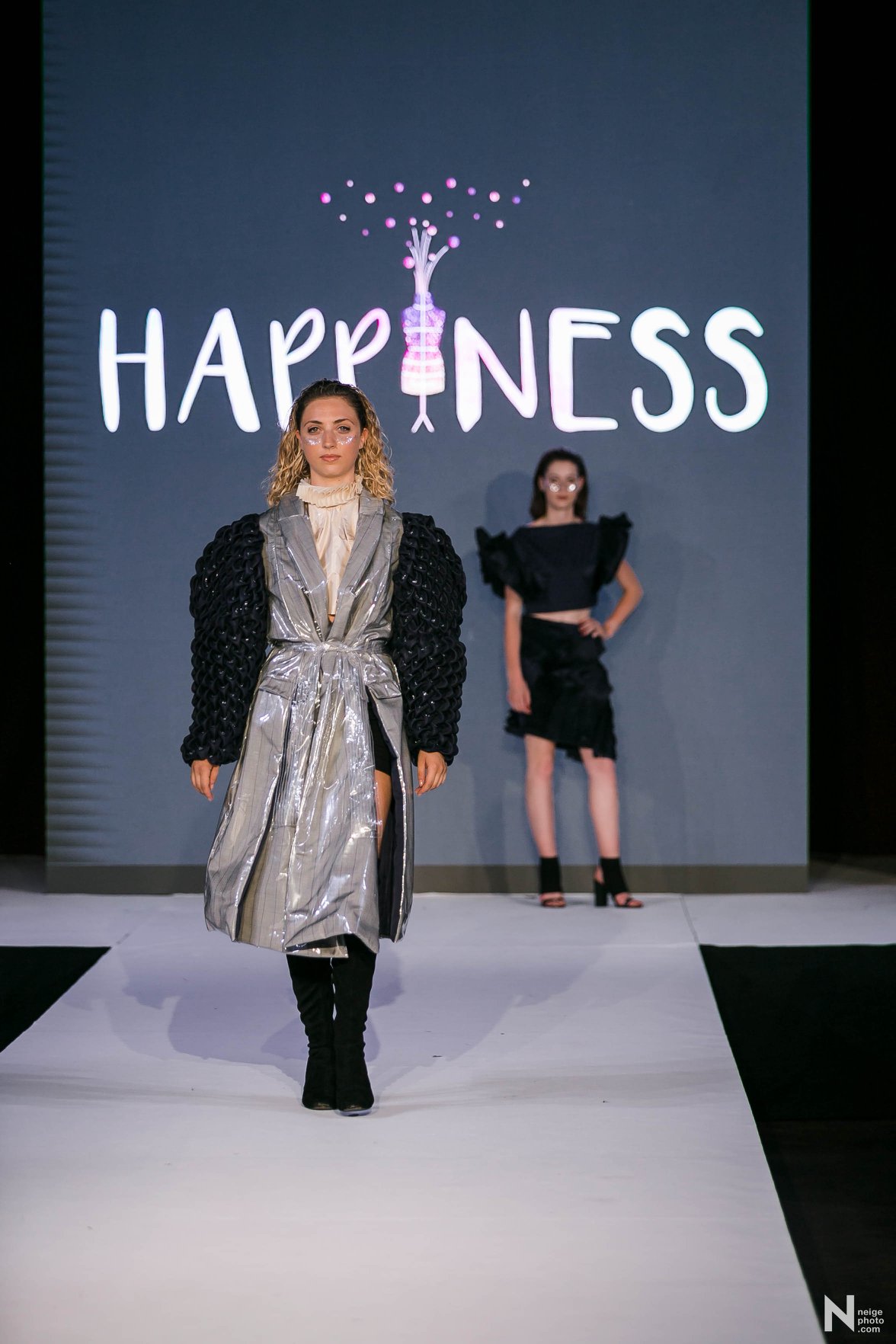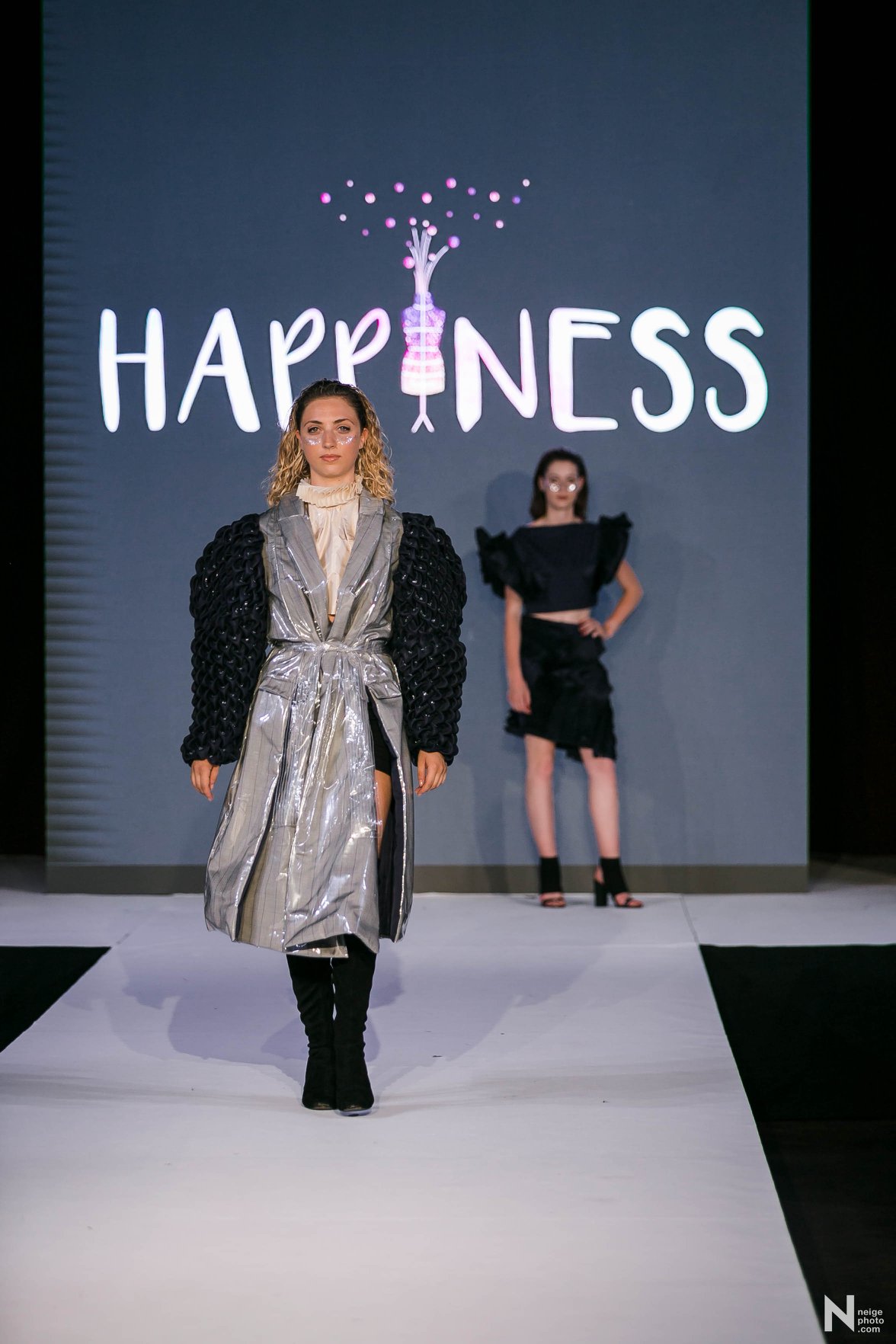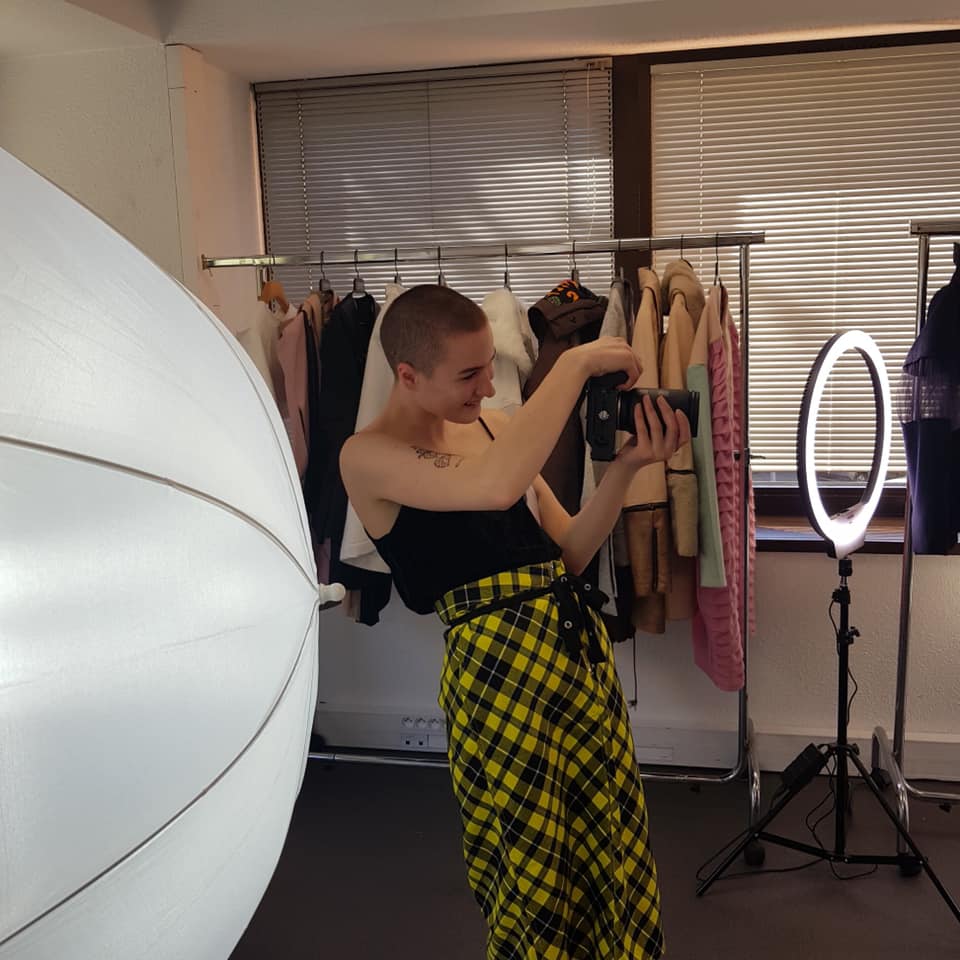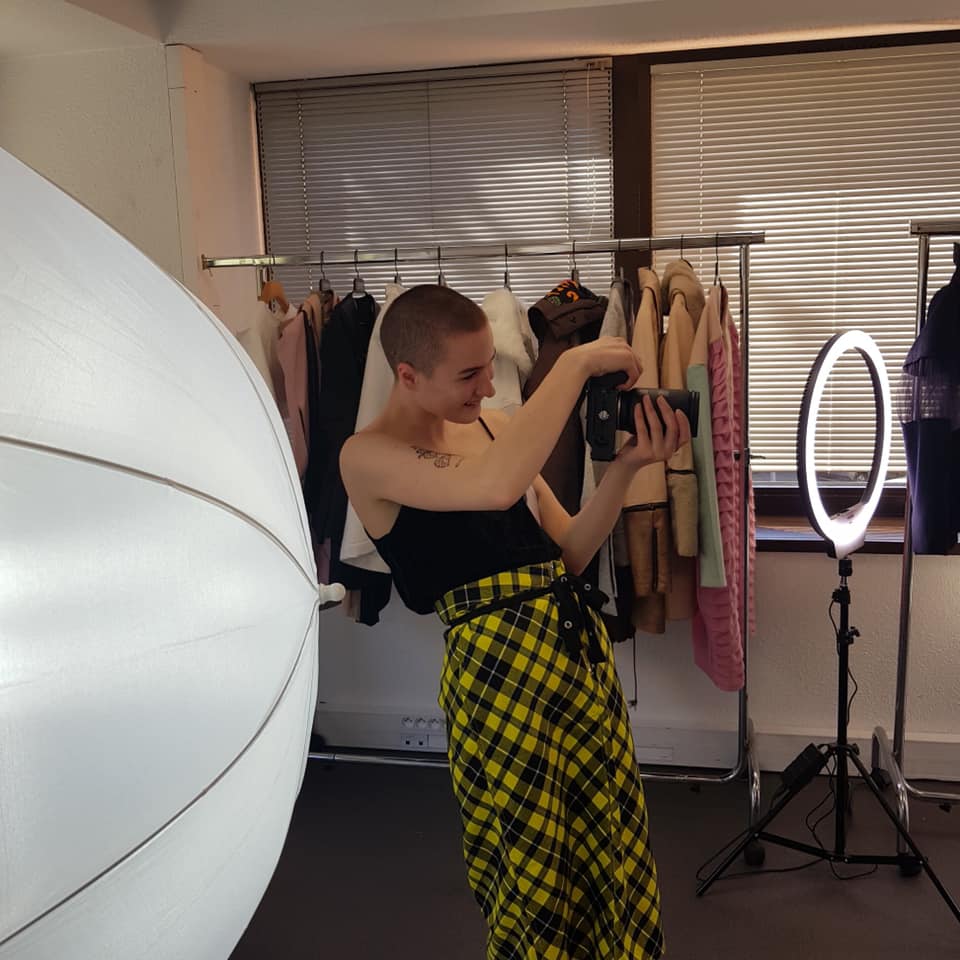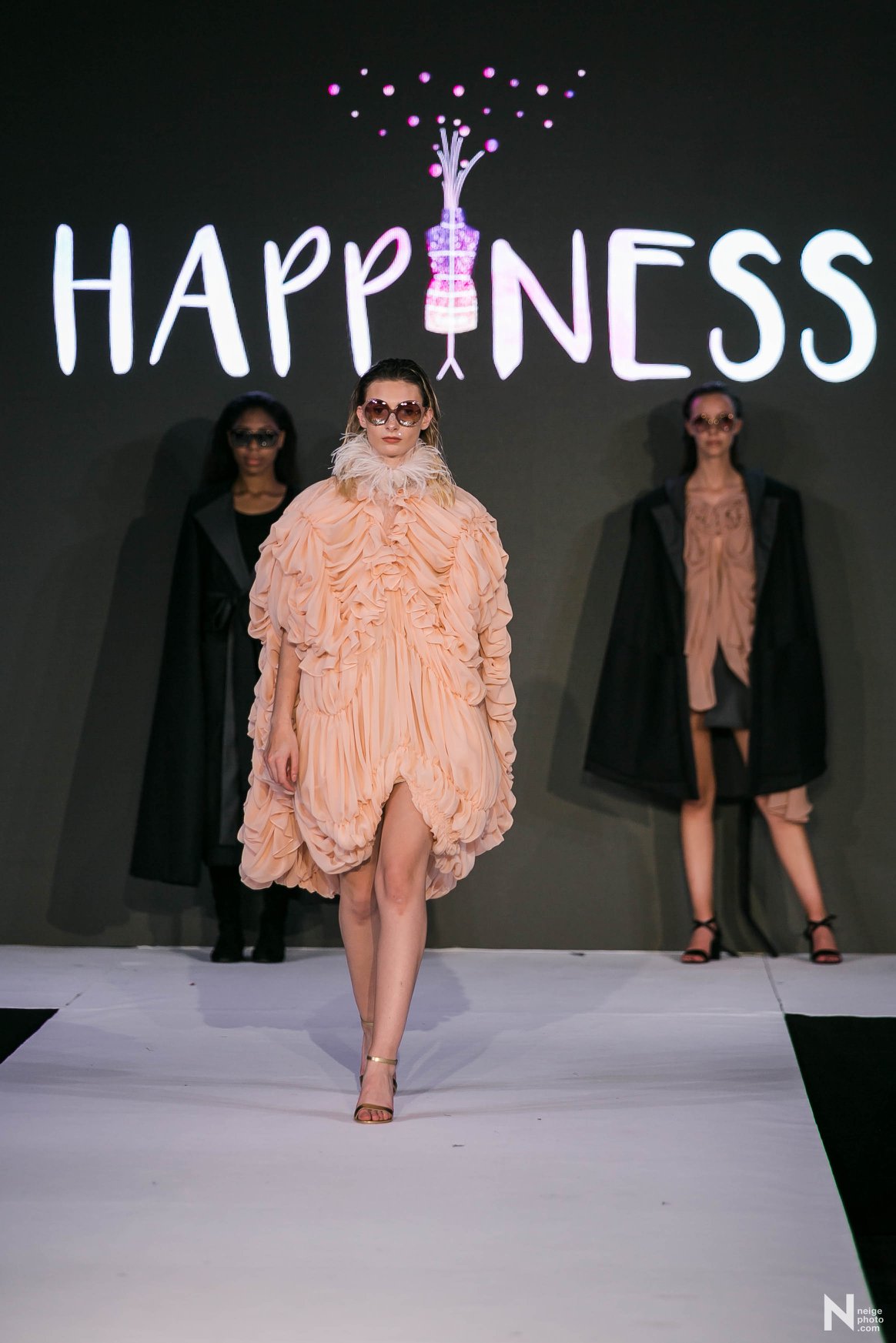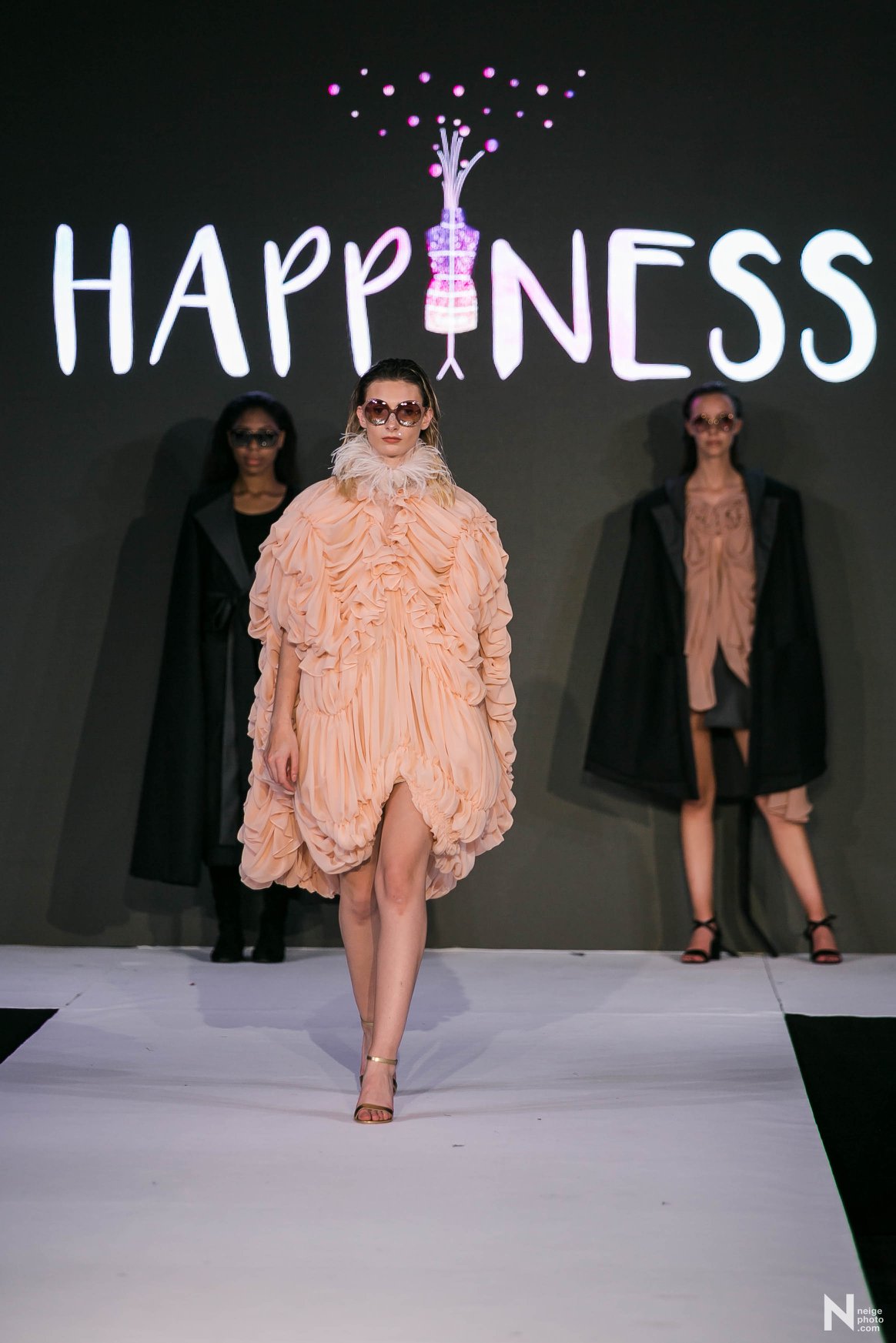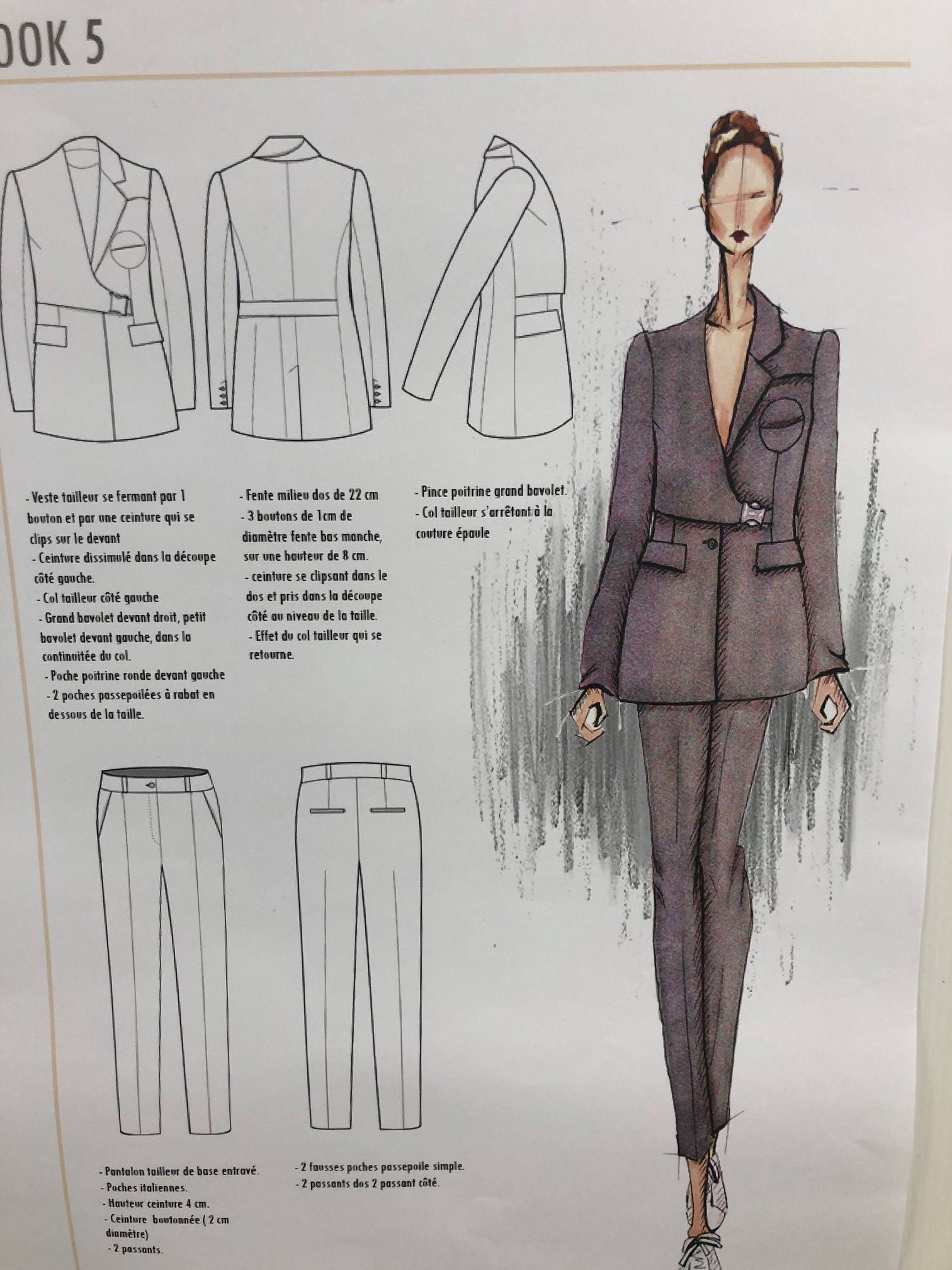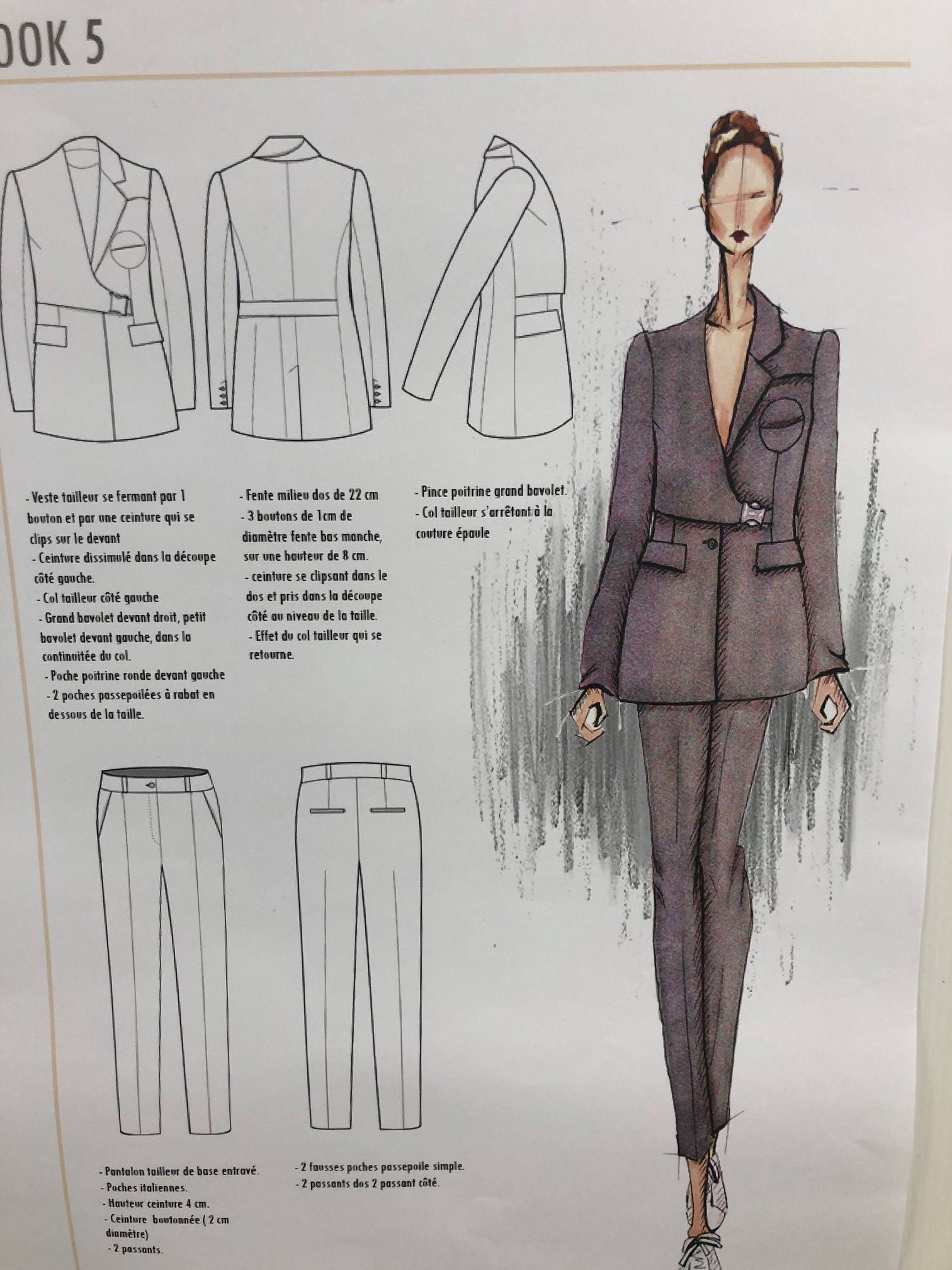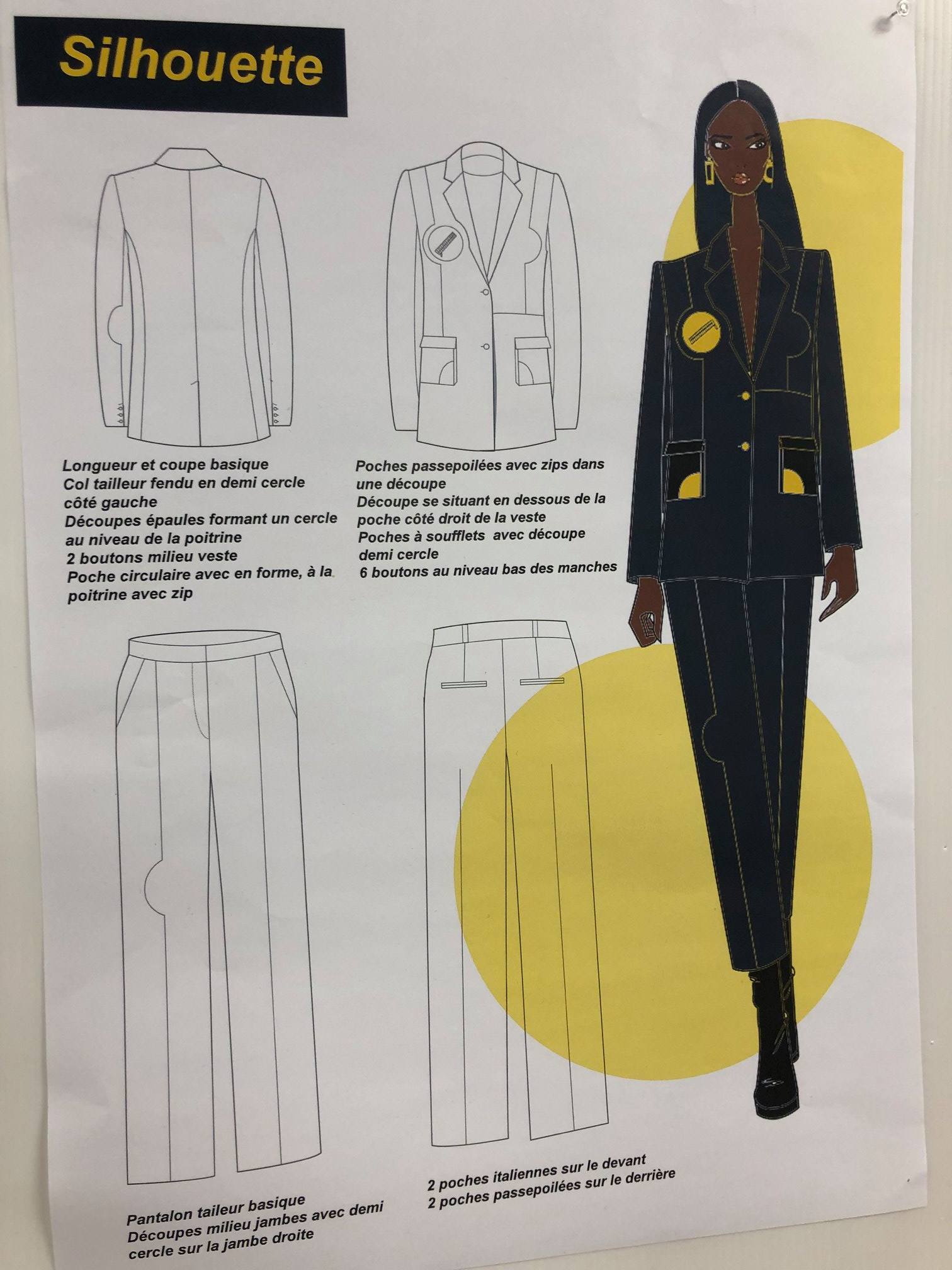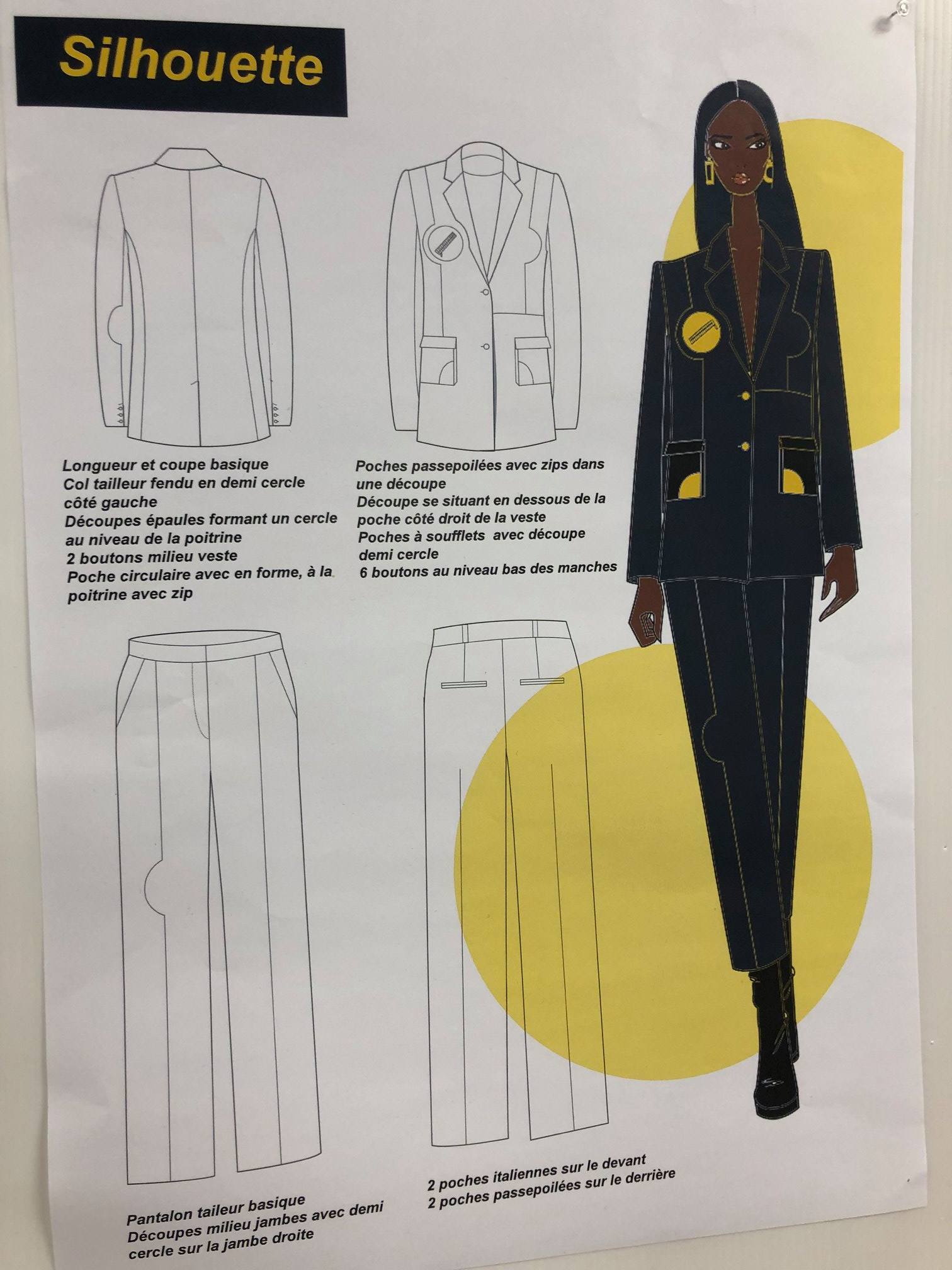 Students' work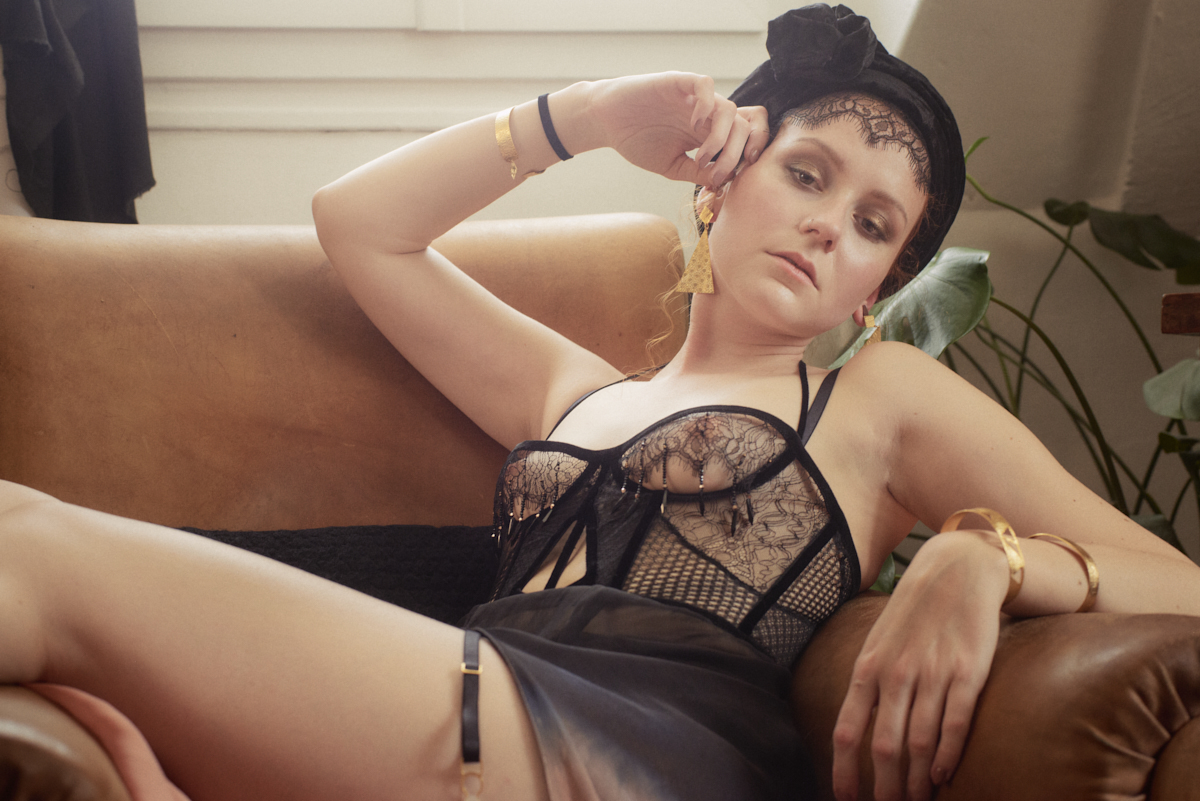 Camille Fouillit – Fashion Designer Lingerie
Photo : Nathan Alliard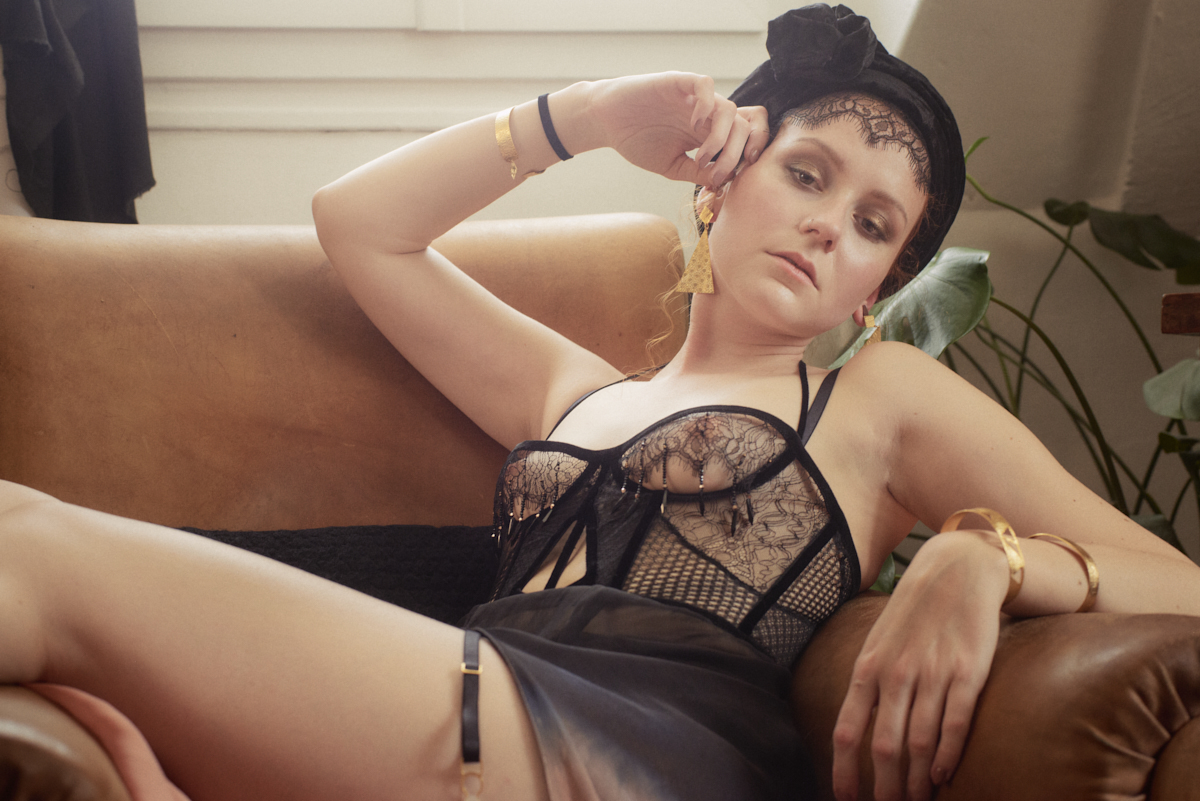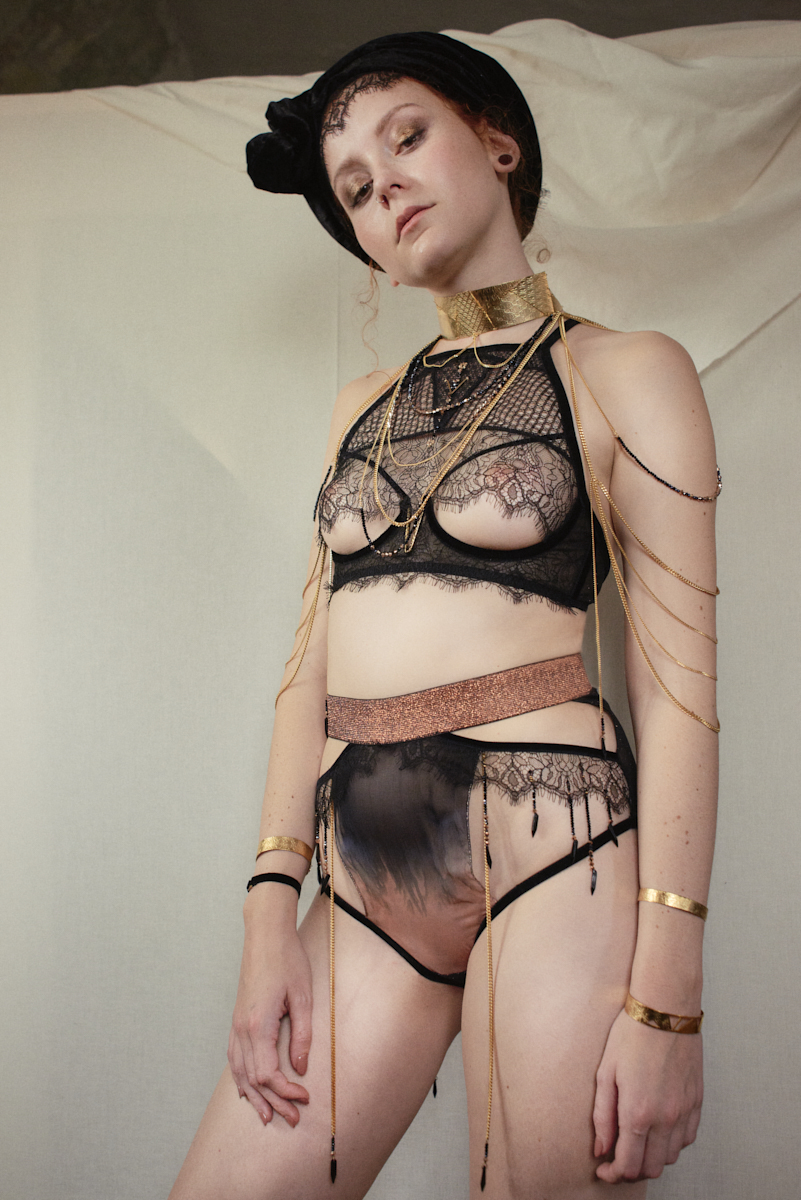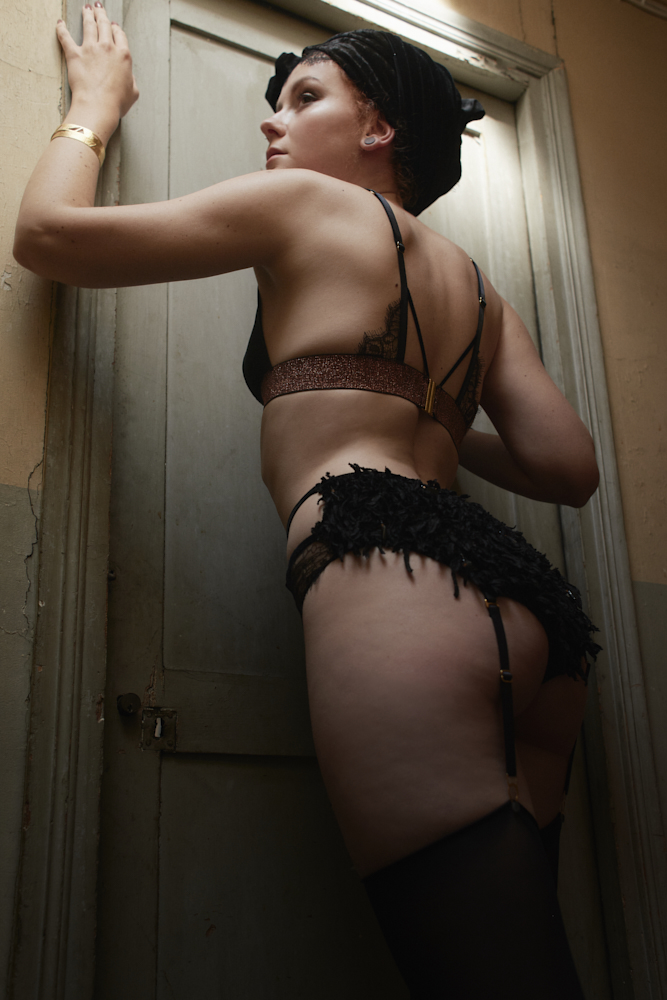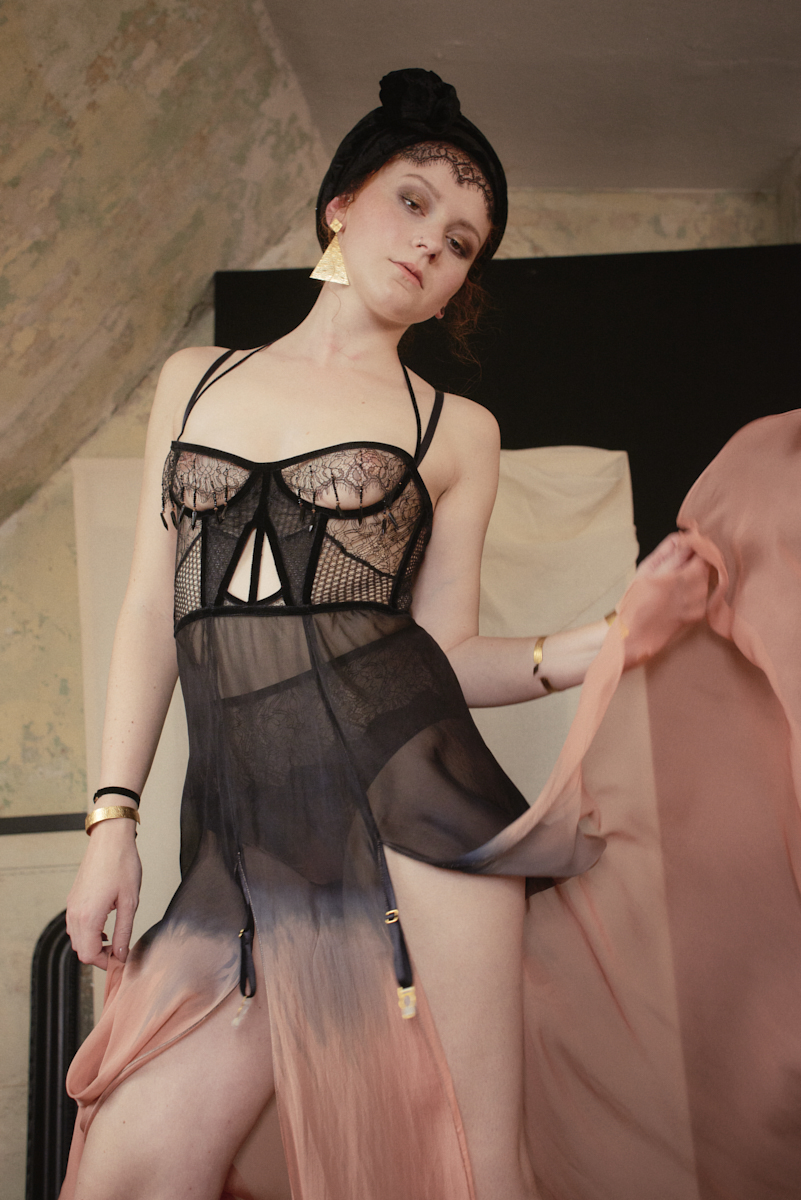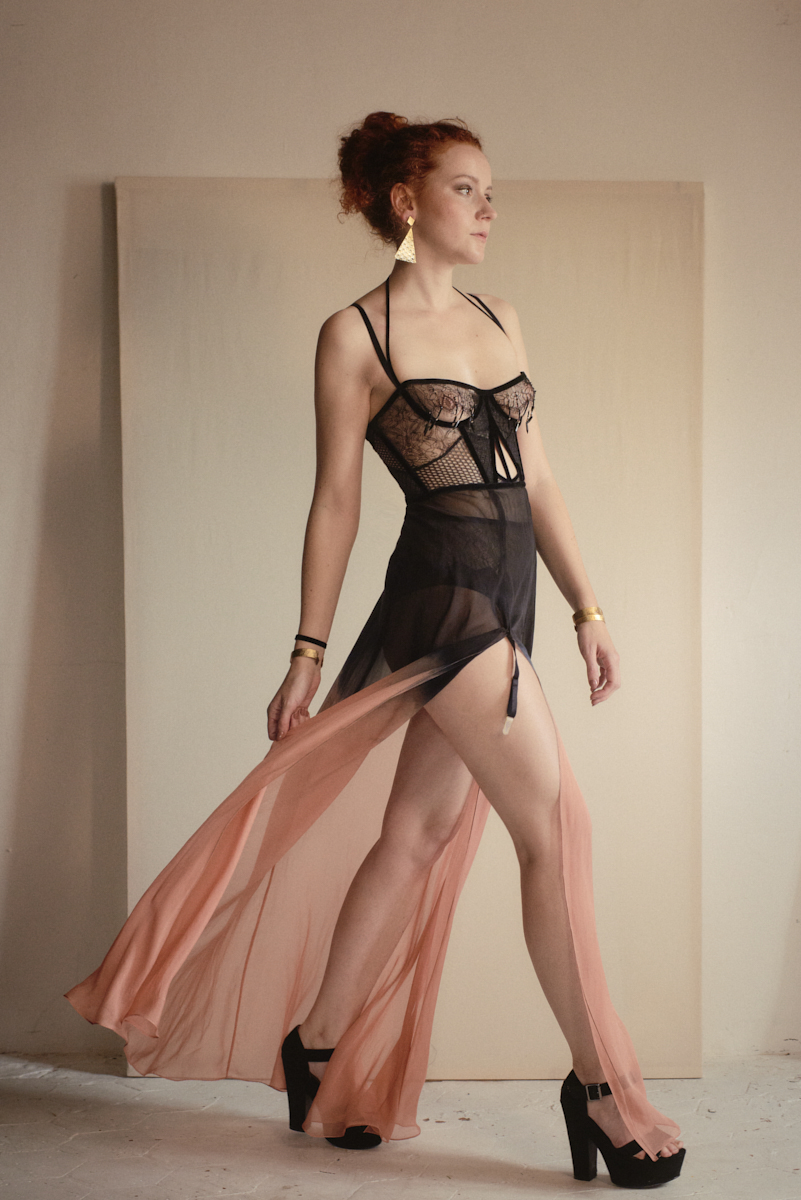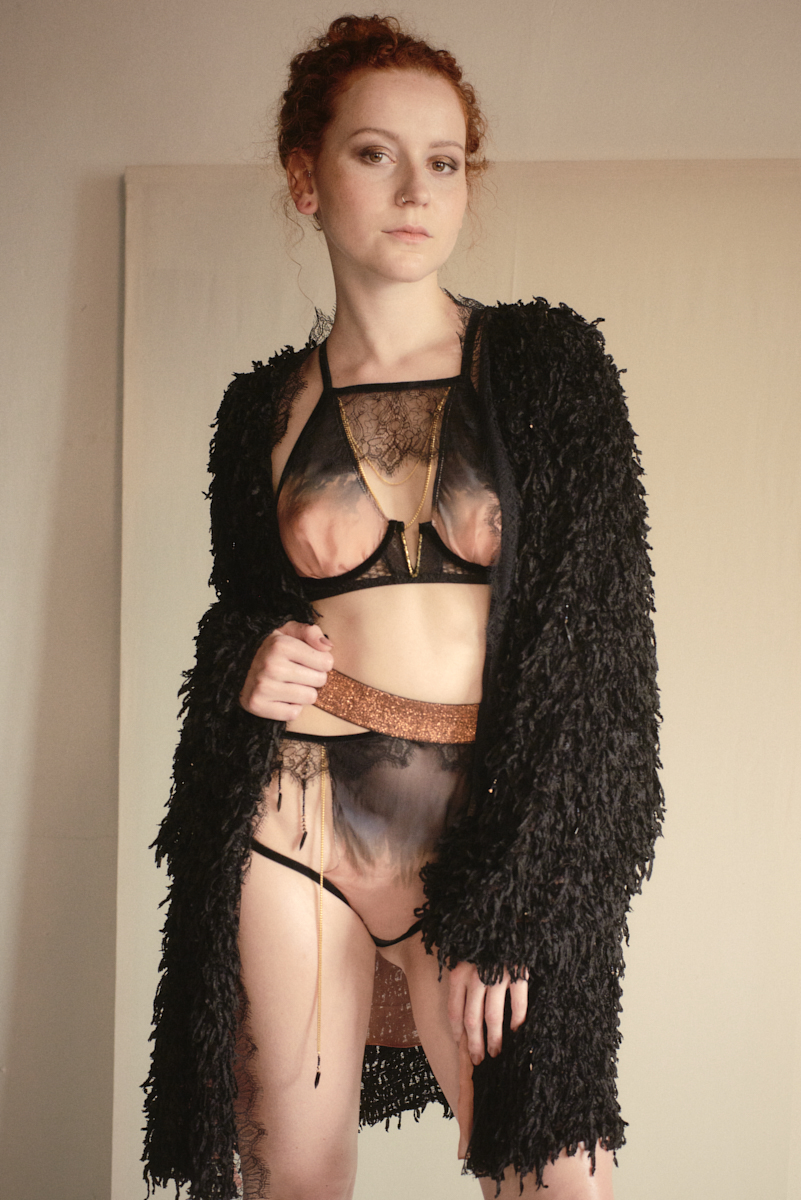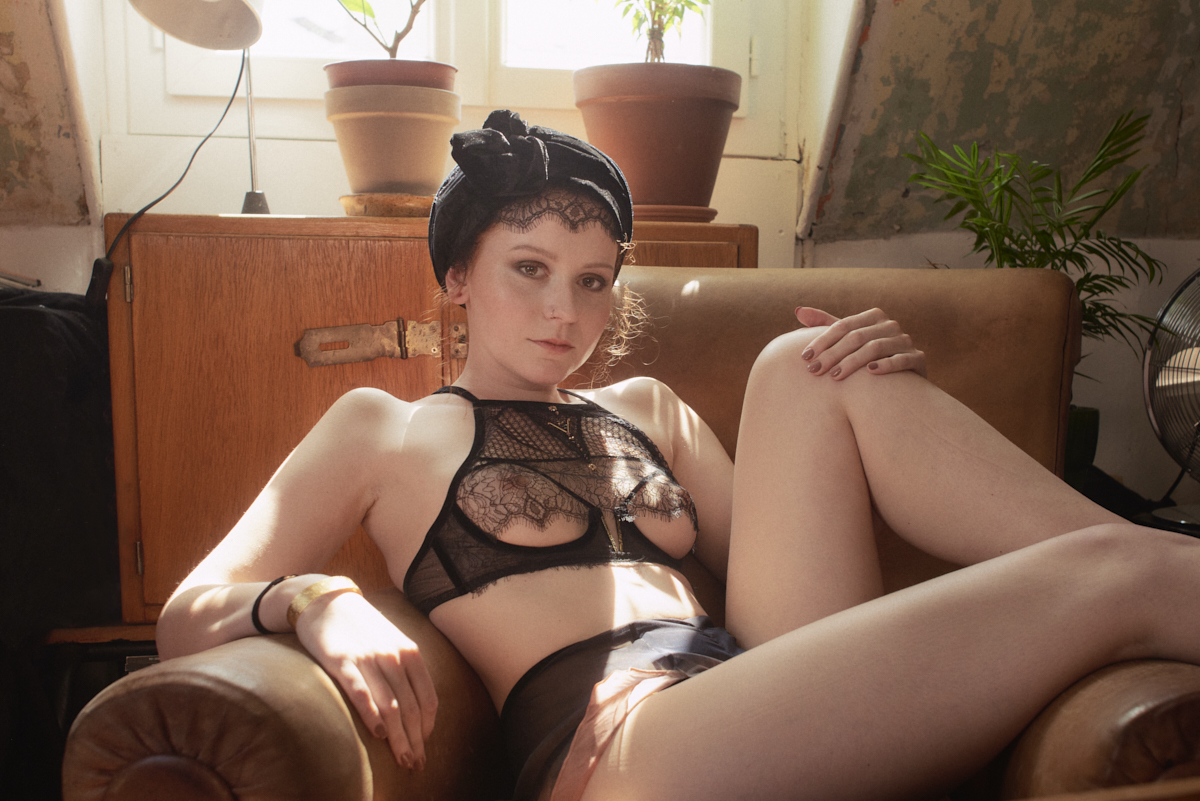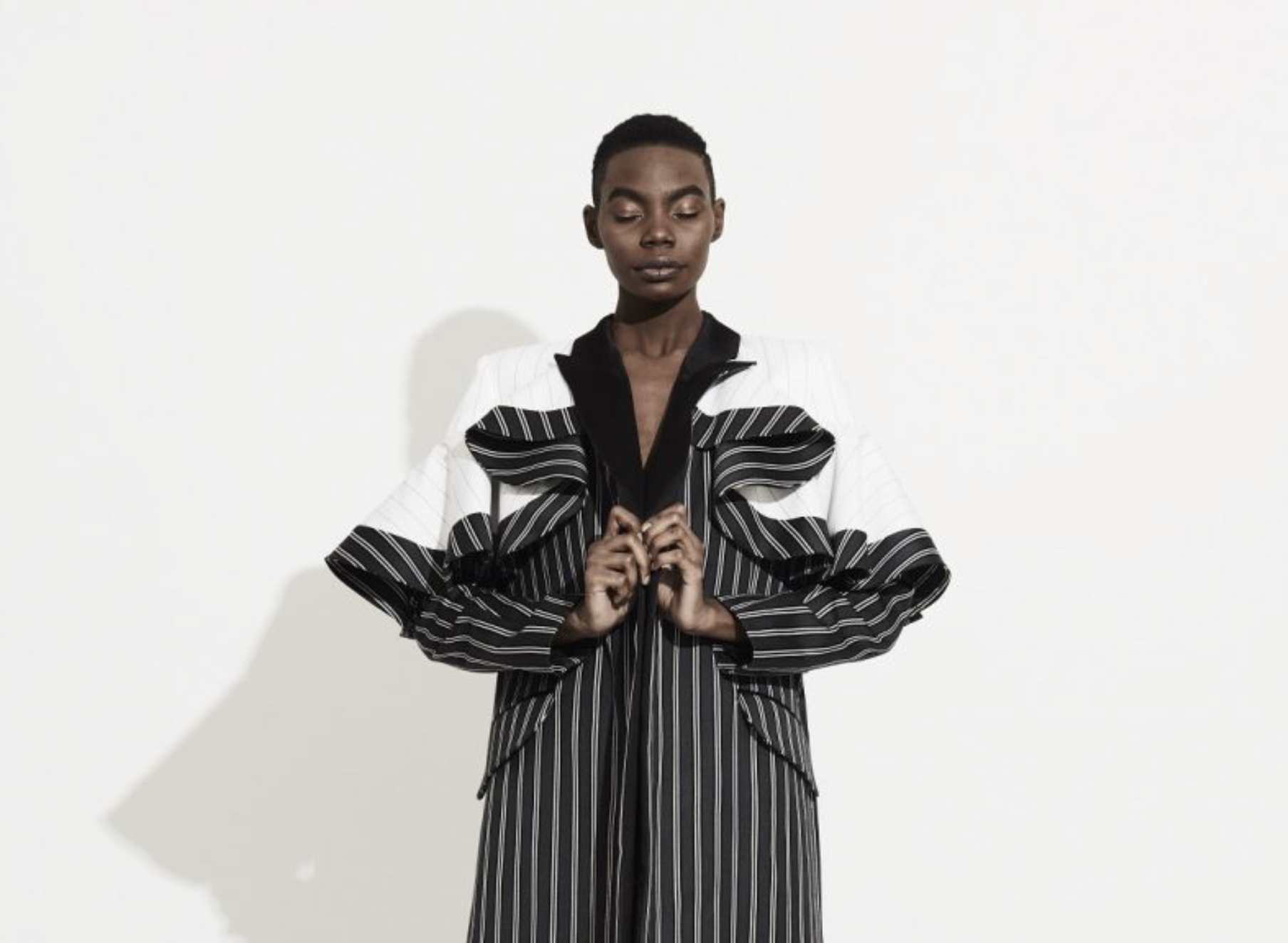 Ali Yildiz – Fashion Designer Luxury
Photo : Baris Erkan