Design Director
Or Director of Collections or Studio Director
Overview
The director of fashion collections supervises all of the stages of a new collection and coordinates the production work between studios, workshops and product managers. They can work for their own brand, for a ready-to-wear brand or a design agency.
RESPONSIBILITIES
Study trends
Oversee the design teams, prototype development, marketing and purchasing.
Draw up the collection plan in collaboration with the sales teams.
Keep to the budget allocated for prototype creation.
SKILLS
Determine and steer a brand identity/DNA
Lead a comprehensive creative process
Manage the design teams
PROFILE
Designer with the basics of pattern making, good fashion knowledge and know-how, multi-cultural management qualities and rigour, with a head for organisation.
AVERAGE ANNUAL SALARY
Between €40K and €80K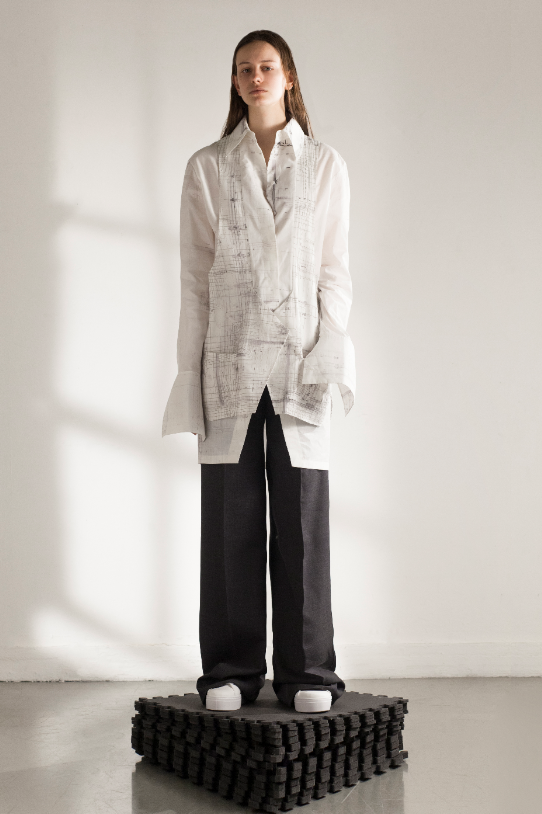 Programs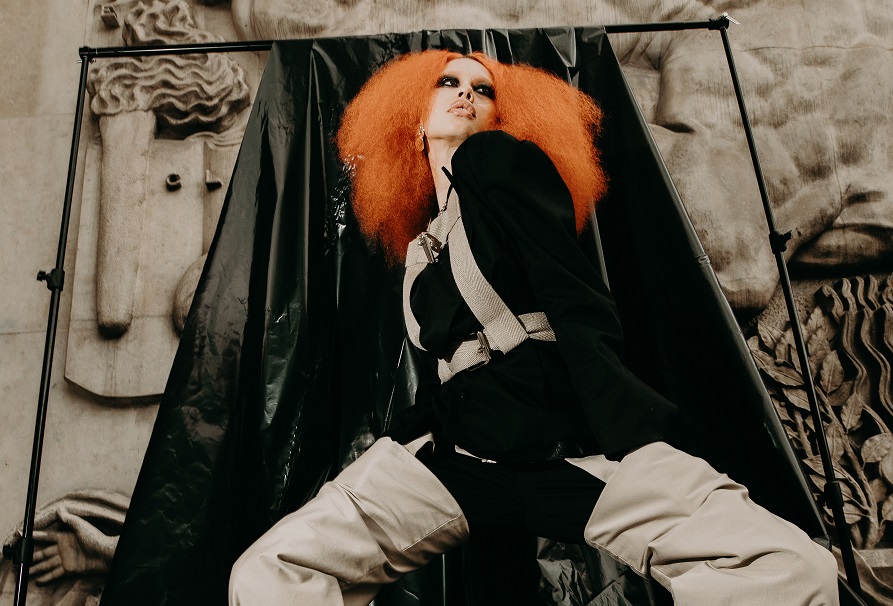 "Creative Director" Post Graduate Program
"Creative Director" Diploma, State accredited with Level 7* registration under the National Register of Professional Certifications (RNCP) – Certification in process of renewal
Learn more